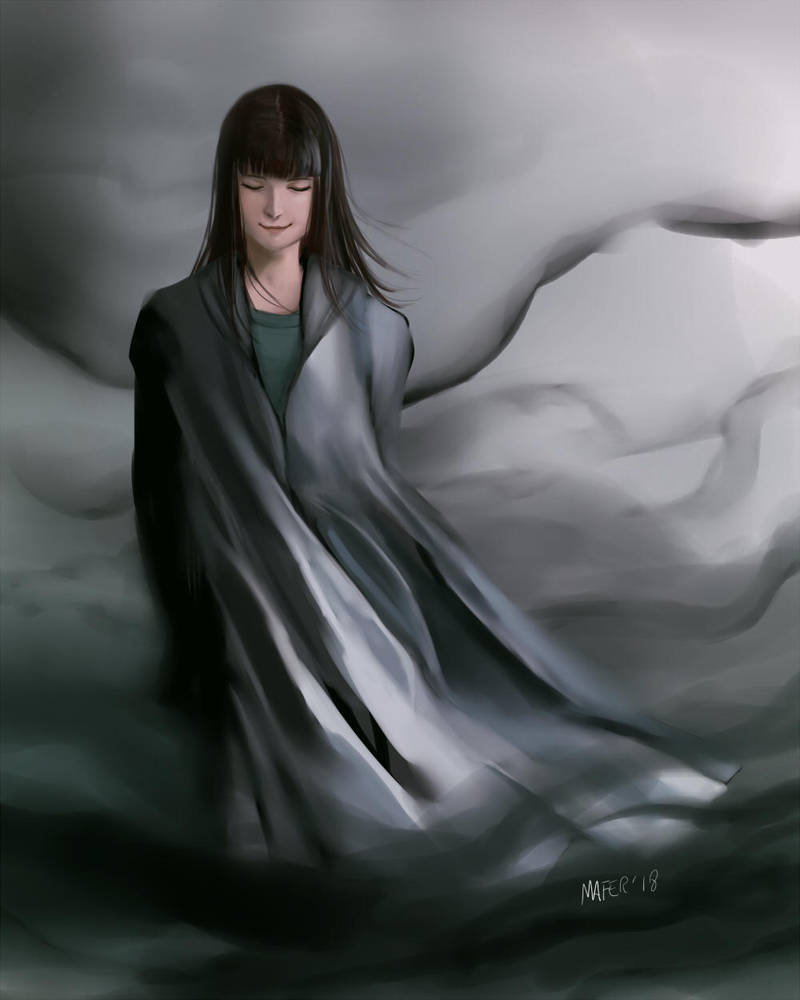 Watch

I think you look really cool as this character. I love your expression and how smokey and misty everything looks

Reply

But it's not me, we only share the name XD It's because when I was little I would call Mafer every character. Like the first character called Mafer I invented was a 70 old man :3 lol But thank you!!!
Reply

Oh then my bad

So it's like your "go to" name for characters kind of like how I call everyone I'm friends with "fucker"
Honestly the character kind of reminds me facially of Charlotte Sartre.
Reply

Reply