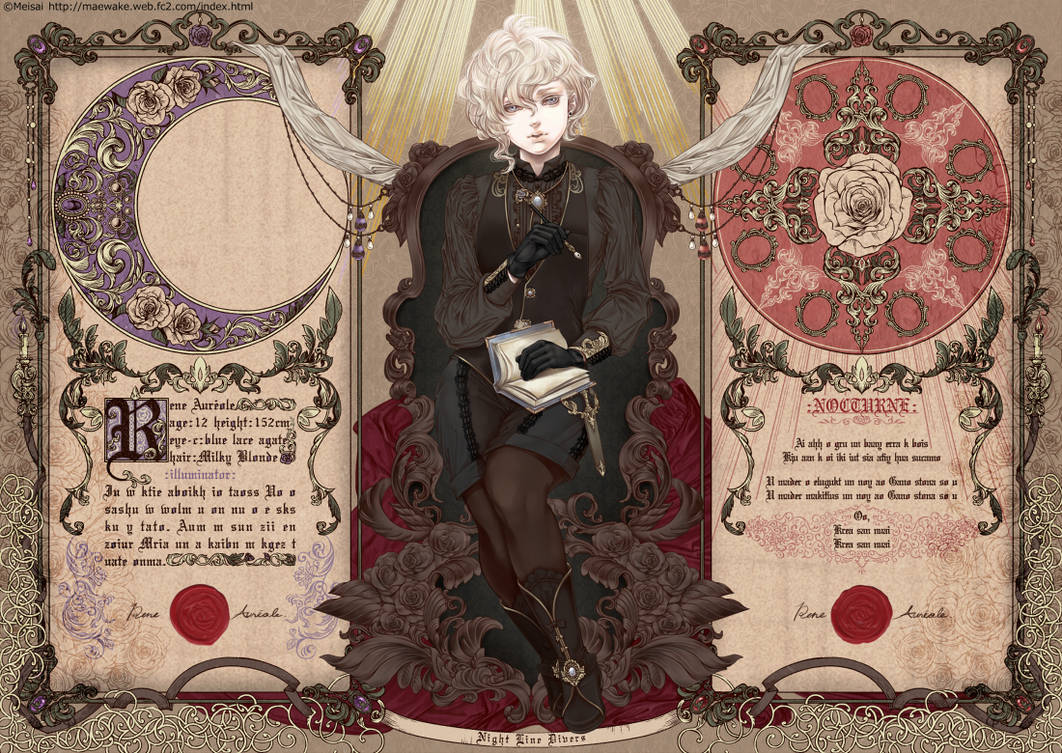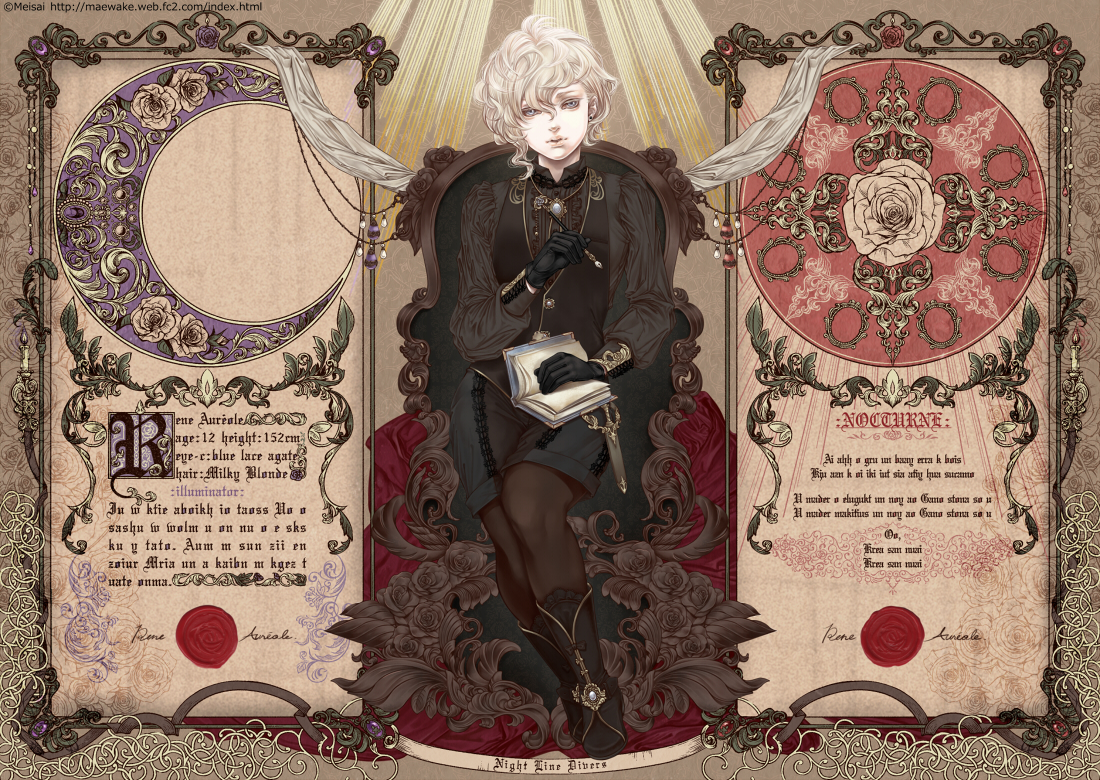 My original character by Pixiv events ! (・ω・

So beautiful

It's just my opinion, but the 'arrangement' of the light is not really good, and kinda distracting.
And maybe you should magnify the picture a little, coz now it's quite hard to read the letters and to admire the beauty of the intricate details.
Reply

Thank you for comments! I learnd much from you

Your opinion was very helpful.
Reply

How ANGELIC!!! She's so beautiful!!
Reply

This is such a stunning piece of art. Love it!

Reply