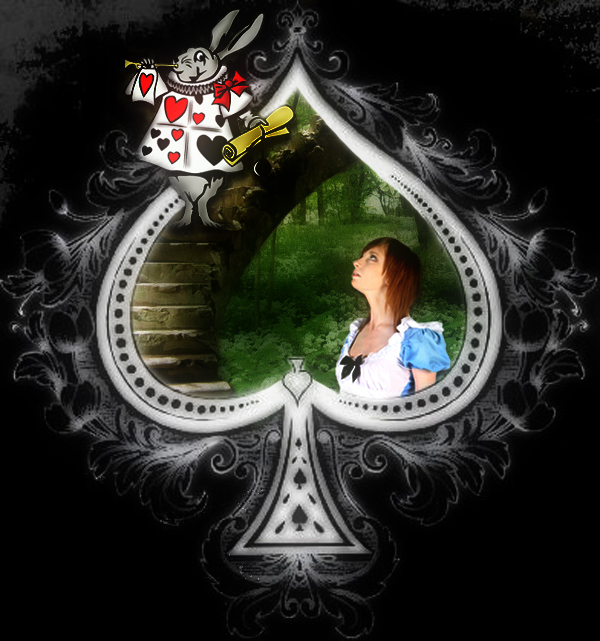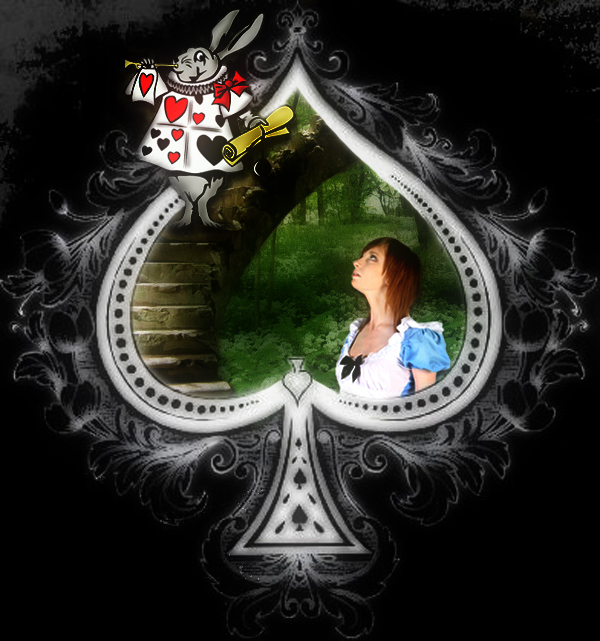 Alice in the Wonderland
~ Chapter XI: Who Stole the Tarts?
On this the White Rabbit blew three blasts on the trumpet, and then unrolled the parchment scroll, and read as follows:--
`The Queen of Hearts,
she made some tarts,
All on a summer day:
The Knave of Hearts,
he stole those tarts,
And took them quite away!'
Credits:-
Alice by Garphoto-Stock
[link]
Background by Valse-Des-Ombres
[link]
Ace of Spades from Photobucket
White Rabbit by Zombiestock
[link]

Reply

Ha ha ha
Not me

Reply

Nice. Alice in Wonderland is such a classic. I really enjoy your creative Art.

Reply


I've always wanted to do something from the books that I used to read as a kid

well, I think the stock helps a lot...but the White Rabbit was a challenge as I have to restore the lines and color as well.

Glad that you liked it!

Reply

Reply

Very nice work! It's very original! Thanks for using my stock

Reply

Thanks for the stock though...they are quite dreamy and beautiful. I'm glad that you liked it.

Merry Christmas

and a Happy New Year to you and your loved ones!
Reply