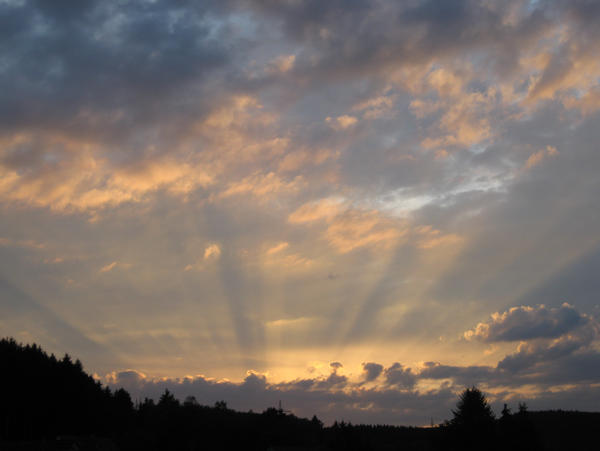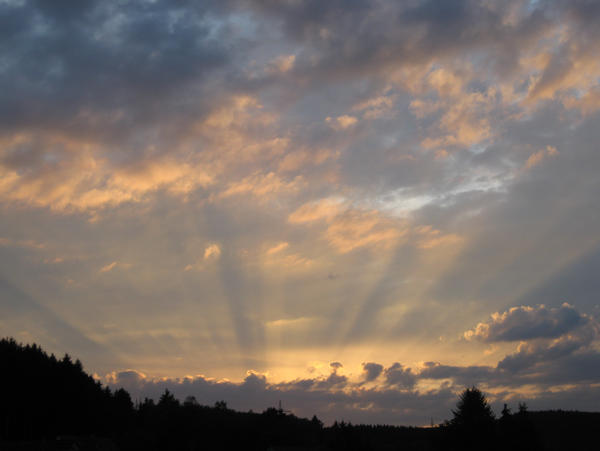 Watch
sky´s changing in the evening..(I ´m sorry that I shoot my pics about skies always out of the same window )


Gorious!
Reply

That is so kind of you!
It means much to me,you,as a brilliant photographer,tells me,the beginner

Reply

Wow, das sieht wirklich fantastisch aus! Beinahe schon märchenhaft.

Reply

Ich finde den Himmel so faszinierend..da ich immer aus derselben Perspektive fotografiere (Dachbodenfenster-weil am Höchsten gelegen

sieht es doch jedesmal anders aus,je nach Tageszeit oder Wetter.
Reply

beautifuuul

great shot



Reply