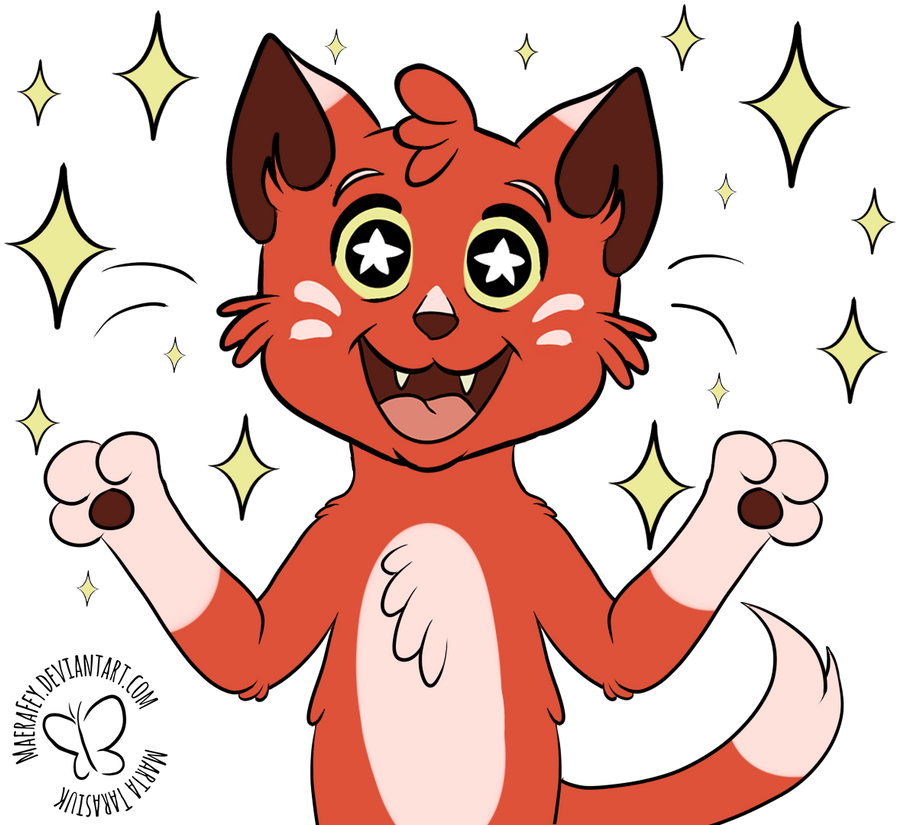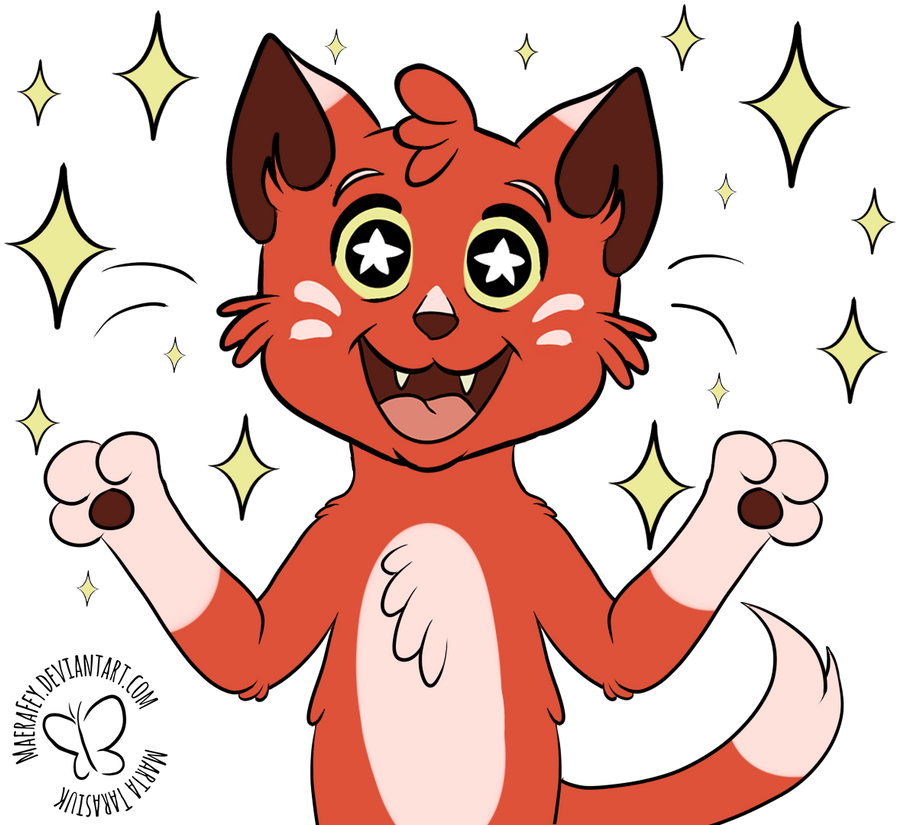 Watch
A while back I was thinking about replacing the rabbit I'm using as my persona in videos with a cat. In the end I decided against it but I still love Sparky so they may appear as a cameo from time to time.

Name: Sparky
Species: house cat
Gender: gender fluid
Age: young (probably teen)
Traits:
- easily excitable
- full of energy (never, ever give them coffee)
- always positive (which can be both: a great strength or a terrible weakness)
- extremely gullible
- always treats everything literally, has no concept of a metaphor or rhetorical question
- talks impossibly fast
- asks way too many questions
- strangers are friends you haven't met
- what's personal space?
Likes:
- EVERYTHING!!!1
Dislikes:
- What is this "dislike" you speak of? Can I eat it? Is it tasty? Can we be friends?