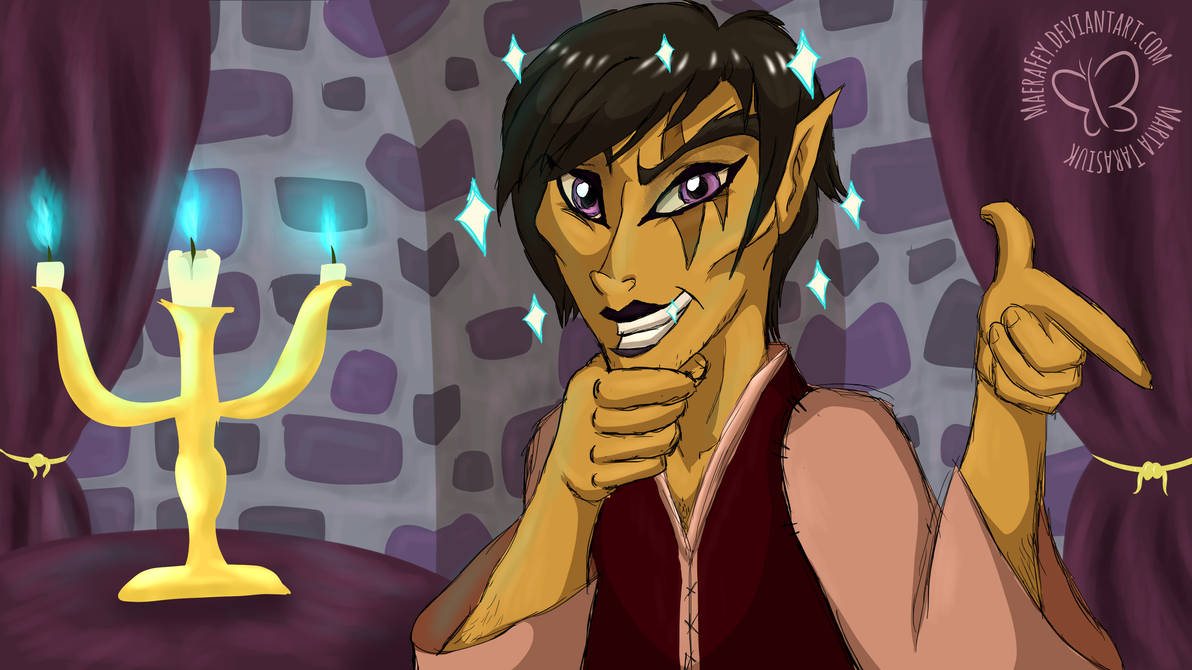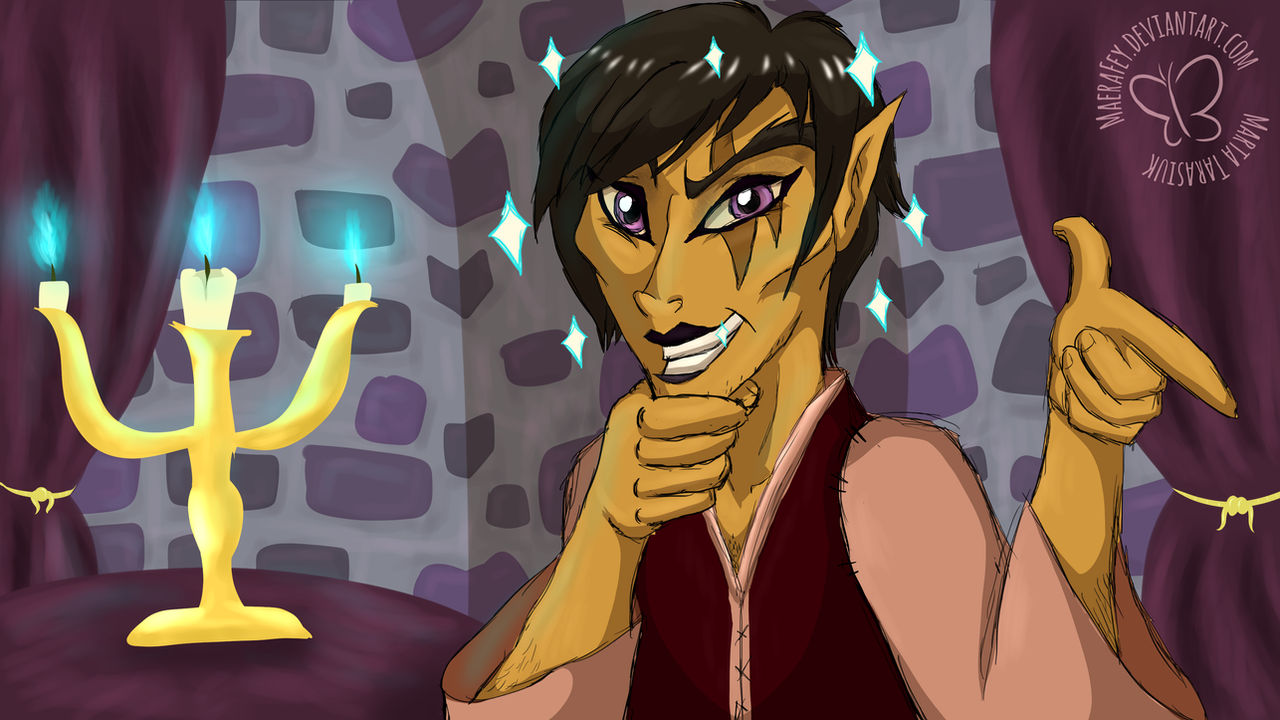 A while back I uploaded a picture of my Skyrim RP character. I thought it would be nice to upload my Enderal character too. (Enderal is a huge Skyrim mod that changes it in a completely different game with different word, lore and races.)
Belltran started out as a happy child with loving parents and an adorable little sister. Tragically, that didn't last long. When the boy was still really young, a terrible fire not only destroyed all of their household and belongings but also claimed the lives of Belltran's entire family. As if this wasn't bad enough, the rest of the villagers were extremely superstitious folks who decided that since the little boy survived something that killed two fully-grown adults, he must have been the one who brought the fire my some magical means. And so they chased away little Belltran, calling him a murderer on his way out.
The young orphan wandered aimlessly, constantly blaming himself for his family's deaths, surviving only thanks to begging and stealing, until he wound his way into a big city. There, thanks to his pretty face, he got spotted by a lady who ran a certain line of business. She took him under her wings and taught him everything about their line of work.
For ten years the lady wasn't regretting her decision, since Belltran proved to be an exceptionally good worker and made her a lot of money... Until one day a young man going by a name of Sirius came, claiming he's being wrongfully accused of thievery and needs a place to hide. It's unknown if Sirius indeed stole any gold but a thief he certainly was for he stole Belltran's heart and later Belltran himself.
After their escape, the two lads traveled throughout the country, taking any job the could. They ended up as
stowaways on a ship going to a fabled country called Enderal. They hoped that a new lang will give them an opportunity for a fresh start.
Belltran a
dditionally hoped that in Enderal he will be finally able to stop blaming himself for his family's death and will find the courage to confess to Sirius his true feelings.
Those of you who play Enderal know how well that went...