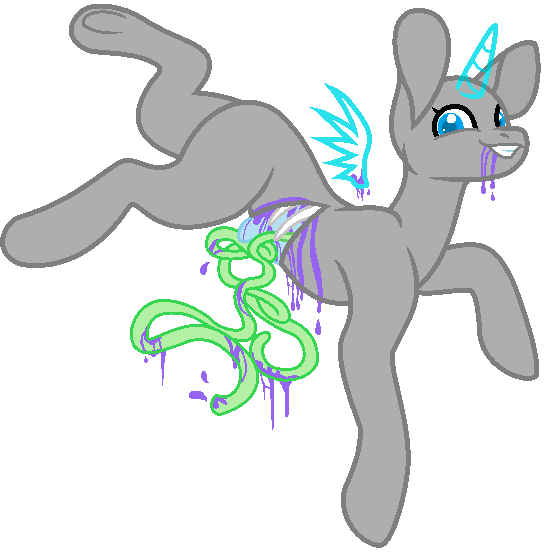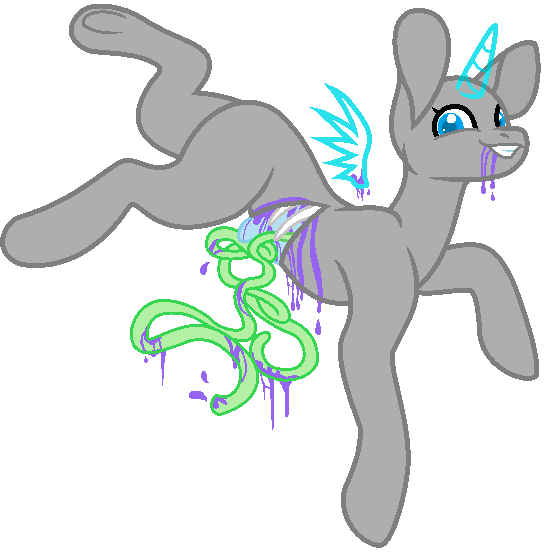 Watch
RULES
-You do not HAVE to show me the finished product, but you can if you like.

-MS Paint safe!!! Click the DOWNLOAD button first!
-Take your time to use, and please try your best!
-No need to ask to use! Of course you may! >u<
-You may change the gender/sex if desired!

-You may use for point ADOPTABLE DESIGNS, but please! Do NOT use for COMMISSIONS!!! :3
-Please CREDIT me using----> :iconMADZbases?: or :devMADZbases?:<----but without the question mark!
-And have fun!
MLP:Fim belongs to
Feel free to edit to colors to be regular gore!~