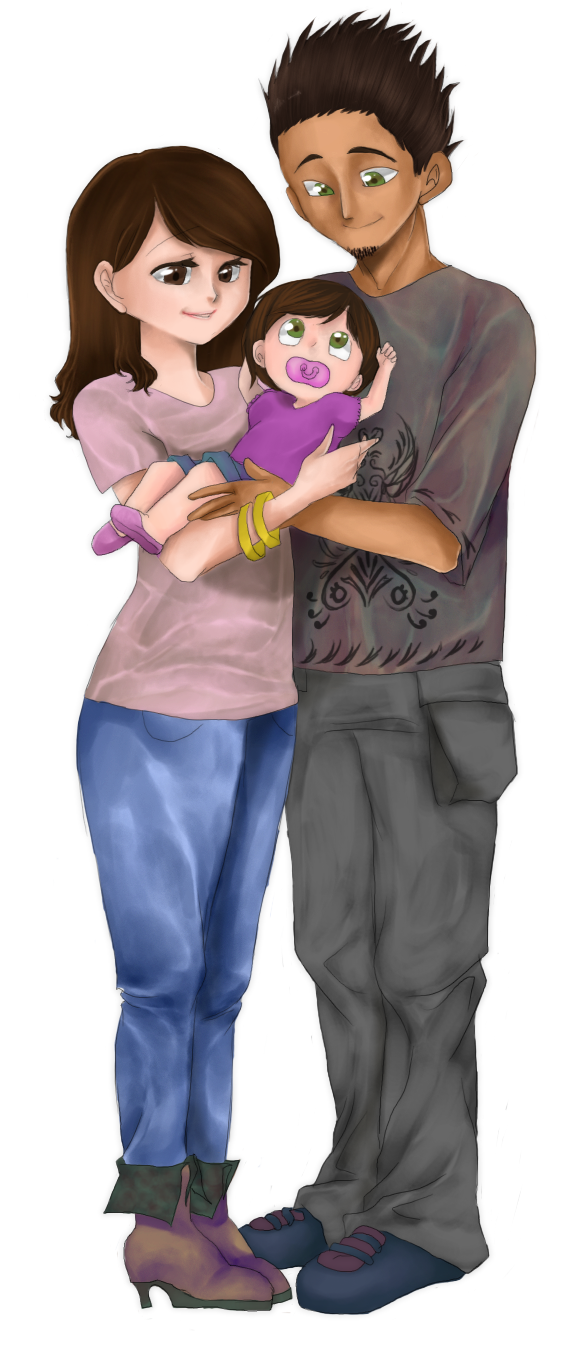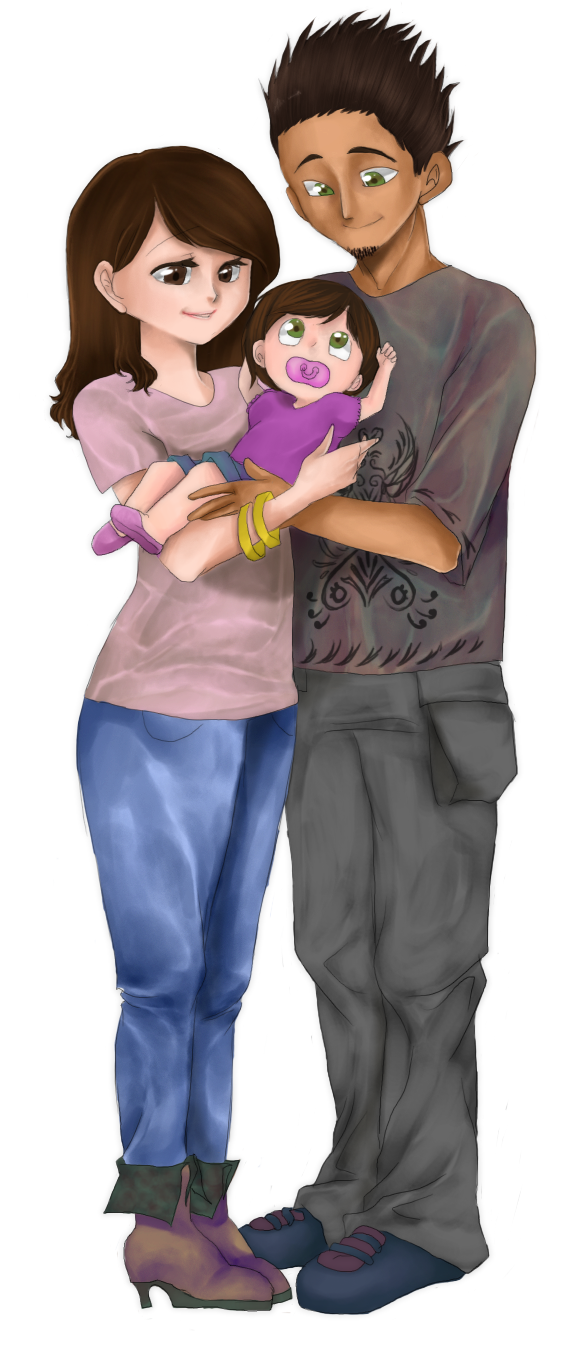 Watch

Reply

OMFG!!!!! I LLOVEEEE YOUE OSOOOSOSOSOSOWHSIUQ NOUGASjkc hgxyakw *dies*

THANK YOU SOOOO MUCH!!!!!!!!


<3
<3
<3
<3
Reply

This is so cute! I love the detail you put into it as well. It looks beautiful

Reply

Reply

oh gawd it is beautiful!!!! I love the colors and design of the man's shirt.
And omgthatbabyiscute!
Reply

that design on his shirt oh mannnn // that's cool, bro. i love that baby. that baby is just so moe.
fjdksf how long did it take you to finish this anyway?
Reply

Reply

bawww/// so preciousss!!
i love how you color and your style soo much Mad<333///

this is sooo ADORABLE AAA
Reply