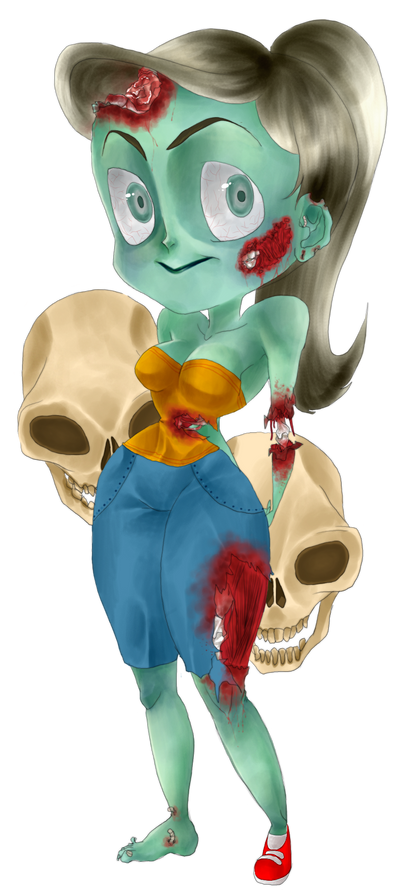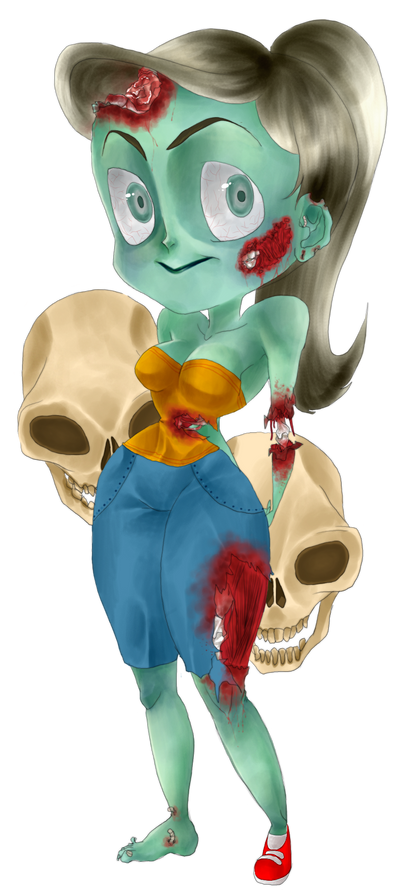 Watch
HAPPY HALLOWEEN!
This is my halloween picture yes it is early shut upppp ;>;
i hope you all get cavities and die
---
GAHD I HAVE TOO MANY MESSAGES /SOB *206+2 notes*
i'll get back to everyone soon I SWEAR!!

in the meantime, if you want to know what i'm working on or w/e i has tumblr:
[link]
/shamless plug

xklcvjdsklfgjklfsjgkldfjgkhljdgklhkldfjklhjklhjkldfsjgkljklhjklgfhj
i am so late wwwrraarrr

IT IS SO AMAZING!!!!
How was your Halloween mad?! O3O besta been epic like this picture!!!
Reply

IT'S OKAY BBY FHDDGSH LOL ;A;<333
HFFF Thankyou Crahh TT0TT

It was good!! I dressed up as a cliché movie serial killer and went w/ my friends to see paranormal activity 2 *q* How was yours??
Reply

OH YOU!!! ;u; <333333
NO PROBLEM MAD!!

VERY NICE!!! Did you like Paranormal Activity 2? I thought it was better than the first one by a long shot, which is weird because sequels suck a lot of the time.
I had the flu XD. So I was in bed, but the day before I took my little sisters trick or treating and I was a zombieeeeee. WRAARRRRRRR.
Reply

<333333

I thought it was cool, but it relied waaay too much on 'shock' scenes =u=; But yeah, I definatley preferred it to the first one~ But it seemed like the two had different storylines so for most of the time I was just like ?___????

fffuuuuu suckish ;A;;;; *hopes you're better from illness now* But trick-or-treating is ossum, I wish it was bigger in england ;3; ZOMBIEEEE!! fdlkbjhd isitcreepythatiwanttoseewhatyourcostumelookedlikekjfhgkjaaaa
Reply

True, I think the crowd screaming i was watching with was what made me like the second one more XD. I kept hearing "Oh fool don't do it, you gonna DIE!"

YESH!! *hugs* I am all better!!! Aww! ;A; That sucks!! *flies you down here to trick or treat*

OHMAI!IttotallysuckedthoughIpromise,butnoitisnot!
Reply

* U *
ufufufu i already follow u on tumblr~
cuz im a crepper like that o U o;;;
anywho = u =;;
really loving this * U *
i also love the worms coming out of her foot!!(and her ear)

really cool~ > u <
Reply

Reply

Reply

LOL YOU BITCH. I WILL. YOU WON'T HEAR FROM ME AFTER HALLOWEEN.
fffff /spams you like mad
Reply