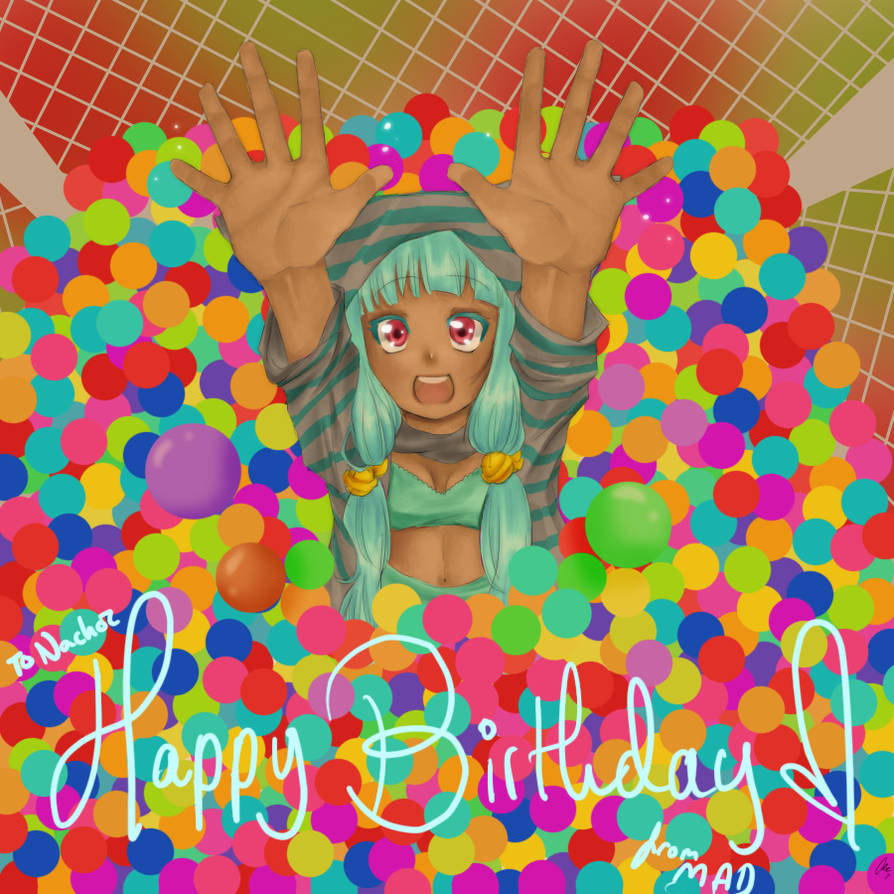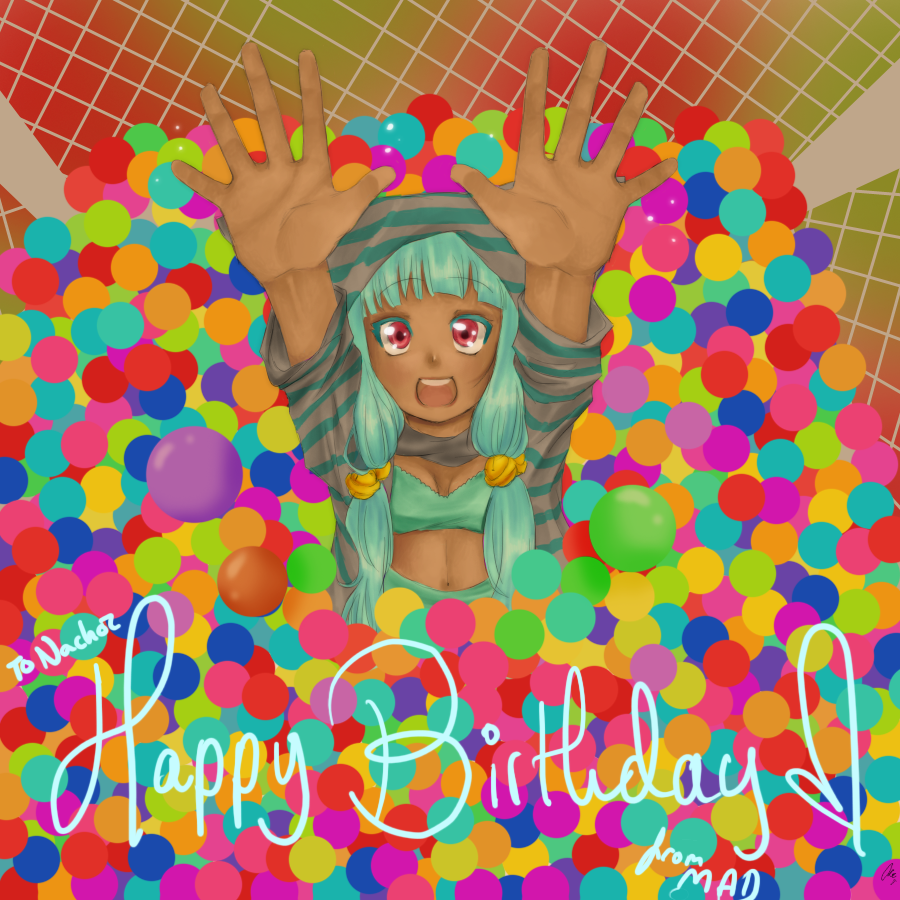 Watch

Your skills! I need your amazing skills! ;u; Seriously, this is incredible. Just the hands alone are works of art! And I can't get over how gorgeous your style is. Your work is fantastic~!

Reply

awww thats so sweett!! and cutee >w<
haha OUO oh those hands are amazing!!!
love the coloringgg and face and everythinggg ff

Reply

OMG AWW FDOSAIJF;DSJA HER EXPRESSION QAQ///
SO CUTEEE FLSAJFSDL HAPPYNESS///

I LOVE THE REALISTIC SHADING YOU PUT
AS WELLL AS THE WAY YOU DREW MOUTH AND EYES//

FDLSAIJFDL DETAILS ON THE BALLS FDLSAIJDF WOMANGGG GIVE ME YOUR SKILLS

man I still need to T__T work on your bd gift when I get a chance *was going to work on earlier this month but OTL *failed*
Reply

UWAAA TY SO MUCH MAYUUU//////


LOLOL WHATT Gimme your skills firstt ;D;///
Aww sghdfhg you don't have to mann ;A;!!

Reply

FFFFFFFFFFFFFFFFFFFFFFFFFFFFFFFFF
QAQQQQQQQQQQQQQ9 AKSJDHALKJSDF
THANK YOU SO MUCHHHHHHHH LKAJSLFKAJDHF HOMG YOU DREW HER SO CUTE <3333
QAQ
BWAWWWWWWWW HOMG I LOVE IT SO FREAKING MUCH!! HER FACE IS SO HUGGABLE QAQ9999999
AKSJLAHSJHFLAKJSHFLDKJF
THANK YOU HACCHAN ILU FOREVERRRRR QAQ
Reply

YAYY I'M SO GLAD YOU LIKE IT HUHU ;//U//;<333333
jkhfrkjahsf thankyoooou and you're welcomeeee <3333


ILUFOREVER2~~ LOL

<333
Reply

Uwaaaaa I love the perspective


;__;
And OMG those... those hands o[]o...
Have I ever told you how much I love how you draw hands??????
This is so awesomeeee
Everything you draw amazes me~
So interesting TTuTT
<33333
Reply

AGAGA thankyou so much Hiroo ;//A//;<3333
Pfft, everything
you
draw amazes me ;D;

lol Ty againn TAT///

<333
Reply

hot perspective broooo. oh man oh man, i love these colours. ;//uuu//; gorgeoussssssss ///
Reply

jkdhfjkashf ty so much Nickelsss ;3;<33333

Reply