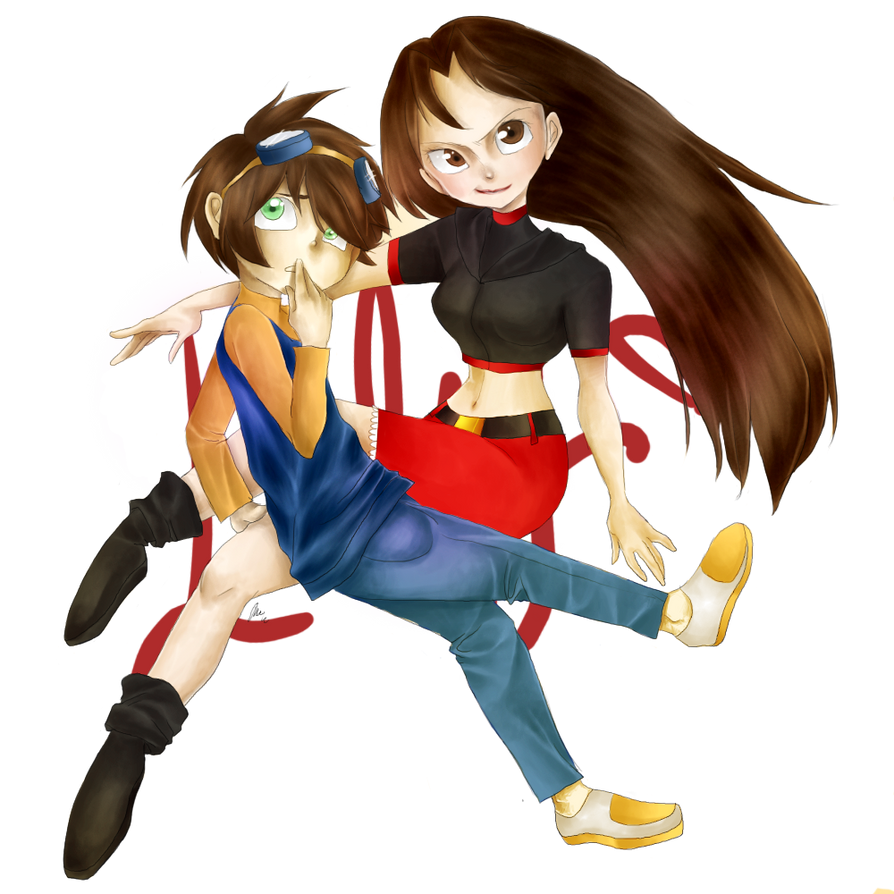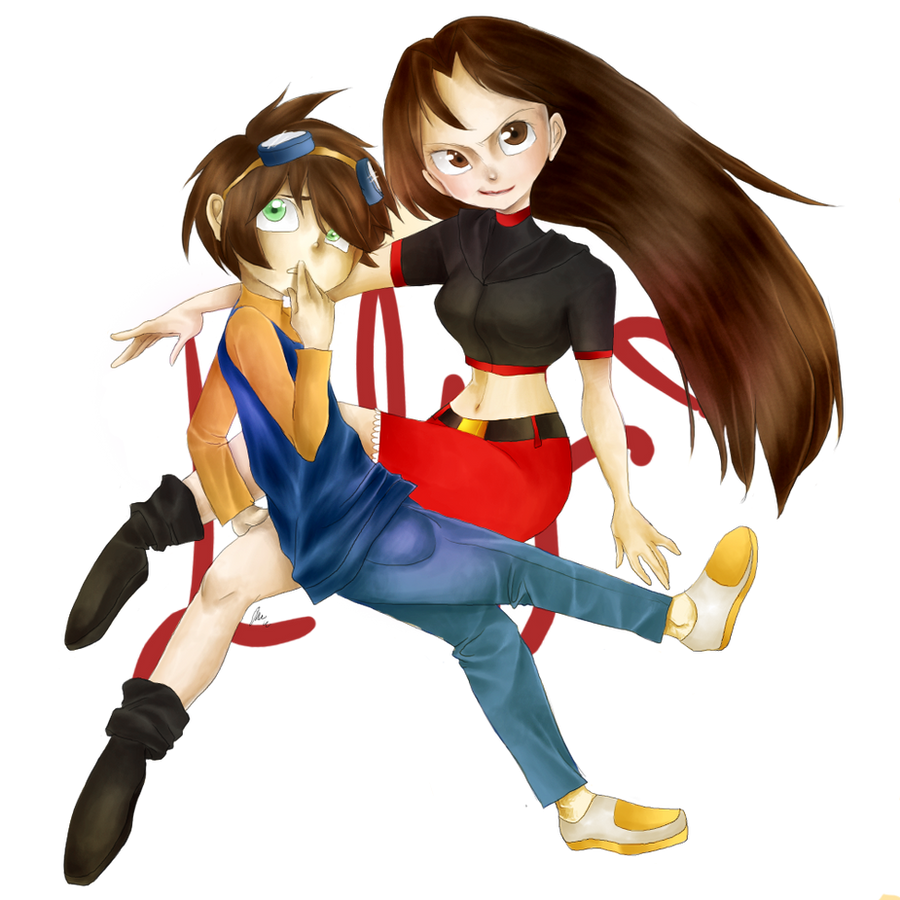 Watch
BELATED ART TRADE WITH

!!!!!!!!!!!!<333333333333333
HER CHARACTERS LILY AND JAKE FROM HER SEXY COMIC GOOD TIMES(
[link]
) ;U;<3333333333
I HOPE YOU LIKE, BBY//// LY

This is also fanart fdkljgdjkf
and since lily has an upgraded outfit expect more
*Q*

forgot to WRITE SOMETHING. FDSKJGS /TABLE FLIP
it's so cuteee ;v;;; i love the details, they're freakin' amazing BRO. totally diggin' the way you did Jake's pants. they look so real /// n' Lily's face oh man. that's just hot ok.
i'd tap her right now
n' Jake looks so precious. fjdksgjsdkg this expression is so innocent. he'd make a great killer. i also really love the way you did Lily's belt n' Jake's goggles.

;;; so awesomee ///. their hair is so detailed n' pretty. i also like how you made their shoes. *u* you amazingly cool bro you.
n' fdskjgsgj wh-what. m-more? is it possible to love you even more then i already love you? my heart might explode CAN YOU HANDLE MY DEATH ON YOUR SHOULDERS FDJSKGDS
Reply

LOL KJDHSKJDF KHF IT'S OKAY MAN LMAO//
FFFFFFFFT THANKYOU SO MUCH DHSDKLF ;A;!! I'm so glad you like it//<3333333


I SHALL CARRY YOUR DEATH ON MY SHOULDERS TRIUMPHANTLY, I AM MAN MADE OF STEEL
wait wat was ur q agen
Reply

ksdljklgjfsdkljlkfhjkldjklfj!!!
So amazing!!! I love Lily's face!!!
and Jake being all adorable!!!
Reply

Reply

THIS IS SO HOT, MAD!!! *q* The composition between them is totally blowing my mind and their poses and their expressions fit the characters so well! And the colorz! LOVE IT!

This is beawesome! <333333
Reply

I love how you shaded the girl's hair O:
And the shading in general~
Reply