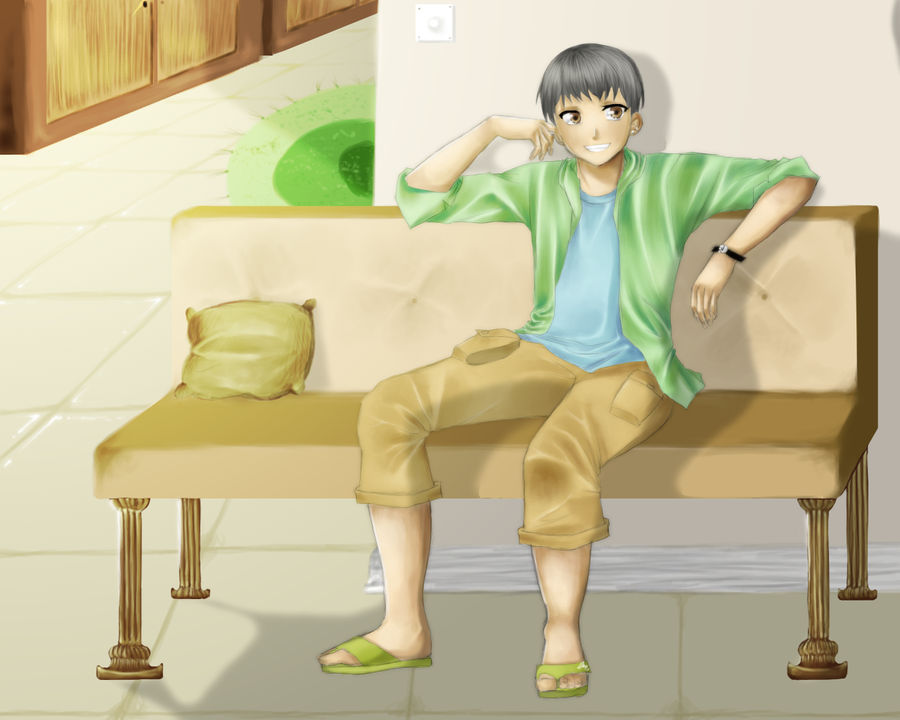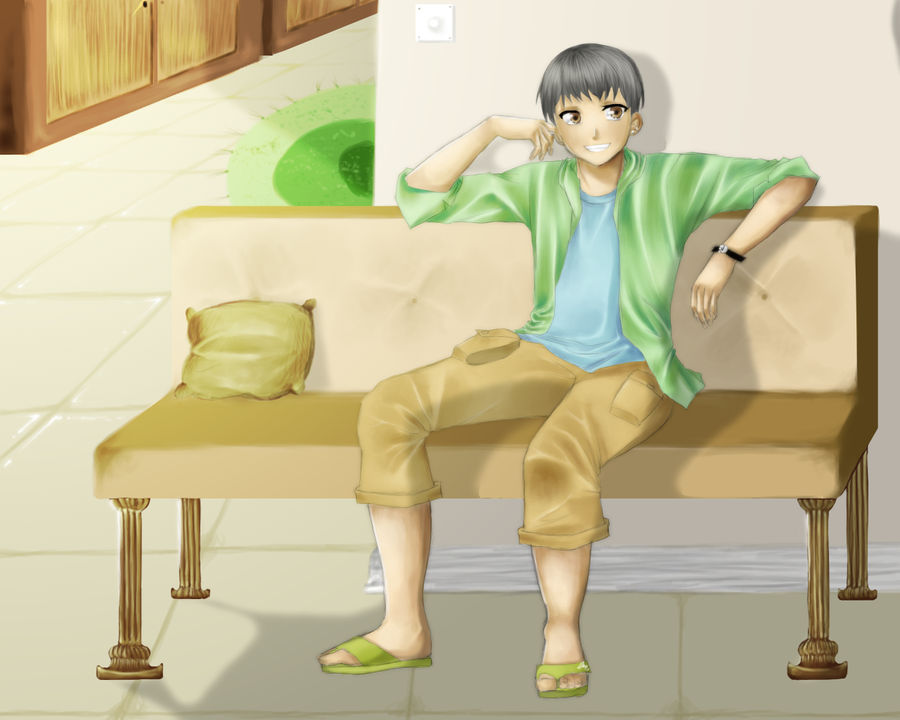 Watch
Art trade with

~!!! QUQ/////
Her OC Lue from
[link]
*U* /PLUGPLUGPLUG
Pfffffft I don't even know ;A;;;;;
What started off as a living room became a summer home... thing
what started off as watching the telly became posing as a model
IT ALL JUST GOT SO CONFUSING
it was tempting to put random text like in the corner with his name in fancy letters like a perfume ad kdfjlksjd or something BUT I HELD MYSELF BACK MAN. So now it looks plain ;-------------------;;;;; sorrieee QAQ;;;;
AMG and Isu plz count this as fanart aswell lololol *has been meaning to draw more* ;0;//////

#0# *takes a looong breath*
AAAAAAAAAAAAAAAAAAAAAAAAAAAAAAAAAAAHOMGGGGGGGGGGGGGGGGGGGGAKJFHKAHFSKDHGISDUHFEJSKHKJASHFKAJFHKSJFHKSDJFHKSDJHFSDKJ YEEEEEEEEEEEEEEEEEEES <33333333333333333333333333333333333333////////////////////////////////////////////////////*FALLS ON THE FLOOR*
ahem.
Ummmmmm WHAT XDDDDDDDDDD
Why does seeing other people draw my character make me so unnaturally happy...

This looks so cool XDDDDDDDDDDDDDDDD
I'm really feeling on your new style of coloringggggg *u* It looks so traditionallllll (oooomfg if you really did do it traditional I would just die a thousands deaths and forever be indebted to you and your offspring

hahahaha

nnnn////////;;;<33333333333333333333333345678
hahaha I love the pose and the cheesy smile XDDD hahahayou should have put the fancy lettering
DAMN IT NOW I HAVE TO LEVEL UP MY OWN PART TO MATCH YOUR GREATNESS










tl;dr, I love you forever Mad, thank you very much, your skills are very sexy, I am an undeserving serf.
Reply

SDHGJGDSFG *SUCHA LONG COMMENT ROFL!!*
Pbbbbt I'M GLAD YOU LIKE IT MAN ;M;!!!

And thankyou so much hnng T________T<333 LOL /DIDN'T THINK IT LOOKED TRAD
but yes, it's traditional.
SYKE! (...) \eue/
It's not, I'm sorry. m(_ _)m
HNNNG TY AGAIN MANN<33333 AND DON'T WORRY, YOU WOULD DO THAT NATURALLY

And you're welcome too bro ahaha TuT<333 *LOVES ON YOUUU*
dhfj you are not undeserving, nor are you a serf >8IIIII whatever that may be
Reply

Beautiful as usualll Madddd ;__;
Love how the background is so painty <33
So much details * *

Reply

;U; fffff coloring

and i love the background so much!
Reply

The coloring is so smooth; I love it!
Reply

i think you should've put those fancy letters in for extra fancyness. *u* gdi this looks hottt /// i love the way you did the bg. superrrrr bby
Reply