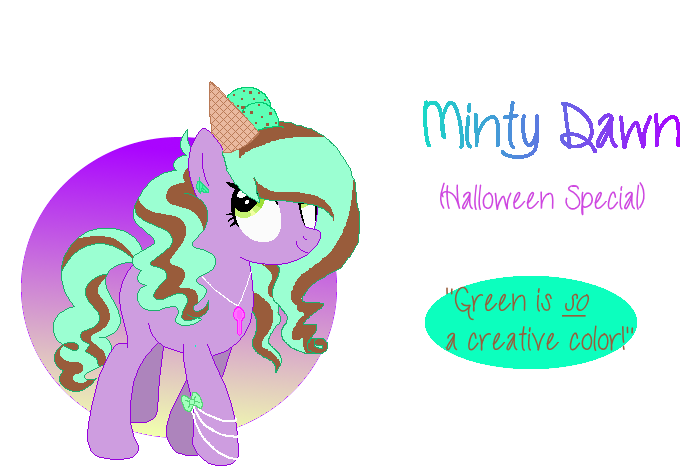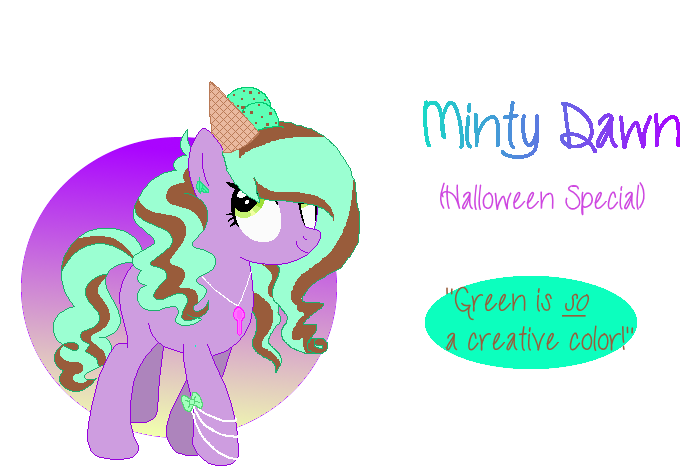 Watch
AB: $10
SB: $3
MB: $1
Probably will last about 2 days (once the first bid is cast)


Was for halloween, but life got dumb busy, so we're restarting this auction <3
Can be bought through venmo, paypal, or cashapp, your choice

Rules for my adopts


I am ok with resells as long as you ask first AND they are equal to or lower than the price i sold it for. You many
not
resell if it is an Original Species of mine.

Once adopted, you can change whatever you want about it (If an Original Species of mine, please do not change the species)

Breeding is Ok

Trading is OK

PLEASE pay in 24 hours or less!

I only hold for 24 hours, and if you want to keep it on hold for more than that, it's 20

for every extra day

I MAY accept trades, drawings or commissions

Please no stealing~

If you want to request one, it's a range of $2
- $10
depending on difficulty(note me if wanna request~)

Only the DreamSelfy Requests are free~
base by
SelenaEde

btw if you want I can make you a batch of designs for you! maybe Halloween themed?
Reply

OOOOOOOOOOOOO THAT WOULD BE SO COOL
Reply

yeah! pick 4 from the inktober challenge!
Reply