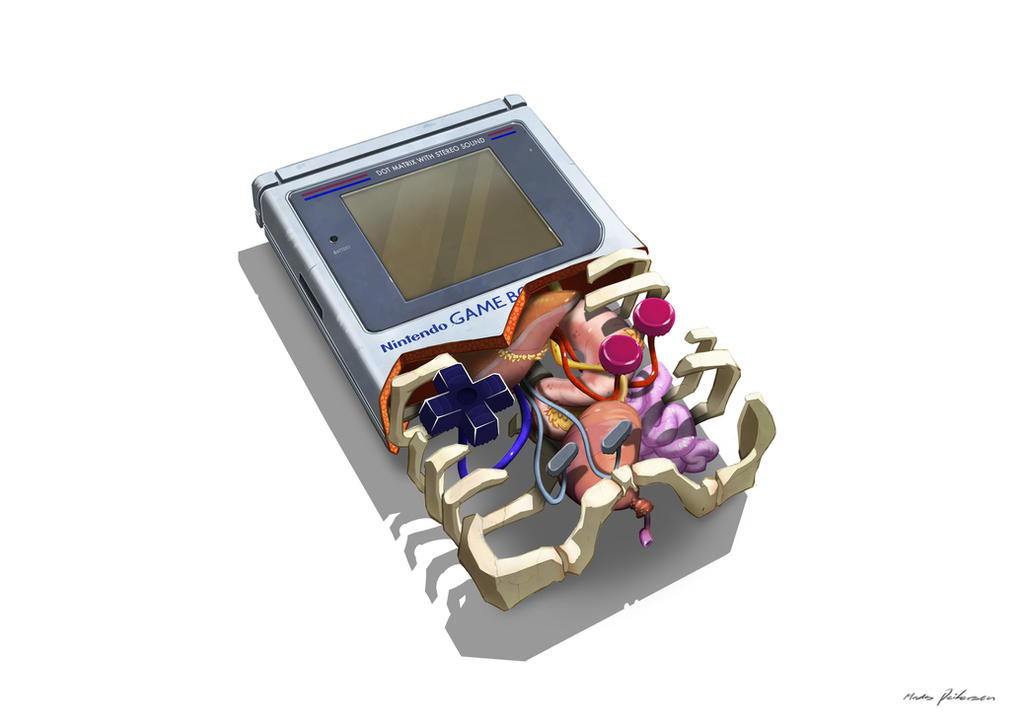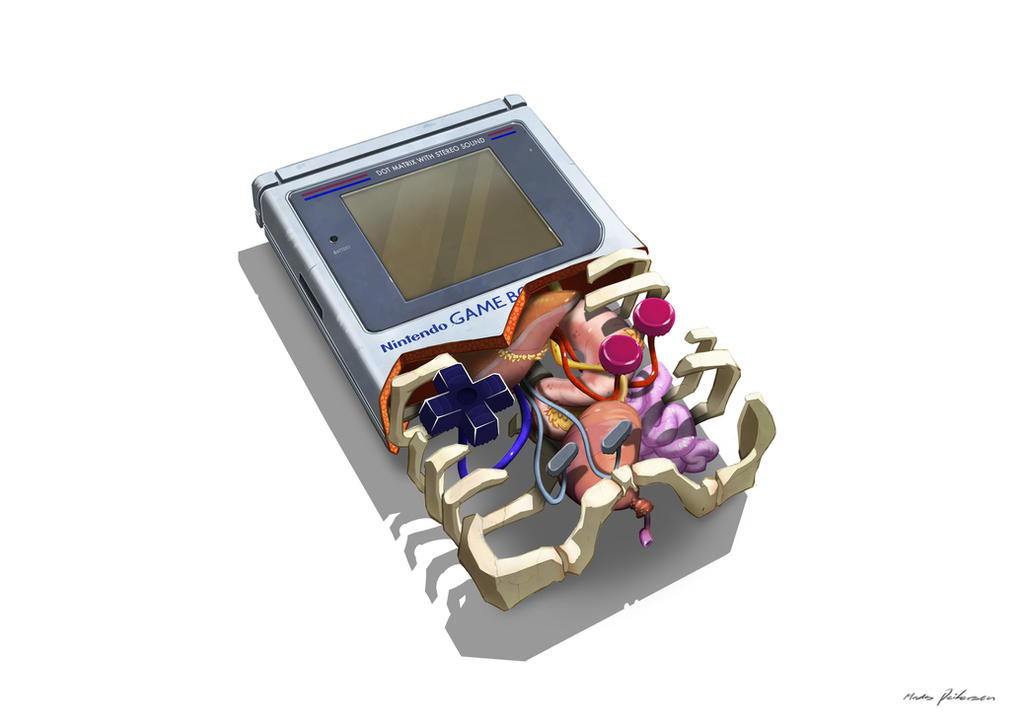 Watch
This is the REAL anatomy of the classic Nintendo Gameboy. I call this one Zombieboy


Reply

Its weird, in the back of my mind I'm always thinking things like "what if this object had a personality or thought?" What if it was alive. Always did but never knew why. It could be something like a glass, a rock, a cup, etc. And then I find your page. Where everything has an anatomy! Nice work man! Keep it up!
Reply

Thank you mate. Aye, its something ive been thinking alot about myself. Its only "natural" to do it i guess

Reply

Unique and original. I LOVE IT!
Reply