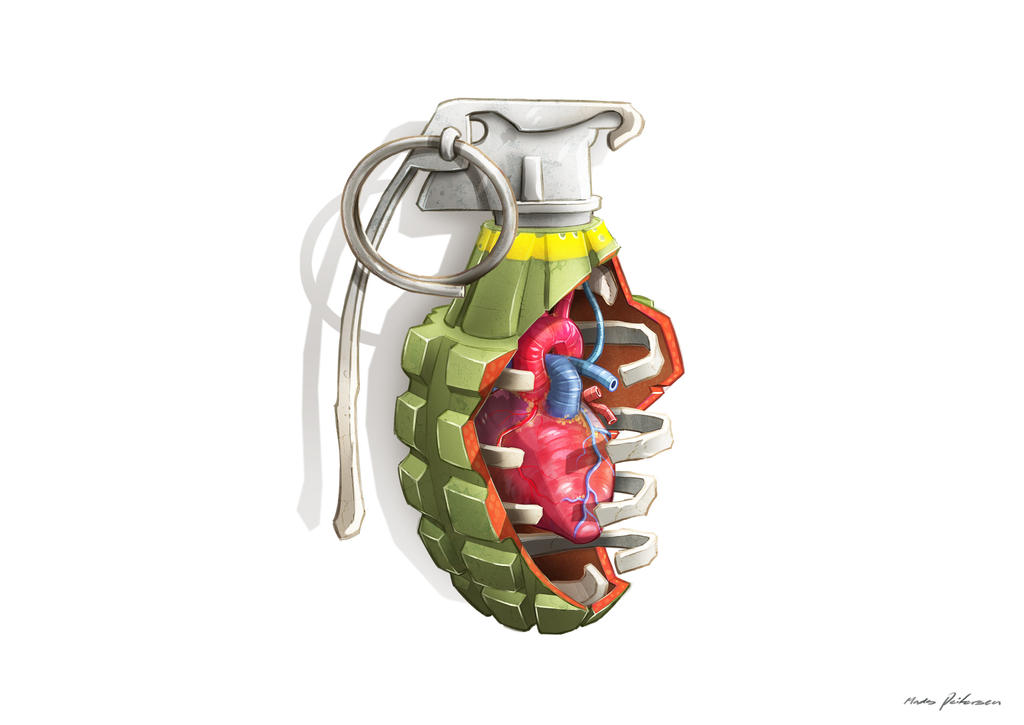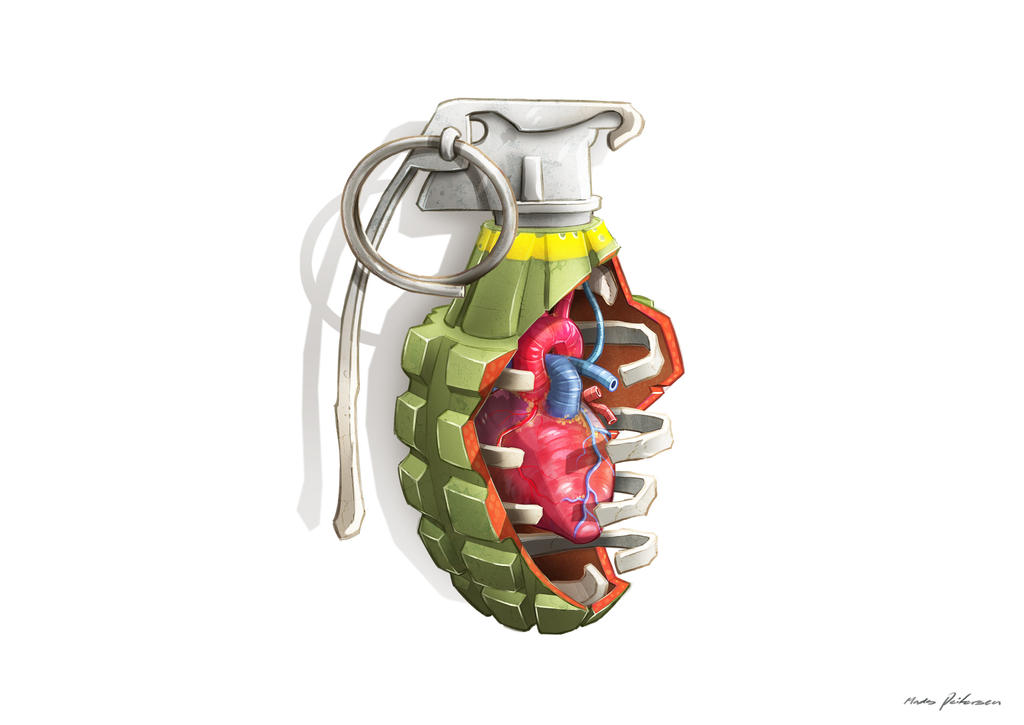 Watch
Dead in a heartbeat, the real anatomy of a Pineapple Grenade.

Different thoughts and different interpretations : good job
Reply

Dead in a heartbeat.
Sorry, this calls for so many puns I had to make at least one.
Still, good job, like the idea

Reply

Haha thats a great comment, do you mind if i steal that phrase? I think its suits this illustration very well

Thanks mate
Reply

Ya` know,I always had this feeling!

Reply