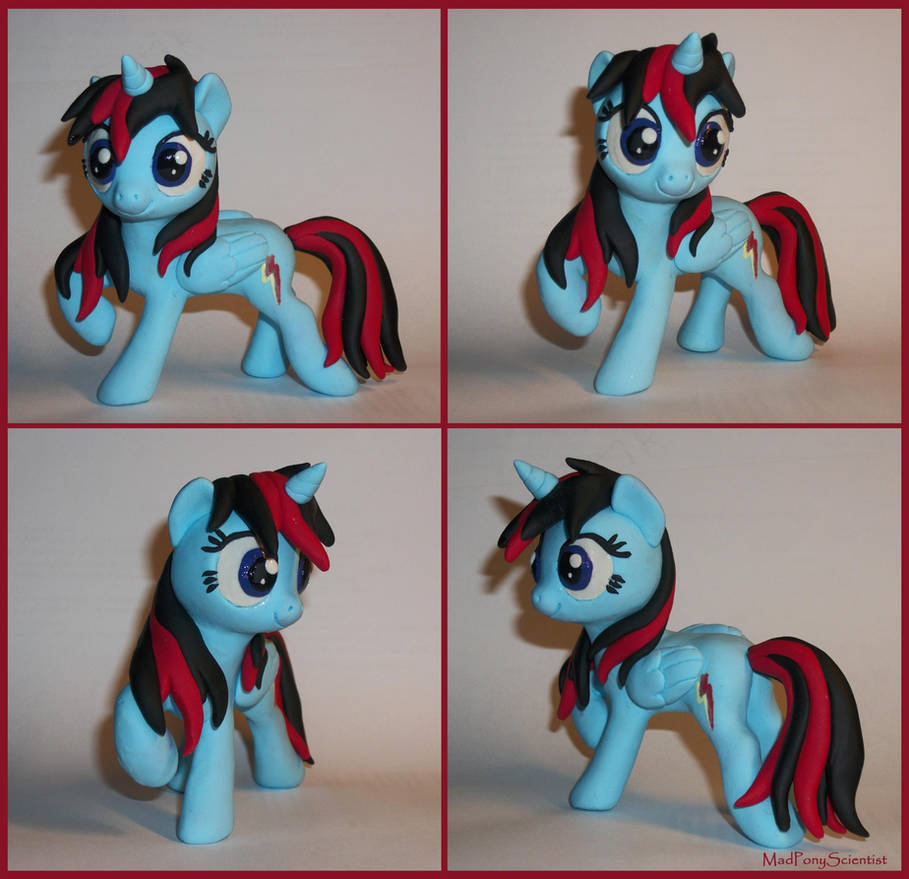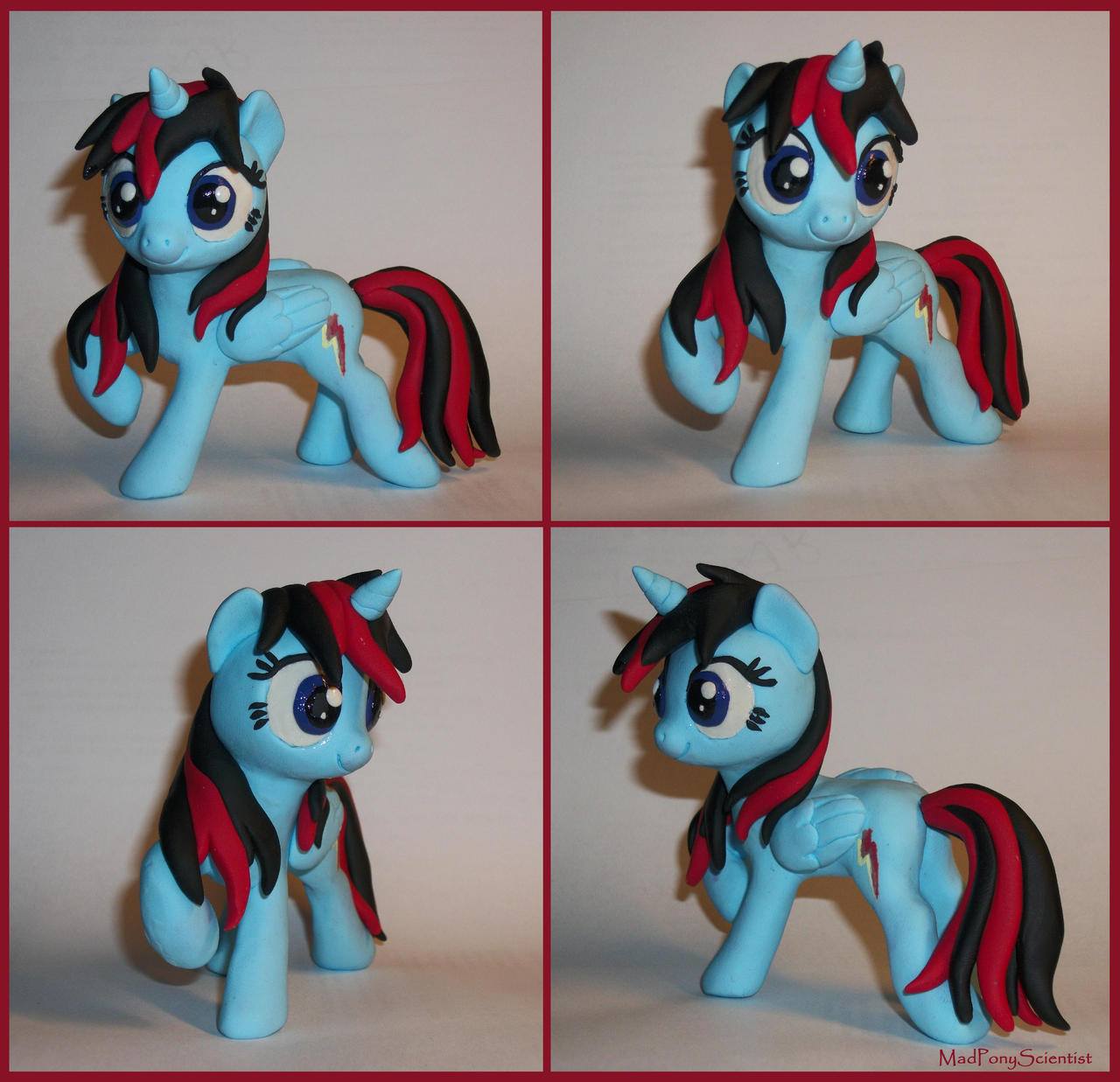 I wish I can get a pony plushy for me
Reply

Man, I'd buy a lot of your as cultures but I have no money
Reply

This turned out beautiful! I am so glad you did this contest, because it was how I found out about you!

And I'm glad the winner is so excited and deserving! I love the way the pony's hair lays against her raised leg! Very pretty!
Reply

Thanks! Her OC didn't look like that but I like to give my ponies lots of mane if I can so I'm glad she likes it too!!!
Reply

You better believe I'm excited!
Reply

OMG IT'S SO CUTE I'M CRYING. message me with shipping when your ready and I will be on my Paypal faster than Rainbow dash can clear the sky!
Reply

Send me a note with your address so I can get an estimate.
Reply

Reply

very cool, shame i'm a stupid head, otherwise i'd make my own, oh well, the prevs need *censoured* fics so i'll stick to writing them,
Reply

thanks. you could make your own it just takes time...and never censor..better to educate

Reply

Looks great!

Reply

damn i did'nt know you did a giveaway!!
Reply

I have done several giveaways but this one was for the new Ponysculptors group here on deviantart. The group is having a contest every week by a different sculptor. Mine was the first contest.
Reply

ok i'm starting pony sculting
Reply

good luck and have fun

Reply

Reply

do you have any tips for sculpting?
Reply

Start by getting some supper sculpey and let your fingers get used to the texture and feel of it. Then start trying to form shapes and you will get a feel of how to push and work the clay. After you are comfortable with that and making simple shapes, get some craft wire and make a little wire stick figure in the shape of what you want and mold the clay into shape around it. The wire will make the clay hold its shape while cooking. The more you do this the better you will be.
Reply
(2 Replies)