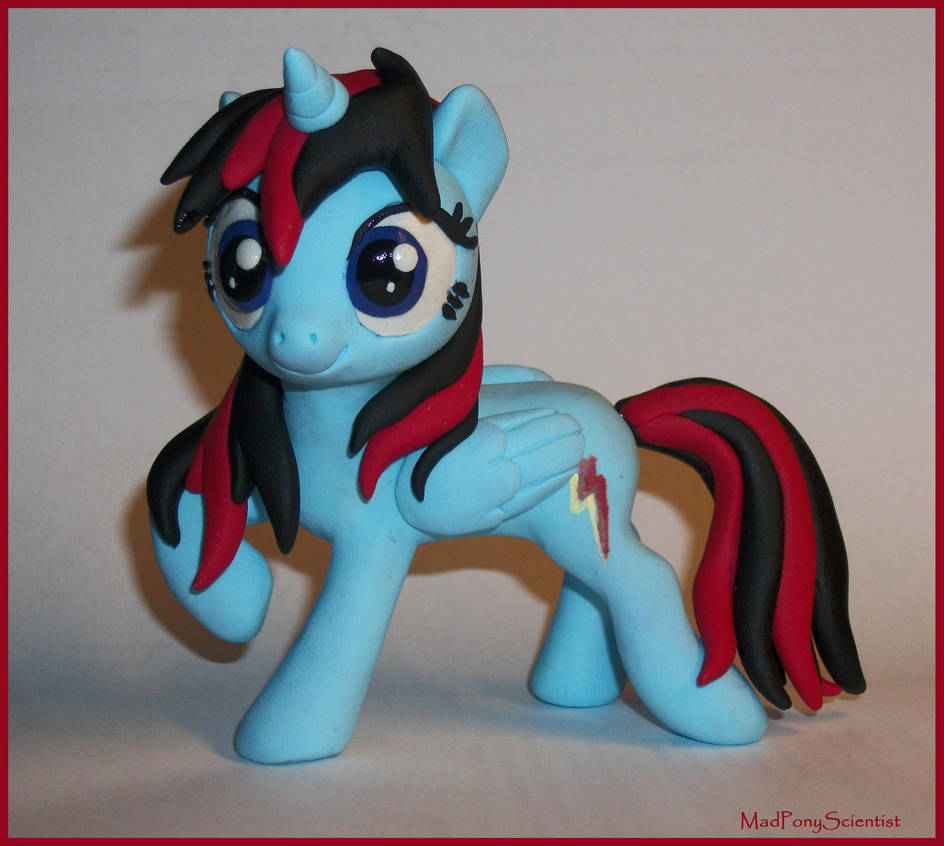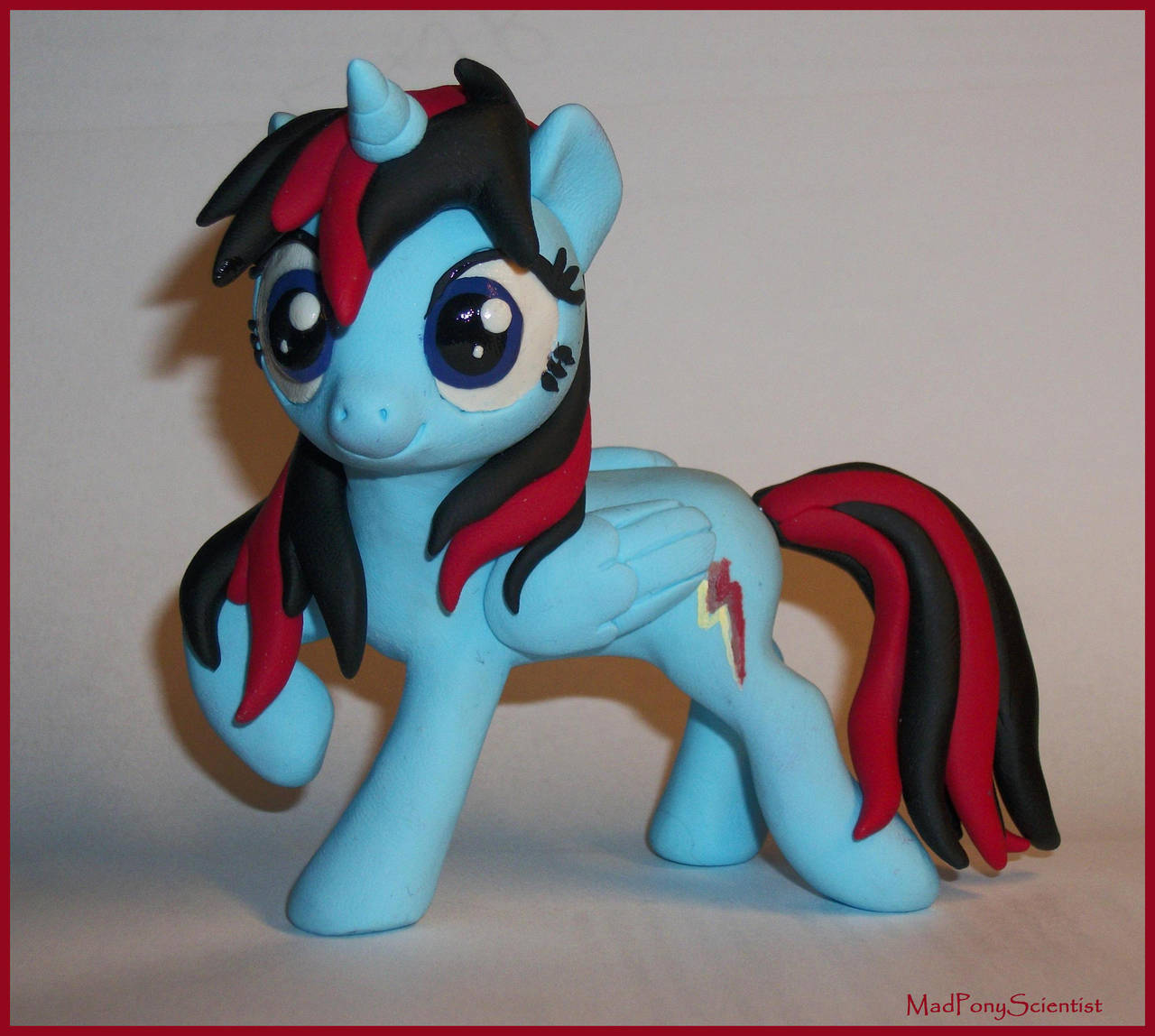 If you plan on selling these, or customizing them, how much are they
Reply

I do sell them and make an pony someone might want. The price depends on the difficulty of the pony but one like this is $65 plus shipping.
Reply

WOW, I wish I had one!

Reply

Thanks

Reply

Reply

You've already won one of the contests!
Reply

Oh you mean the win a pony #2 right?

Reply

Reply

Reply

Reply

This is amazing right here.

Reply