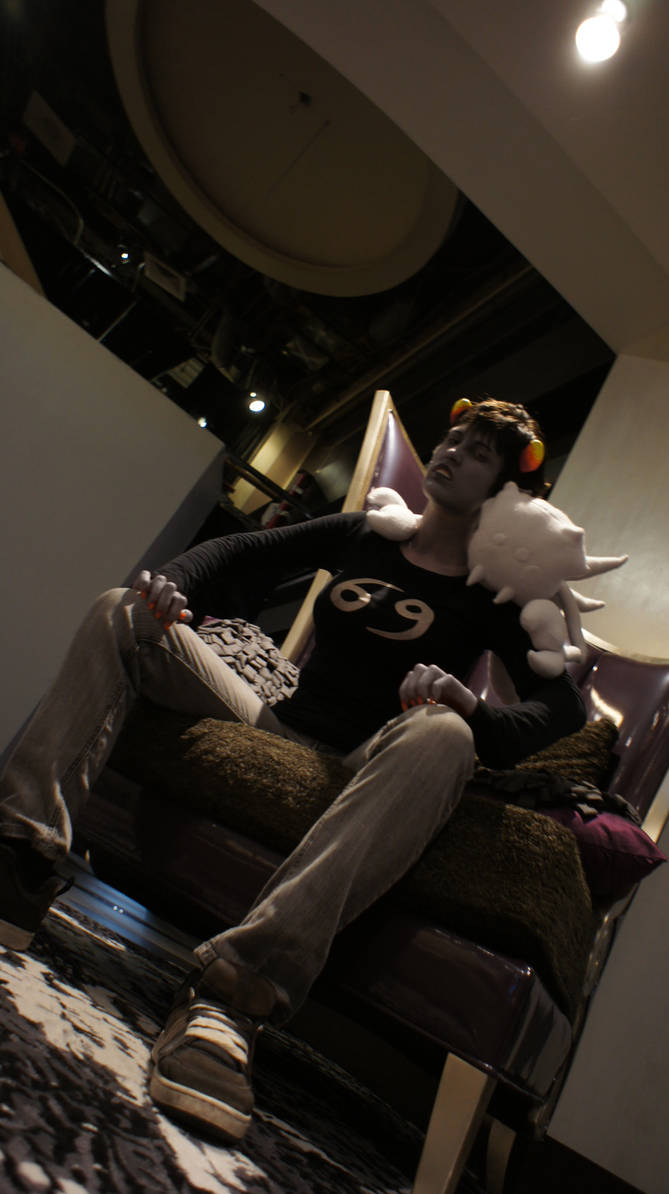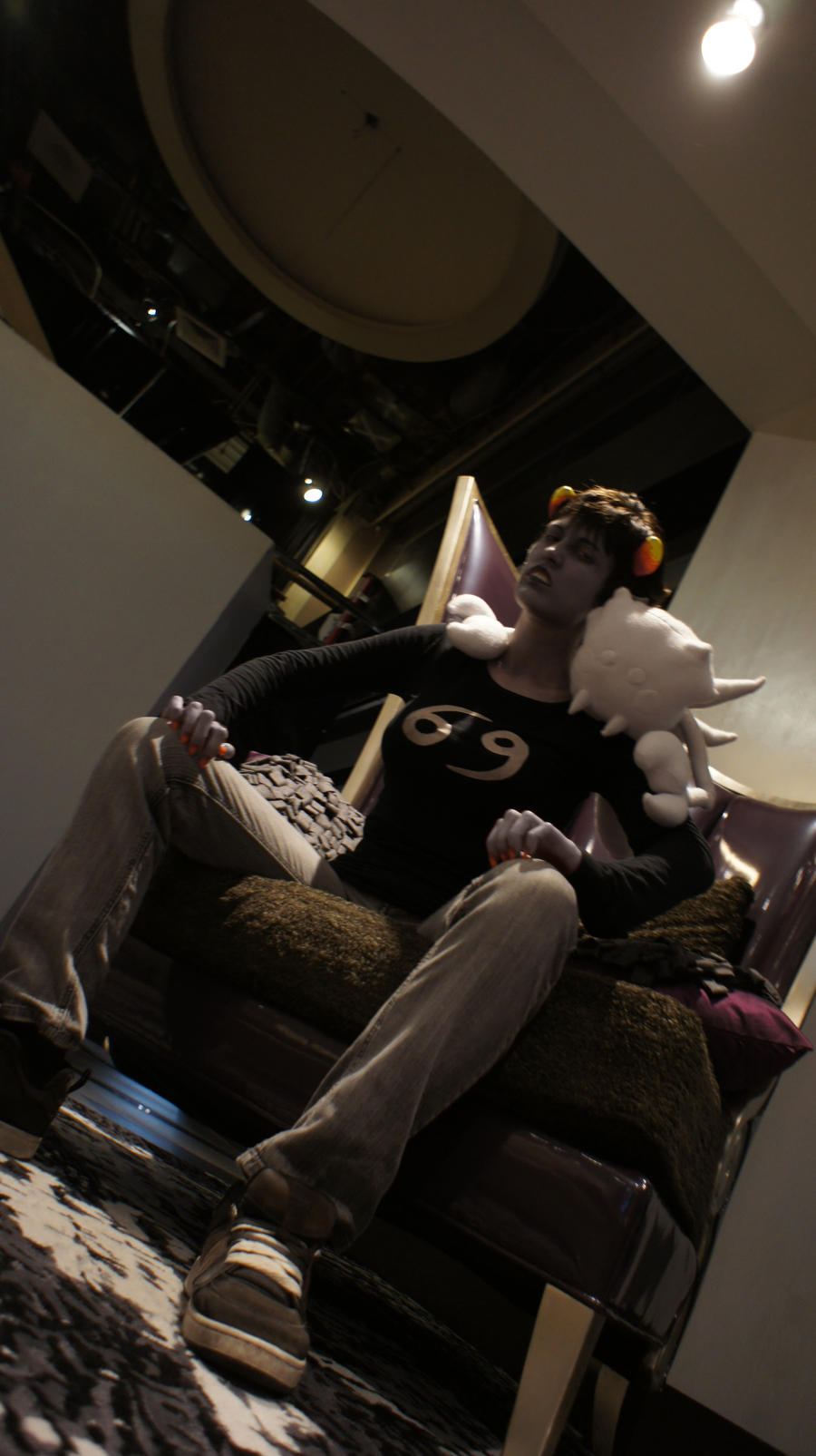 NEW EDIT:
ok, I'm really really sorry, but it's good news this time! I'm actually able to make it to Otakon after all! My apologies for clogging up your inboxes. Again.

edit:
I'm nolonger able to make it to Otakon.

I'll also be attending:
Anime Banzai (October, Layton, Utah)
Youmacon (November, Detroit, Michigan)

Thanks, and I love you guys!
SO, ANIME EXPO 2011 WAS PRETTY FUCKING AMAZING. I'M NOT EVEN GOING TO LIE.
I did a dual cosplay of female!Karkat, as well as
Pantskat
. It's my first time doing cosplay, but it was a lot of fun. I'll be hitting up Otakon later this month with these costumes.
Photos courtesy of my best bro (who cosplayed as Gamzee)
Trent W.
---
Additional photos from our shoots, posted to scraps:
FUCKING SERIOUS BUSINESS
GET THE FUCK OUT
GAMZEE MEETS PANTSKAT
GAMZEE AND KARKAT
FRUITY RUMPUS ASSHOLE FACTORY
I'll post some more (less arty ones) on
my tumblr
soon.