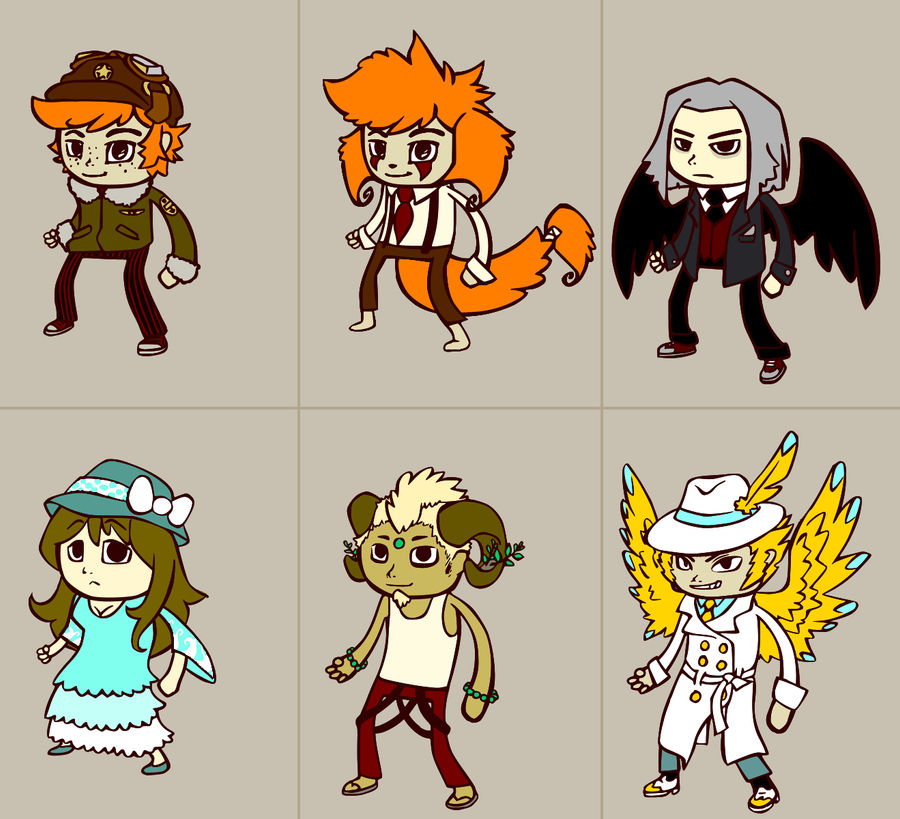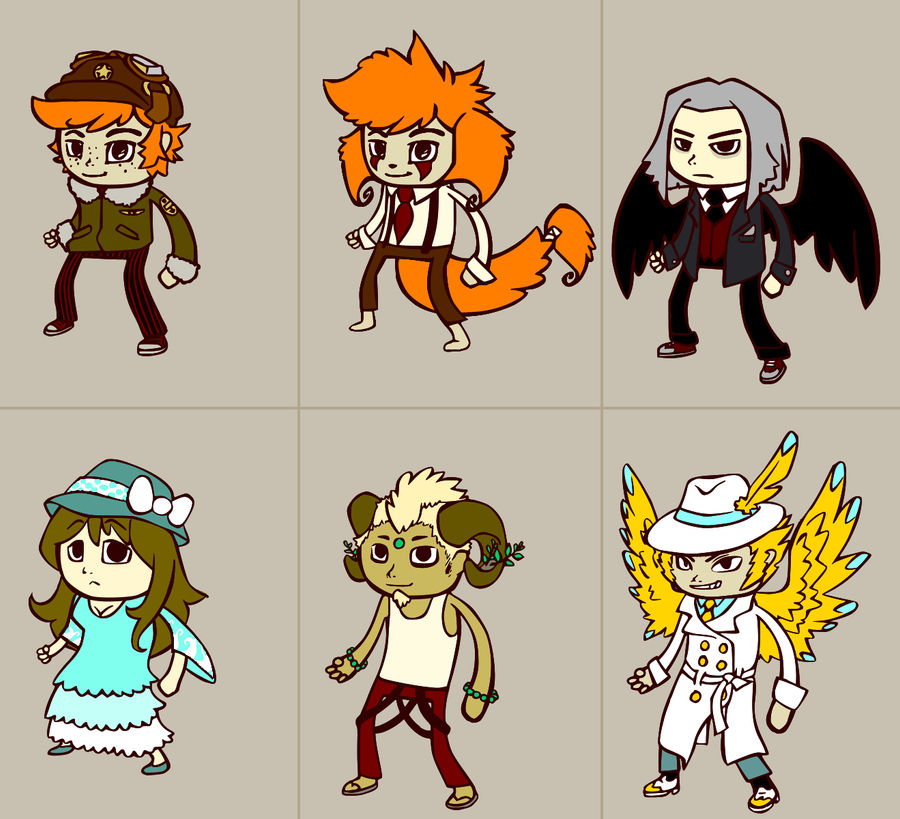 Oh.
I've been forgetting to upload to DA. Sorry. Going to post dump some stuff from
tumblr.
Yeah. So. I'm doing an MSPA. Though, it's not the typical pixel art style for the genera. The theme is Decopunk/Steampunk. So yeah.
It's closed beta at the moment. Sorry, guys. Invite only until it's stable enough for the public.

Invite only? Wait, does this mean there are pages for me to look at?! INVITE ME
Reply

Well, no pages as of yet, I'm finalizing the script this week before making the pages. All the development content is invite only at the moment, as well as the RP sessions since they're what I use to build the pivotal parts of the plot. But yeah, bro. You should log onto aim/gtalk or skype or something so I can pass some things to you.
Reply

Reply