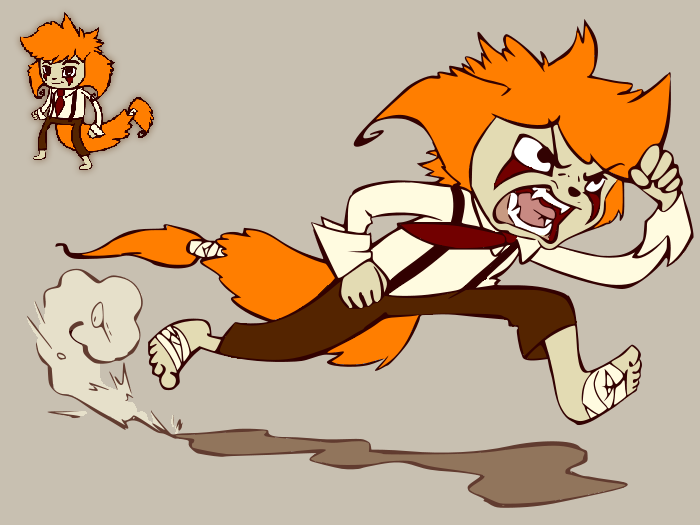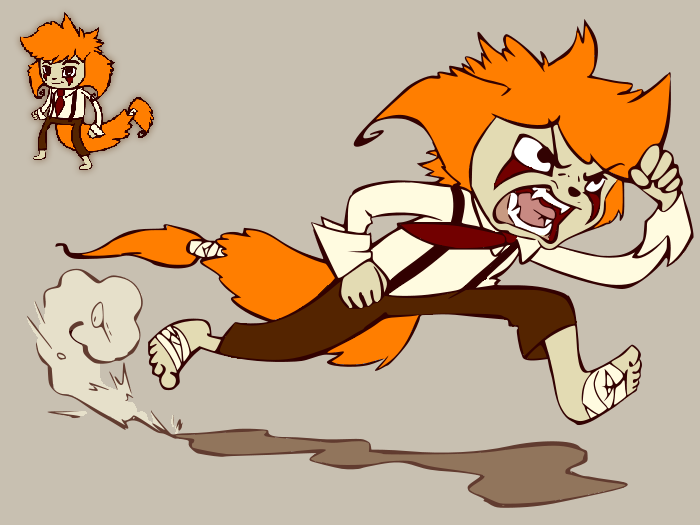 A reaction image for the End of Infinity MSPA.
Going to animate it later.

Bleeeeeeeeeeh

looks great!

i like his raging mouth!

but beware! the legs/arms should switch to the opposite side when running!

Reply

Oh! Woops.
Thanks for pointing that one out. :U
Reply

This one animated will be wicked as well. Can't wait to see this when it goes live.
Reply

thanks so much, bro.

going to launch as soon as we get some of the RP'ers leveled up and i make a cache of stuff to start us off with.
Reply