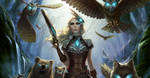 In the Outcast Odyssey Card Master Challenge, we asked you to design a new Witch/Warlock, Dragon/Monster, or Steampunk Warrior for use in the new Outcast Odyssey game, and the winners are in!
We were honored with judges of the highest possible calibre: contracted Outcast Odyssey artist and DeviantArt member Warren Louw, Senior Designer at Magic Pixel Games Jonathan Durr, and Mobile Games Producer at Namco Bandai Games America Joe Riego. Our esteemed judging team pored over every semi-finalist's entry in great detail.
Only a handful of illustrations would best translate into a card to be featured in the game, and after much thoughtful consideration, our judges agreed on the following three pieces. View the alluring Witch, monstrous Dragon, and formidable Sorceress picked as finalists, and read the judges' comments below. Congratulations to the winners, and thank you to everyone who participated!
GRAND PRIZE WINNER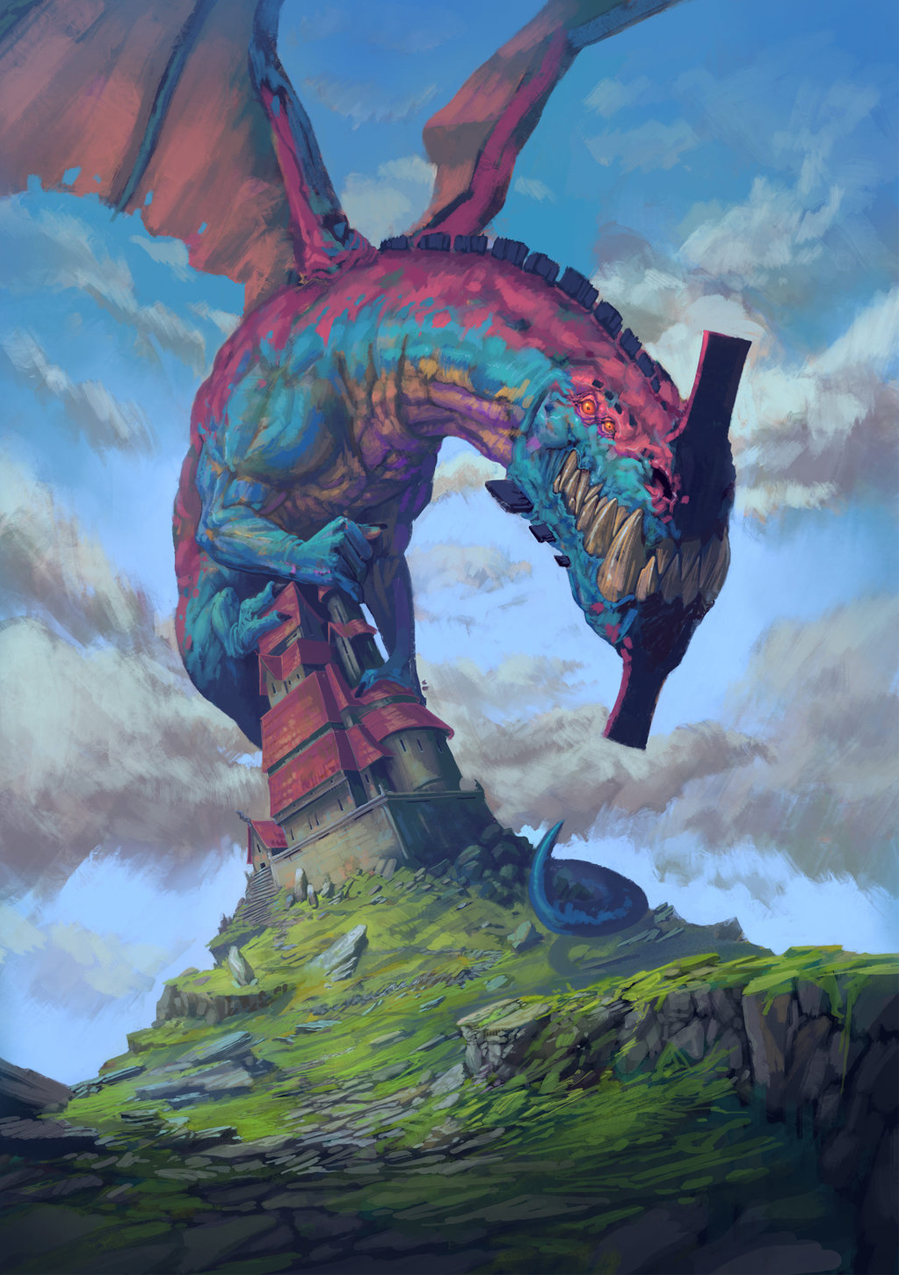 "The design of this dragon was so unique. The artist did a great job with the composition and the sense of scale on the creature."
- Jon Durr
"There were a lot of great dragons in the contest but this particular piece stood out as having a real surreal feel to it and it just fits in the world of Outcast Odyssey."
- Joe Riego
"Excellent use of colour with a solid painterly technique bringing through a wonderful design with epic scale. A worthy OO dragon!"
- Warren Louw
GRAND PRIZE WINNER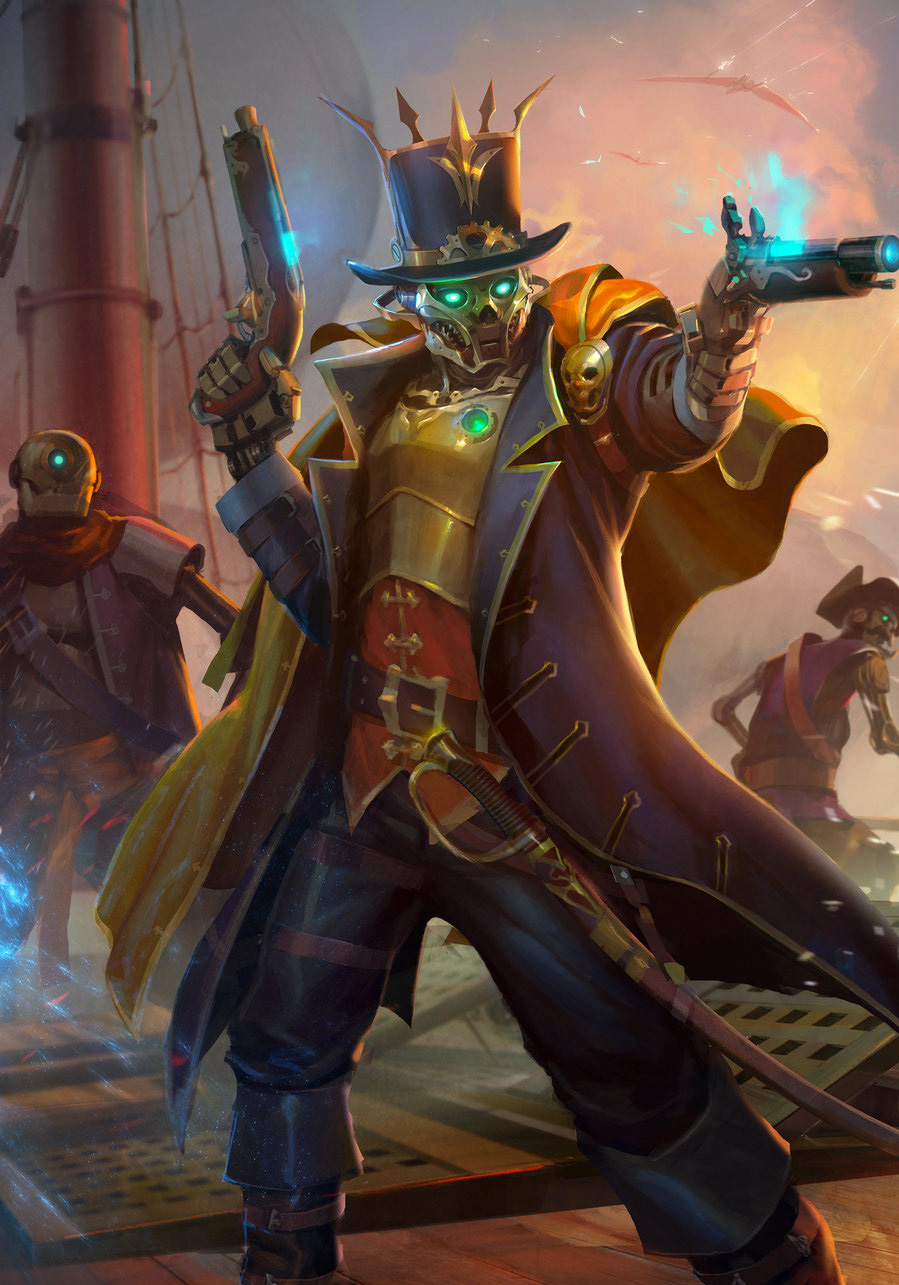 "Pirate King! Robots, Guns!, aaand Pirates? What's not to love. "
- Joe Riego
"Pirate King: Awesome concept and very well executed! Loving the character design, colours, composition and overall mood created in this scene."
- Warren Louw
"Pirate King: This piece was wonderfully rendered, and conveyed a lot of personality. Plus robots are sweet!"
- Jonathan Durr
GRAND PRIZE WINNER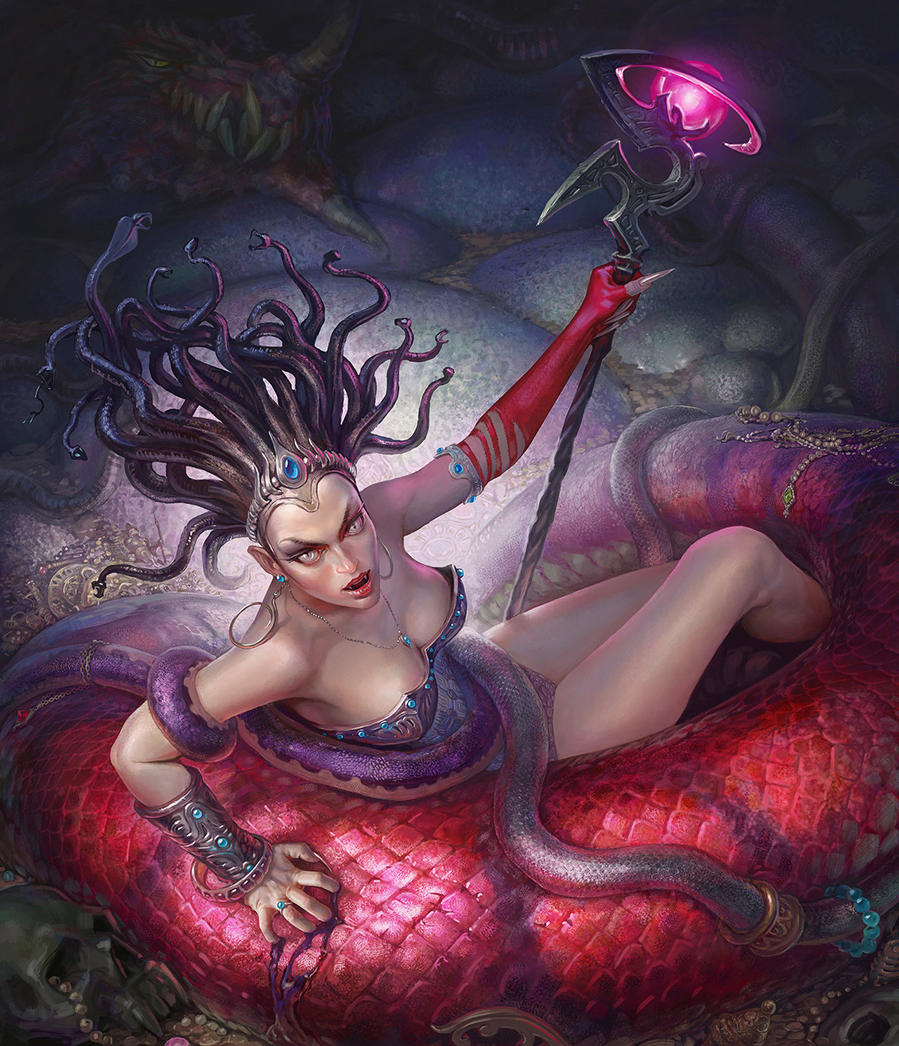 "We've played a lot with different perspective on the cards, and know how tricky it is. This image nailed that perspective. The detail in the snake was incredible while not stealing the scene away from the central character."
- Jon Durr
"This piece elevates the standard fantasy trope of the wicked witch. The use of perspective, the dynamic lighting and vibrant use of color creates a stunning visual."
- Joe Riego
"Skilfull execution of composition, values, colour and detailing doing great justice to the character. An epic pleasure to look at!"
- Warren Louw