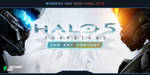 Check out the brilliant winners from the halo 5 Fan Art Contest on deviantart!
Whose side are you on?
Locke's hunt for the Master Chief came to life in brilliant artwork submitted to the Halo 5 Fan Art Contest! Australian artists were called to create original portraits of the two Spartans, and they answered with stunning illustrations of the two heroes—complete with cameos by Cortana and the members of Blue Team and Fire Team Osiris.
The first second, and third place winners below will each receive a Xbox One Limited Edition 1TB Halo 5: Guardians Console Bundle and cash prizes, and twenty-two semi-finalists will receive a 3-Month Core Membership and DeviantArt points! Congratulations winners, and thank you to everyone who participated!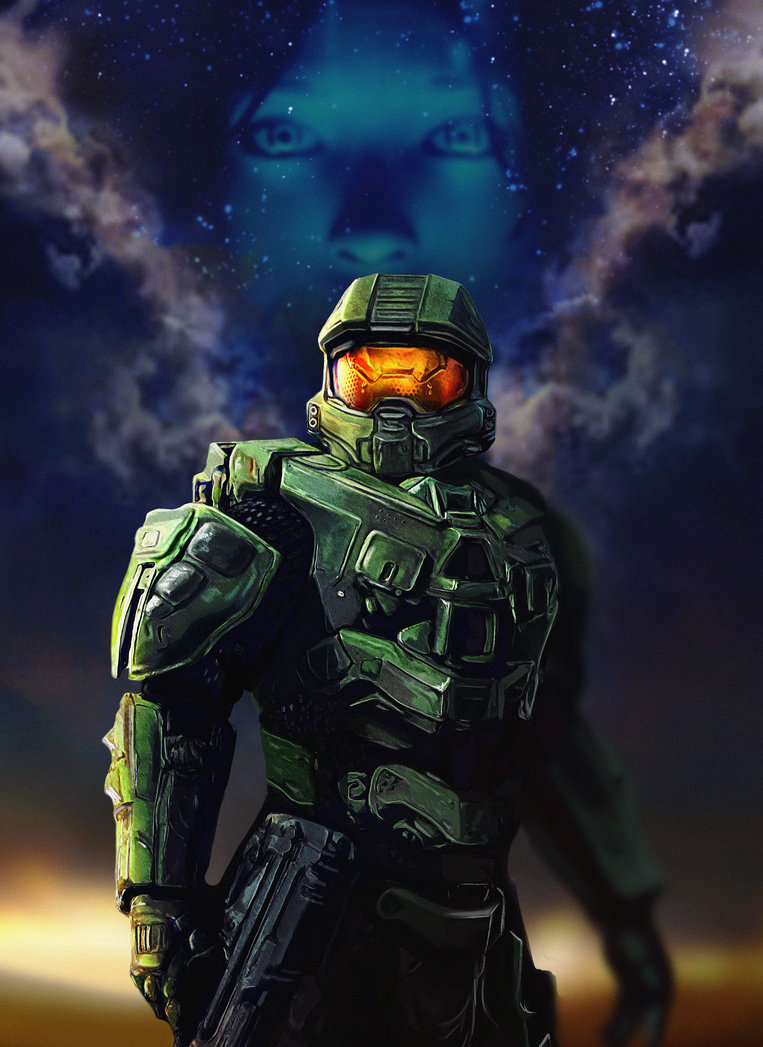 1st Place

Moggith
Winner will receive:
$1,500 AUD

1-year Core Membership to DeviantArt

Xbox One Limited Edition 1TB Halo 5: Guardians Console Bundle
View Profile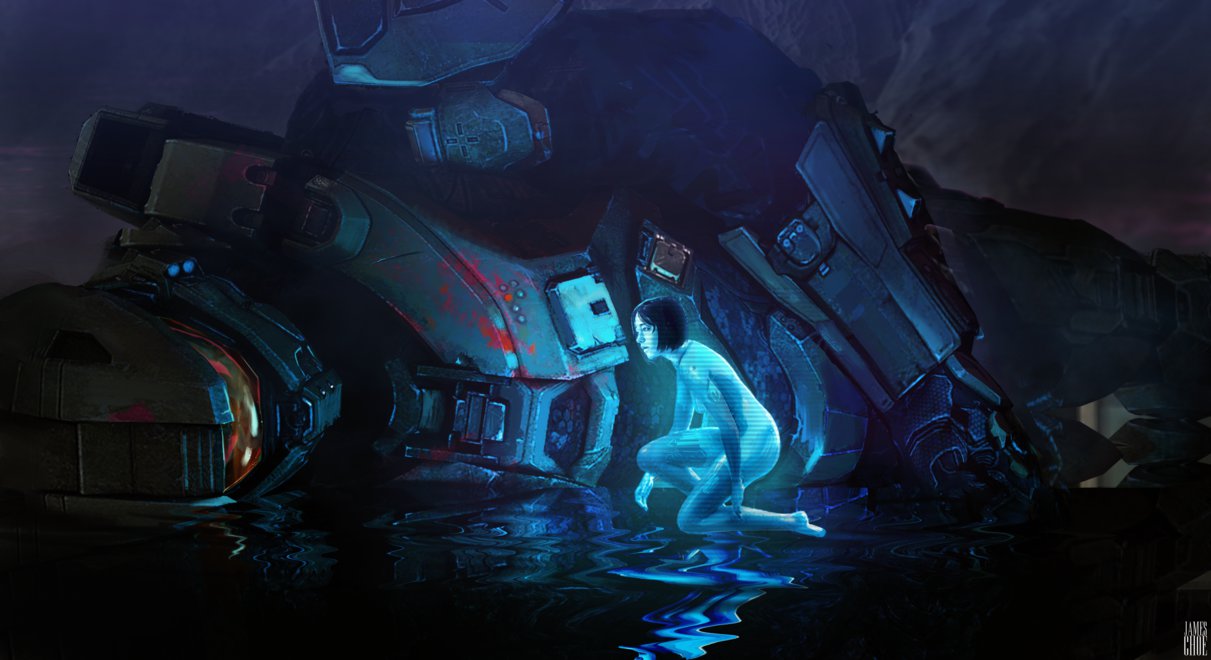 2nd Place
Winner will receive:
$1,000 AUD

1-year Core Membership to DeviantArt

Xbox One Limited Edition 1TB Halo 5: Guardians Console Bundle
View Profile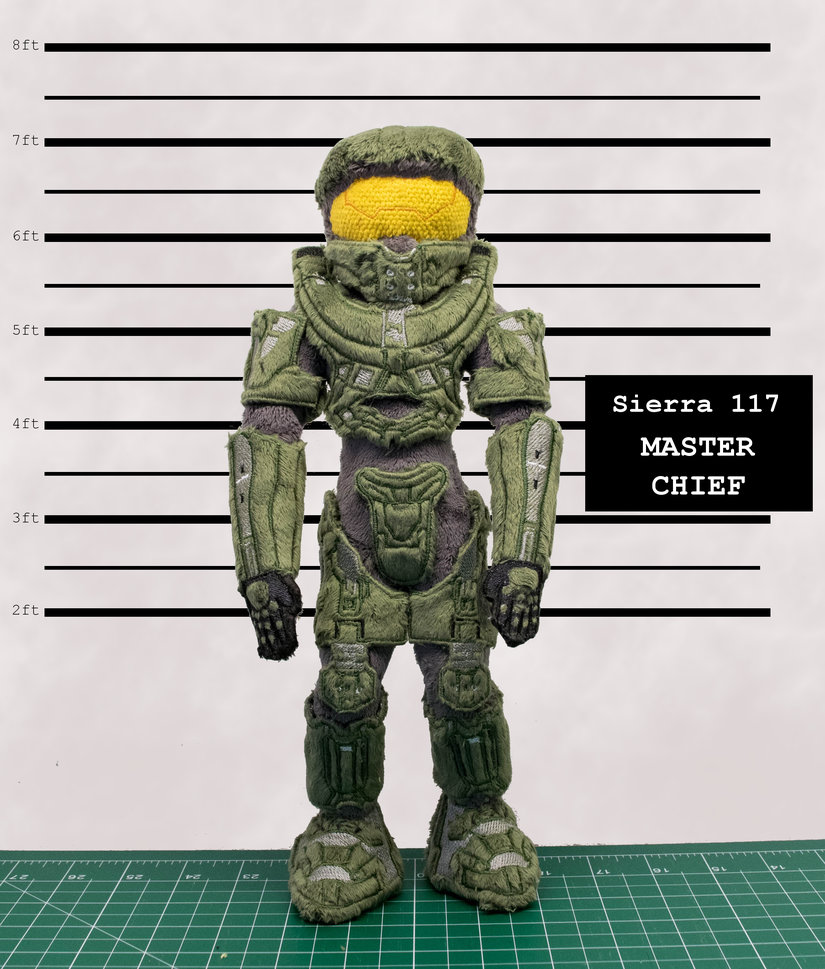 3rd Place
Winner will receive:
$500 AUD

1-year Core Membership to DeviantArt

Xbox One Limited Edition 1TB Halo 5: Guardians Console Bundle
View Profile
(22) SEMI-FINALISTS
3-month Core Membership to DeviantArt // 1,000 DeviantArt Points