The Give the Gift of Art Challenge winners are in! See the winning pieces and the thoughtful gifts they represent.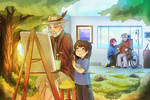 Winners
Wacom and DeviantArt challenged you visualize and depict the art of giving, and our community responded with breathtaking generosity. Three esteemed artists from the community—TsaoShin, DestinyBlue, and DaveRapoza—studied every semi-finalist entry with the difficult job of choosing three standout winners, and we're proud to announce the winners are in!
The three pieces below stole our judges' hearts with their representations of thoughtful gifts and magnificent execution. In addition, the staff at Wacom pored over the rest of the semi-finalists and selected their favorite piece to receive the honorable mention. Winners and the honorable mention will each receive spectacular prizes, including prints of their gorgeous pieces to give to their loved ones!
Click through the deviations below to see the story behind the gift, and tell us what gift you would give. The only limit is your imagination!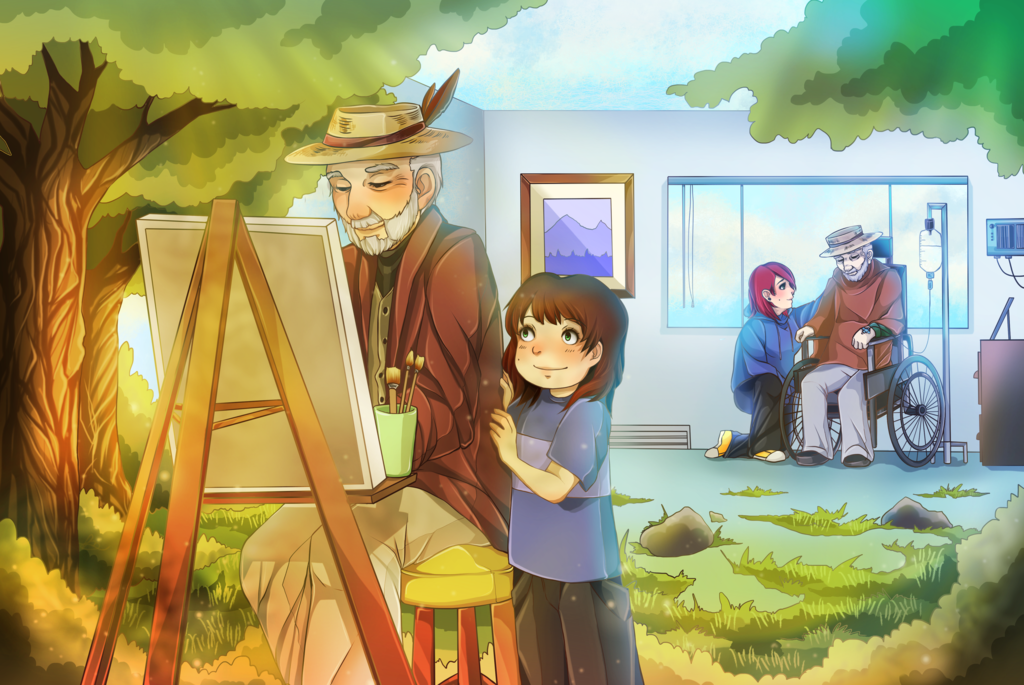 Always looking up to you - The Gift Of Art:
"Maxxie-Delu invites us into her journey with her Grandfather, cleverly weaving a touching narrative through her painting; showing the the gift of art being passed between family. Personal yet relatable, with it's clear visual message, this piece tugs at the heartstrings."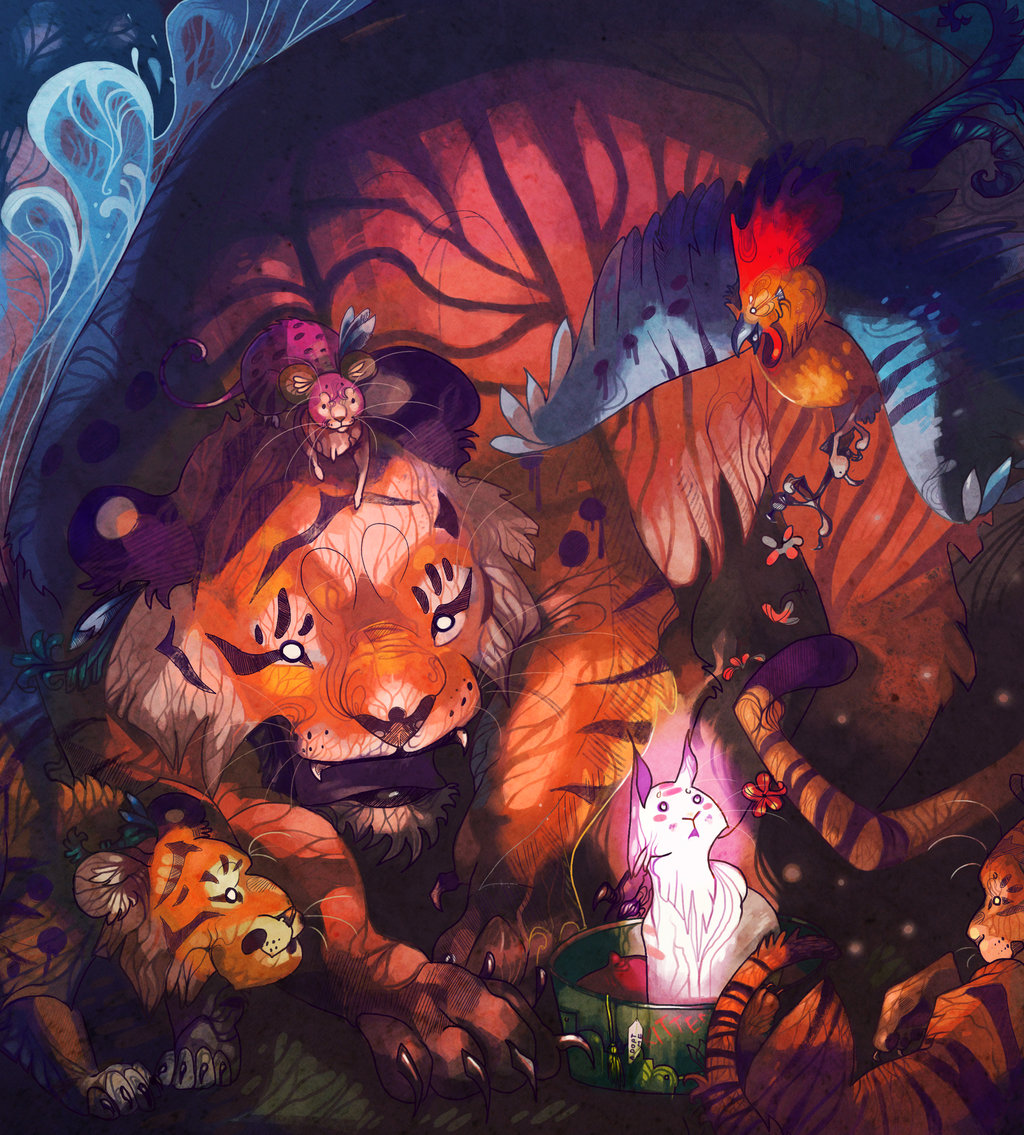 Welcome!
by:

VolaPardus
"What I really love about this piece is the style VolaPardus brought to the challenge. The use of shapes moving organically throughout the composition, and the saturated colors drawing us into the focus, work beautifully. This is an excellent tribute to VolaPardus' family, I love it!"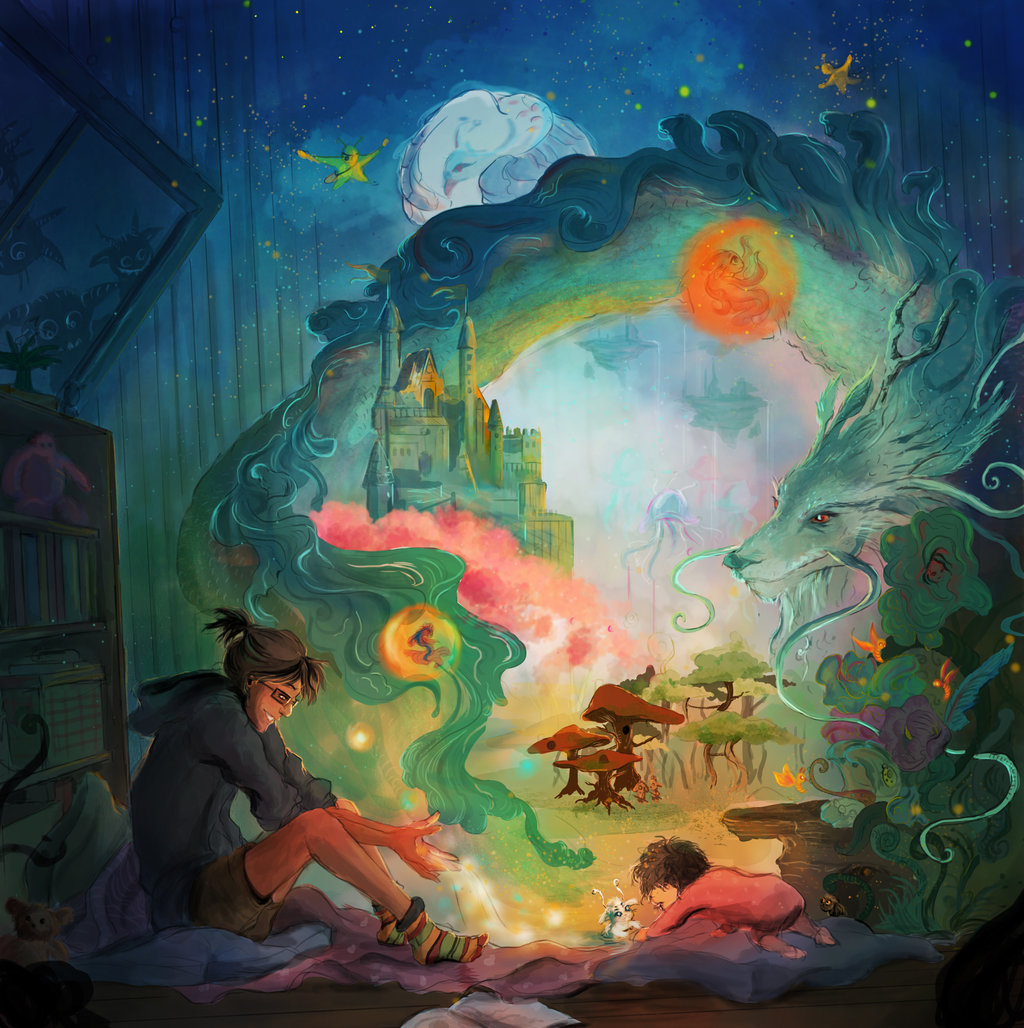 The Magic in the Ordinary
"It's too easy to lose the sense of wonder in the world as we get older. The pressure of growing up often pushes us to forget the magic we saw in everyday objects when we were children. Kalkri's beautiful illustration shows us that holding onto the realm of the imaginary can continue to inspire us and shape young minds into creative freethinkers who will be able to live in a world without boundaries."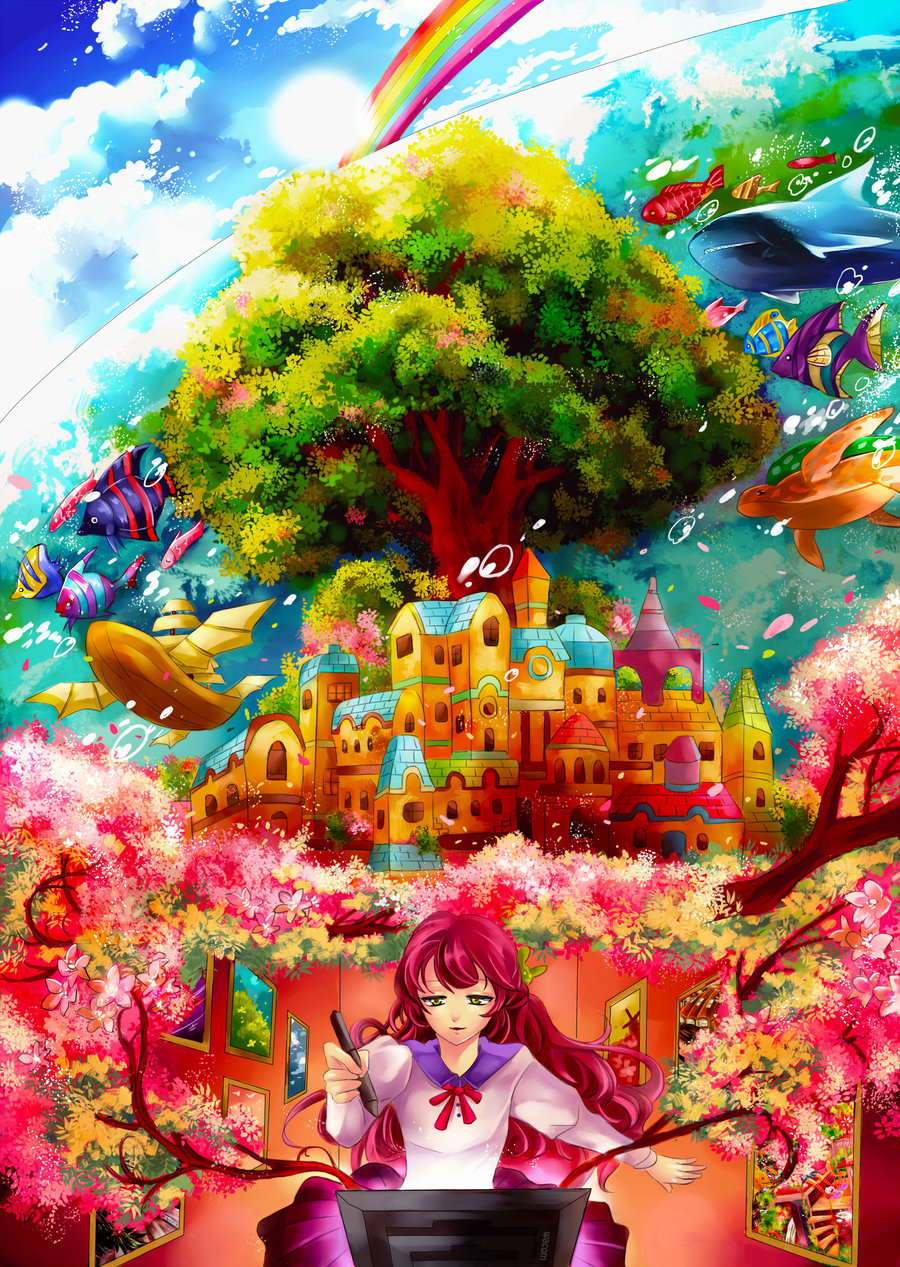 I Give You My World
NilaNandita's "I Give You My World" is alive with color, creativity and imagination. It represents the value of not only creating art, but just as importantly, sharing it with others.