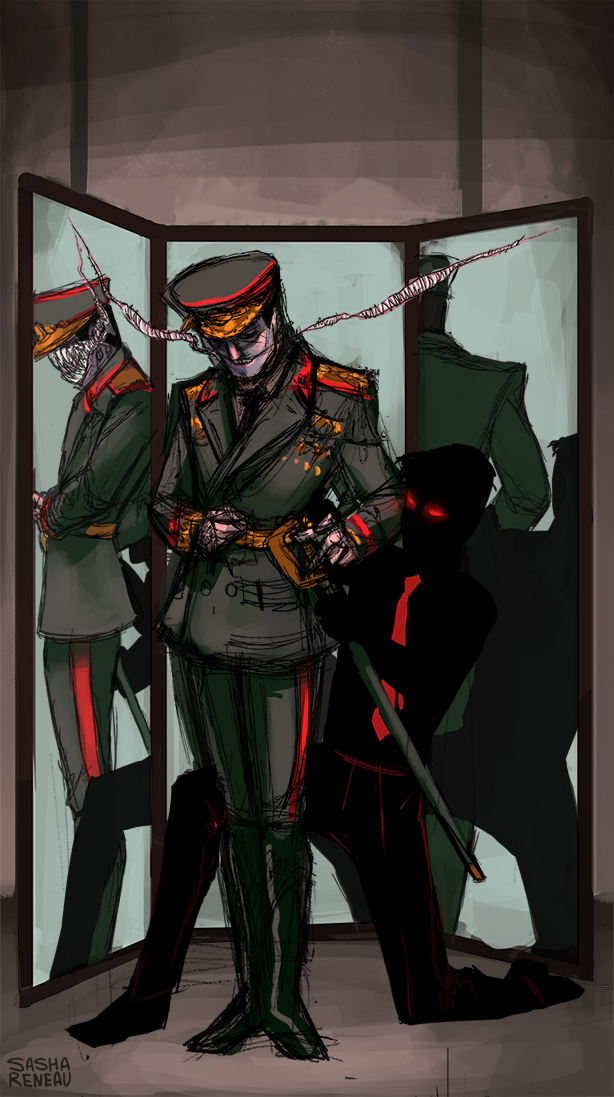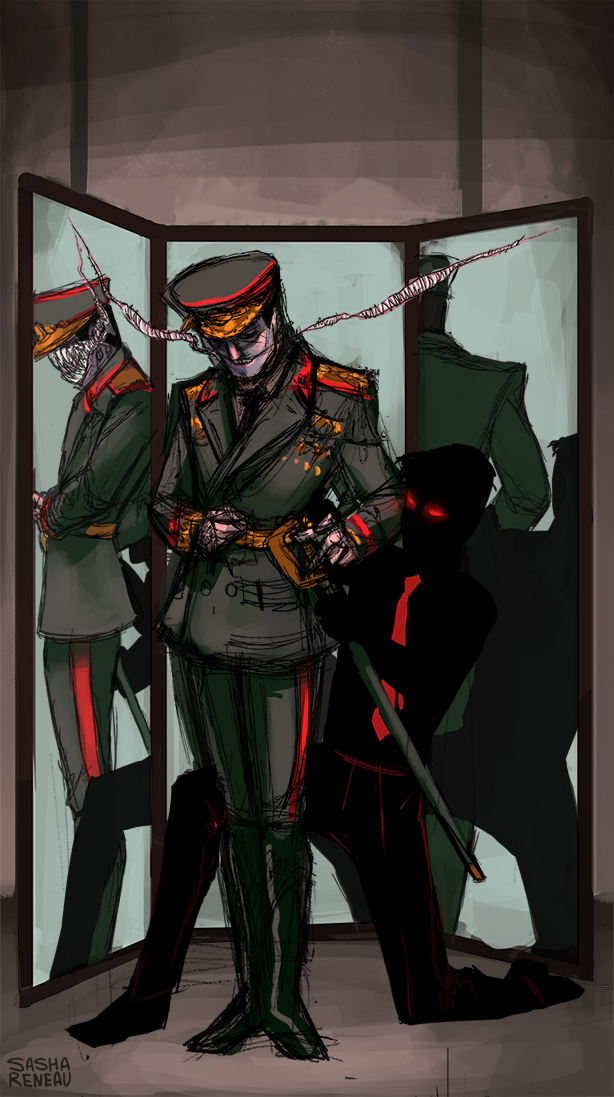 Watch
They feel like the sword is a bit much, but Adramelekh insists, "Some things are worth gussying up for."
Commission. On tumblr here:
22to22.tumblr.com/post/6033976…

"Think of all the fun things you can do with a sword! Cutting fruit, skewering things people are holding.... beheading the messenger bringing bad news...."

<3 This is amazing, seriously.
Reply

Reply