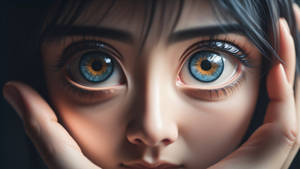 Eye's
PinPerfect - Unlock a world of mesmerizing artistry! Subscribe now for the finest collection of captivating artworks, delivered straight to your screen. Join our creative journey today!
---

Description
Other lens icon as promised.
This is a request from someone at
MacThemes
forum. I don't have this lens anyway

Thanks for stopping by

What about the same lens icons for Windows ? It looks fantastic. Can You do it for Windows?