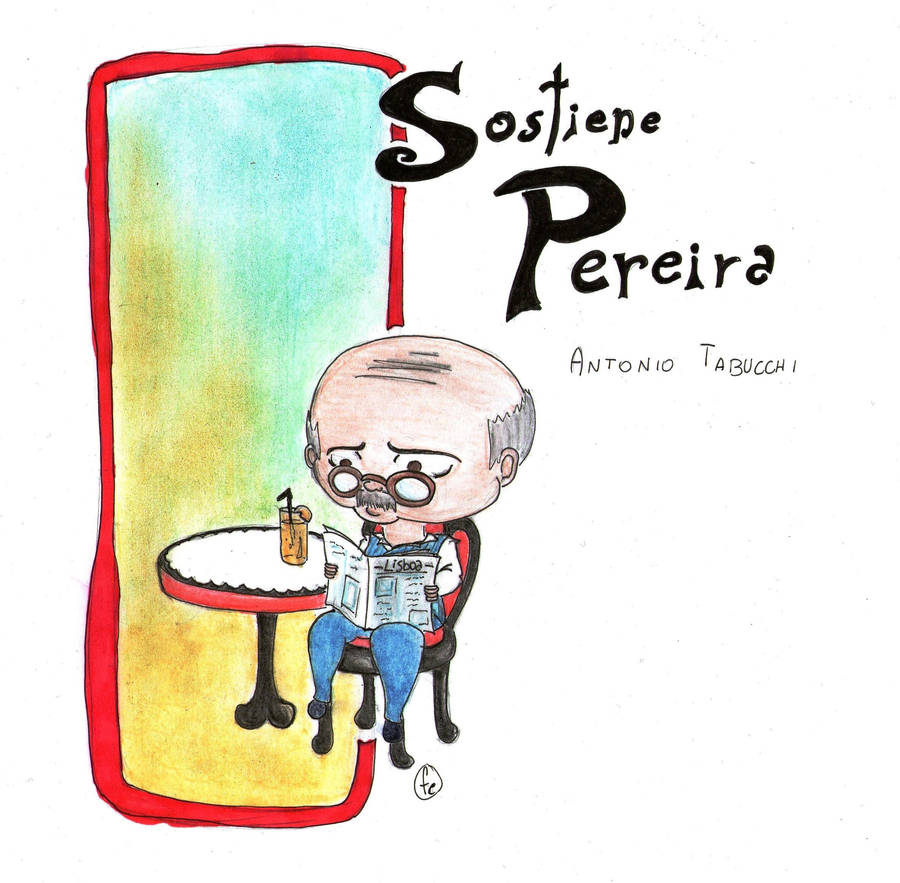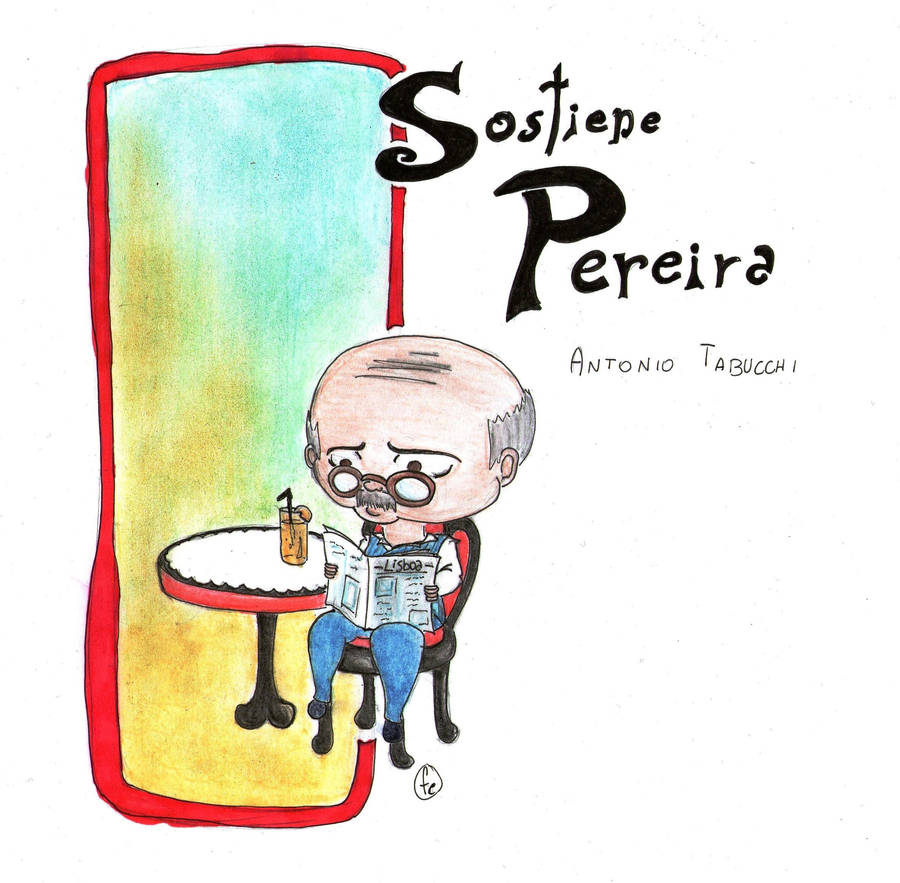 Watch
A chibi illustration inspired by "Sostiene Pereira" ("Pereira Maintains") by Antonio Tabucchi.
Antonio Tabucchi, born in Pisa in 1943, died one month ago on the 25th of March, 2012 in Lisbon, after a long illness. He has been one of the most popular and important intalian writers of the 20th century, and anyway nobody seemed to have noticed his death (I myself found it out by accident on Facebook)...
Rest in peace, Antonio, and thank you...
(Riposi in pace, Antonio, e grazie...

)
P.S. Sorry for the bad colours, but the scanner ruined it


Bellissimo pensiero!

Il tuo pensiero è carinissimo, e concordo con Francesca, purtroppo certe morti passano inosservate...
Molto bello, davvero... E' così dolce!

Reply

è davvero adorabile *3* i colori nel riquadro poi sono molto fighi *3* quoto curse, un pensiero davvero carinissimo x3

Reply

Ah, purtroppo come spesso succede le morti di personalità del genere passano spesso inosservate =w=
Ma il tuo pensiero è assolutamente adorabile

e nonostante il tentativo di boicottaggio dello scanner il disegno è fantastico! Davvero carinissimo come sempre, e l'espressione di lui è favolosa °° per non parlare dei colori nel riquadro! fai sempre sfumature fantastiche

Reply

eheh, ammetto che il mio sfogo sia stato un po' eccessivo, ma oggi ero nervosetta

(anche se penso che tra un gossip e l'altro i giornalisti avrebbero potuto trovare dieci minuti per parlare di lui...)
Grazie mille Curse!!

Reply