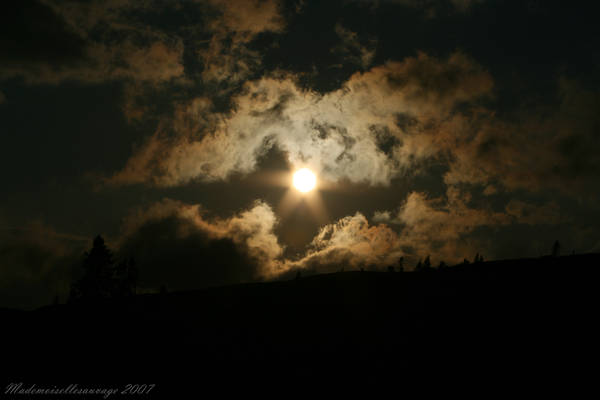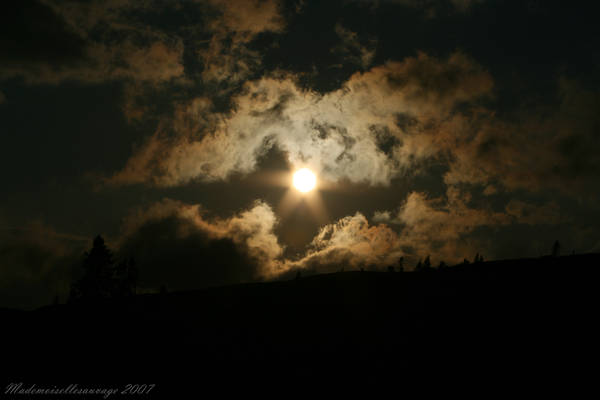 Watch
Norway - "A World Of Contrast",

-* Full View Please *-


Reply

Never seen a sky like that over here. It almost looks surreal. And you say this was all natural?

Reply

frumos adevarat !!

bravo !!
Reply

This is so beautiful!

Reply

this one is perfect!!!! how did u get those sun rays like that??
Reply