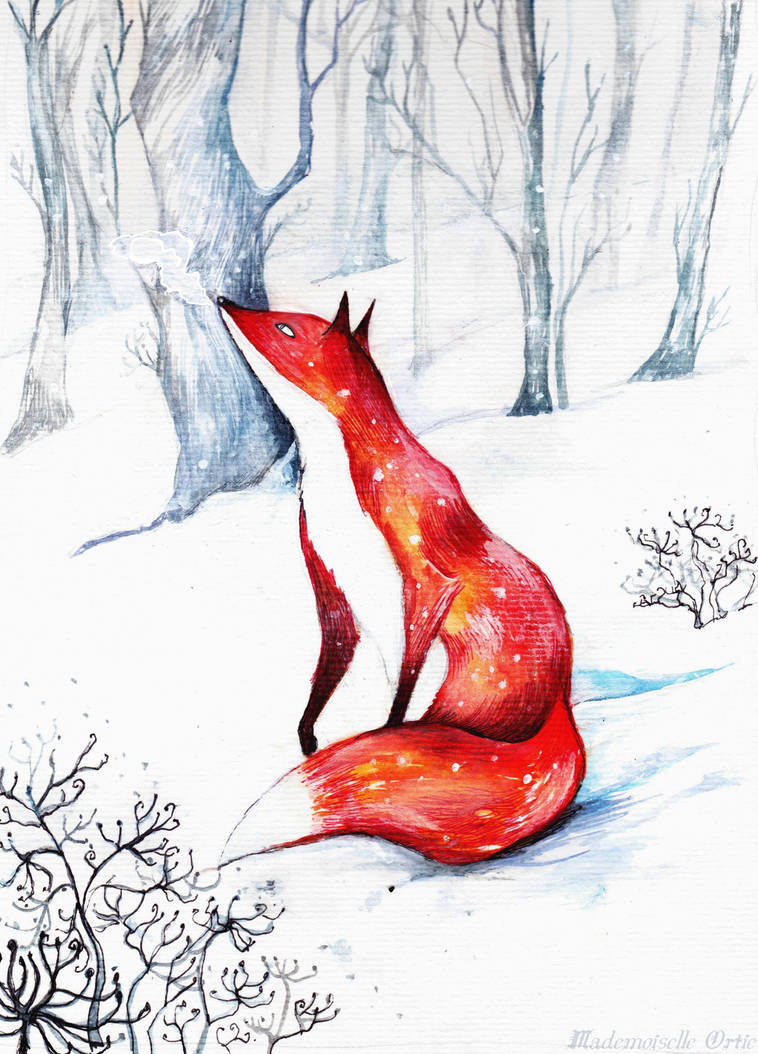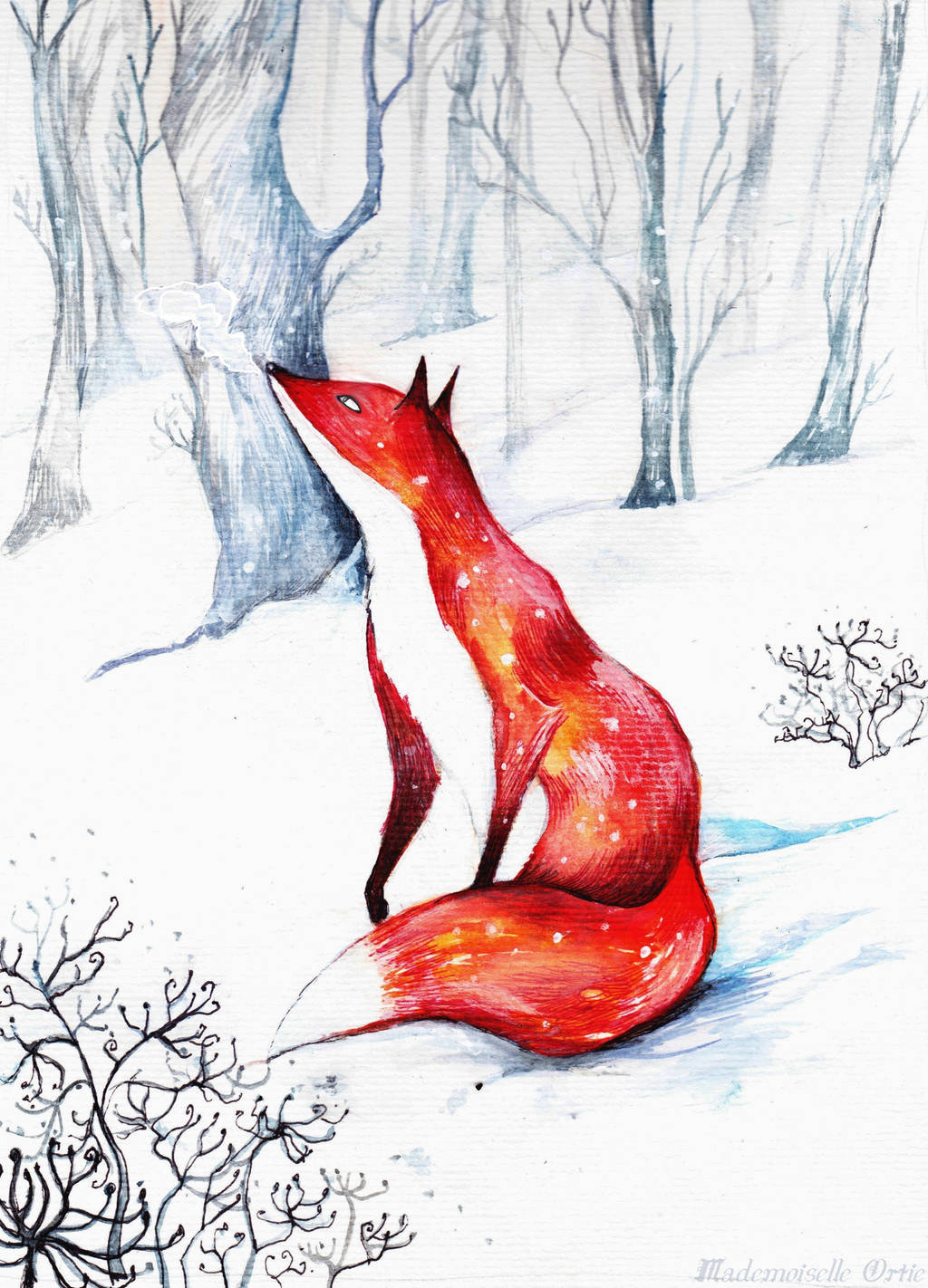 Watch
This is my submission for the contest "Enchanted Wilderness" of
Foxytales
Watercolours and mixed medias

Shop :
www.etsy.com/shop/EpiDeMalice
Facebook Page :
www.facebook.com/LesCreationsD…
Insstagram :
www.instagram.com/epidemalice/
This is my submission for the contest "Enchanted Wilderness" of
Foxytales

Fairy tale beautiful!

Reply

Wow, that is so pretty!!!
Reply

I really love how you did the background!
Reply

This is so nice! I love the contrast between the snow and the bright red fox and they way you painted his fur is great.

Reply

c'est super joli !! j'aime beaucoup les arbres en arrière plan !
Reply

This is really adorable, great job

Reply

Beautiful

I really love the style and the way you have used the colours!
Reply