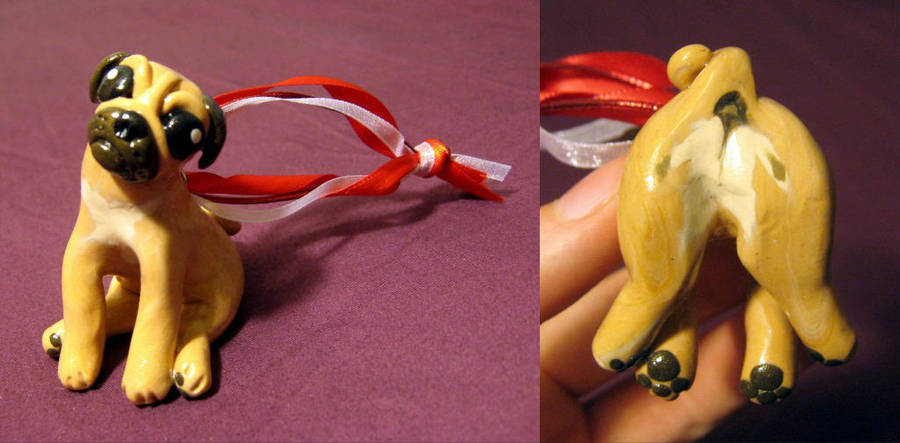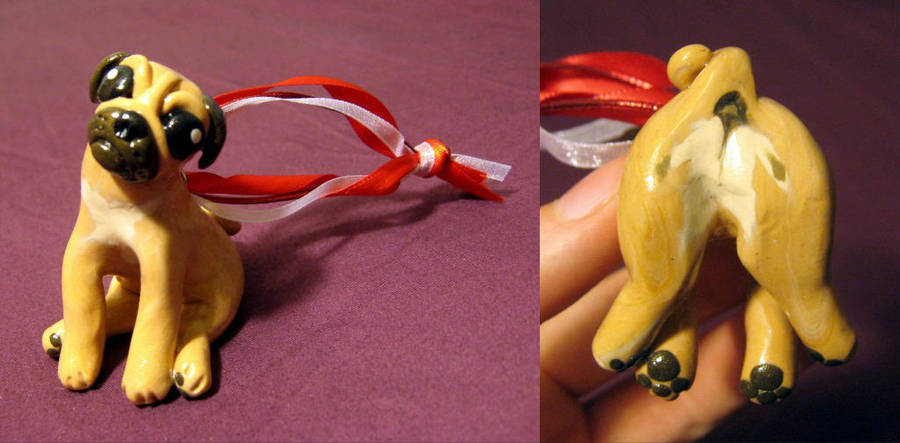 Watch
Made this for my mom's birthday back in December (forgot to upload it till now

). It's because we were laughing so much at this-->
[link]
It's true! Every single tan-colored pug has Jesus on its butt. Next time you see one, check for yourself!
Clay, ribbon, jump ring, varnish.
And remember, Jesus loves you from the bottom of his pug.


I laughed so hard at this. Then I checked my pug's butt, and sure enough...
Reply


That face makes me smile as well.
Reply

my face hurts from laughing. and I think I feel a six-pack coming on...

Excuse me while I wheeze...
Reply

Reply

good thing i didn't use a pug for labradoody
lawl
Reply

so blasphemous, yet so funny at the same time.
Reply