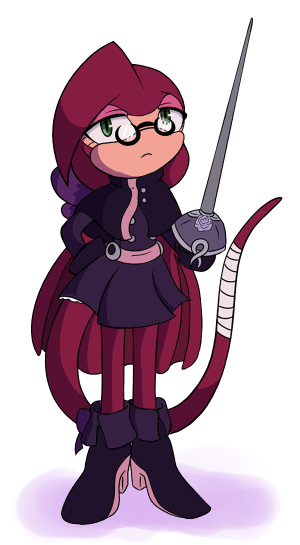 (character by pidgeonspen // art by bunnikkila)

Group Rules


Stay on topic

Art of official characters is permitted - but there must be at least one fan character in the image. AU versions of official characters are not considered OCs, nor are Sonic-verse versions of official characters from other franchises.

The Critique Requested folder is for designs or backstories you would like critiqued; while we may occasionally offer tips on anatomy or composition, general art critique is outside the scope of the group.

Be kind - about others' OCs and about your own!

Negativity toward others' OCs will not be tolerated on this blog. There's no such thing as cringe here!

On a related note, joke or parody OCs made to mock the concept of Sonic fancharacters are also not permitted.

Keep it PG - PG13, and respect boundaries

Dark stories and characters with dark histories are a-ok - but keep it in bounds of the Sonic franchise, and above all keep it SFW!

For that reason, overly suggestive work, as well as anything violent or gory or depicting drug use is not allowed. Basically - if it's too much for the games, it's probably too much for the group. Fetish art is also not permitted, even if the art itself is of a nonsexual nature.

Additionally, any racist, homophobic, transphobic, and otherwise bigoted art is not allowed. Creatures from closed cultures whose members have requested they not be used for pop culture are also not allowed; this includes wendigoag, thunderbirds, and skinwalkers with more added as the mods learn more.

Please submit to the correct folders!

Single character images go in species folders, groups in Groups, fan kids in Fan Children, and couples and polyships in either OCxOC or OCxCanon. Currently, we have folders for the most commonly seen species; other species will be added after five examples. For now, if you don't see your species please submit to the Misc Bird, Insect/Arthropod, Fish, Reptile/Amphibian, or Mammal folder, and we'll create a folder for you once there are enough images!

That's about it - keep it chill, and look for events starting after the new year!