Drumroll please...and the winner is...
Greetings everyone!
It's been a
busy
month so far (as we all just got back from New York Comic Con a few days ago, phew!) and boy did we have fun going through the entries for the Fran Kenstein Artist Challenge—thanks again for everyone who entered or supported us, we had a blast! We hope you did, too! It was tough coming to a consensus but we eventually did…
And so without further adieu, I'd like to introduce our winner:
Congratulations
Morgan Long
(Felis-M)
as the winner in the Fran Kenstein Artist Challenge! She really went all-out with her sample, even coloring and lettering the piece, and we felt she wonderfully captured the spirit of the character and world. Judge Dave Gibbons even went so far as to note "it has a magical quality".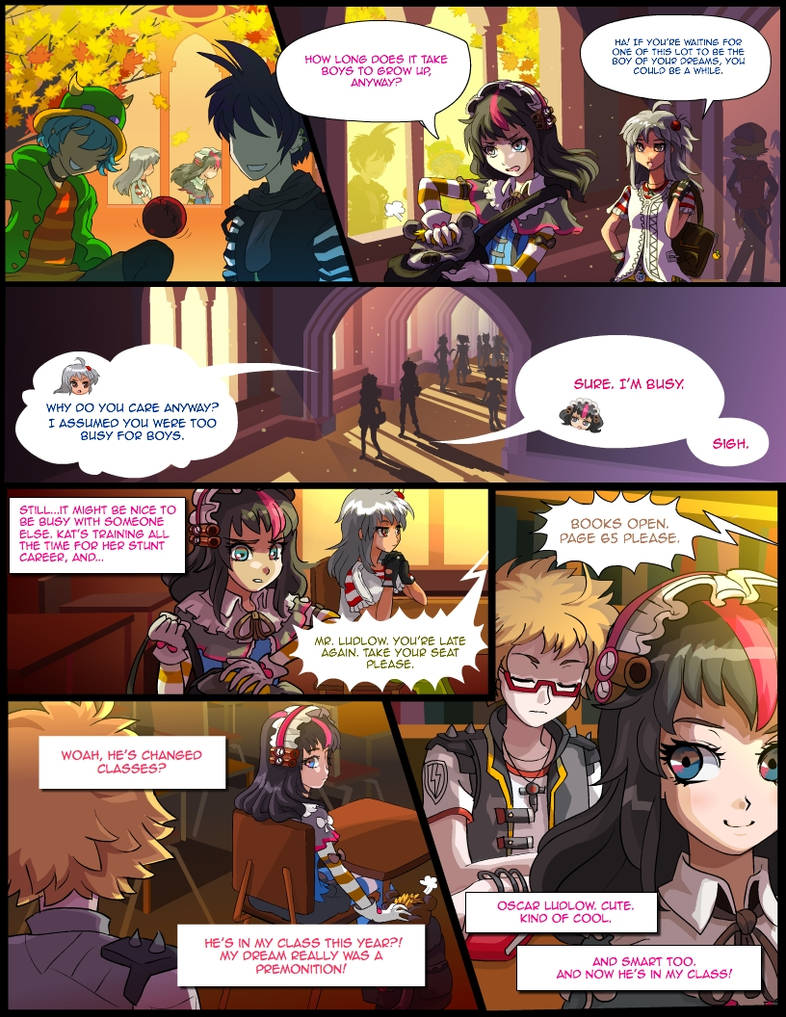 So excited to get the project moving forward with you on board!
Also, we were so thrilled with the quality of submissions that we have a few more announcements…first up, thank you
Amelia Parris
(FlossAndChaos)
for your submission: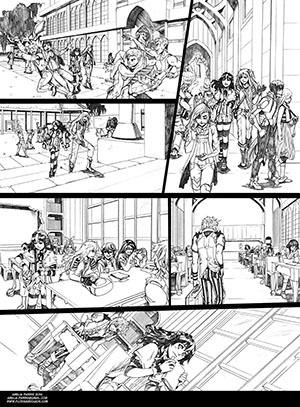 and
John McGuinness
(mcguinnessjohn)
: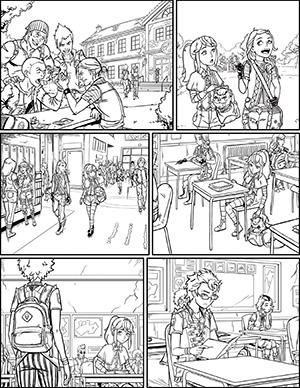 They equally did such a fine job with their samples that we're planning on bringing them on board for some future projects we have cooking…great work you two!
Last, but certainly not least,
Rich Fuscia
(Fusciart)
who not only created his sample page for the contest but also built it as a Motion Book! We were so impressed by the clever build that we've asked him to be the guest 'builder' for the Fran story—and he's agreed to it! Hooray!
We're absolutely thrilled at how well everything went and we'd like to thank every contestant who put time and effort into their submissions. You guys all ROCK! We'd also like to thank our panel of terrific guest judges for their help and insight and enthusiasm!
Until the next challenge!
Cheers!
Madefire