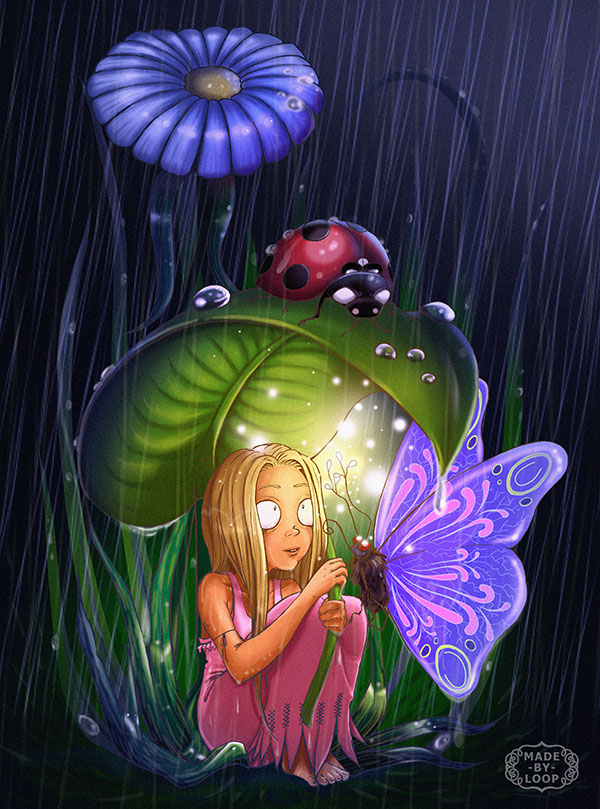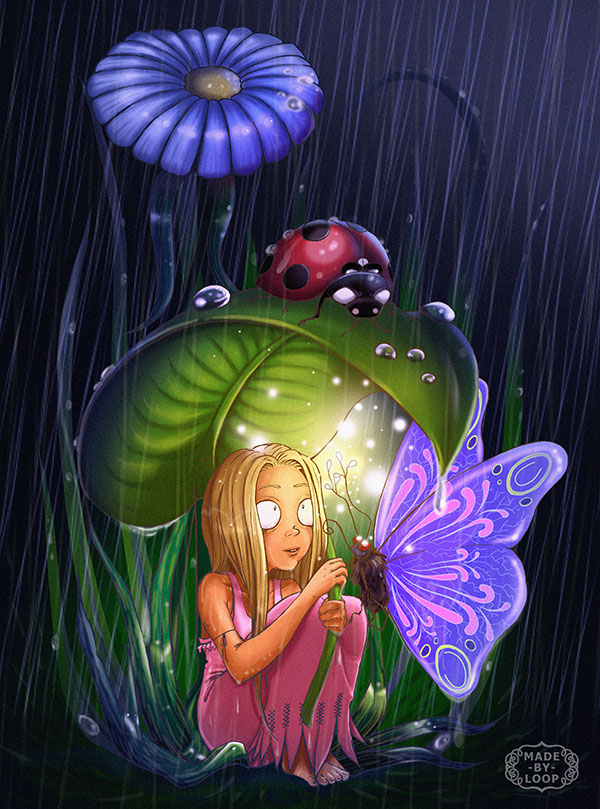 Watch
Hey guys, thanks for coming by again. And by the way sorry for posting less artworks the last months but my 'mainwork' in the office is kind of exhausting so actually I dont find the energy for drawing at home. Anyway, my first inrl shop on Anime- and Manga Convention 'Dokomi' needs to be prepared. That's why I forced myself to go on and do some nice drawings until then. And train skills of course. This time I tried to use a more realistic colouring and shading (a thing that I dont like usually) with different structures and defined acting with photoshop brushes.

.. sie lebt doch noch!?

Schicke Arbeit hier.

Reply

Er lebt noch?? Danke danke, habe auch bei dir geschnüffelt, leider nichts Neues in der Gallery.

Woran liegts? Schulde dir noch ein Wodka Lemon fällt mir grad ein! LG
Reply

arbeit arbeit arbeit, bin gerade sehr mit dem neuen job involviert, habe in den letzten jahren recht wenig gezeichnet und mein PC ist down (sprich: kaputt)
aber ich gelobe besserung und bald wieder neues material in meiner gallerie
Reply

Hey! nice to see that you are around the world!
Reply

Hey dude! Ahw so nice from you to say that! Thanks! Sorry I'm not that active here anymore. Is has something to do with my very bad internet connection. Actually I moved for a job and now I live in a town called 'nowhere'! xD...
Reply

Reply