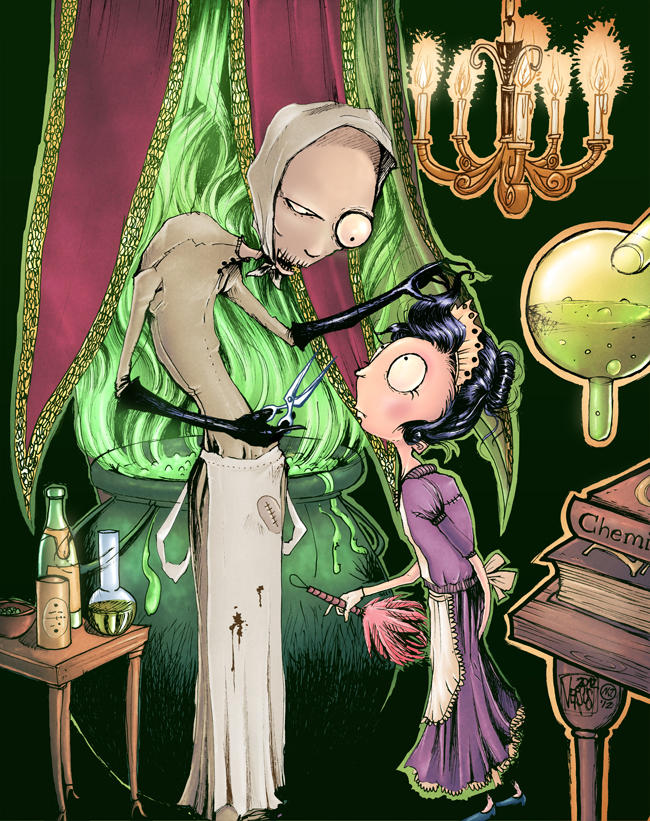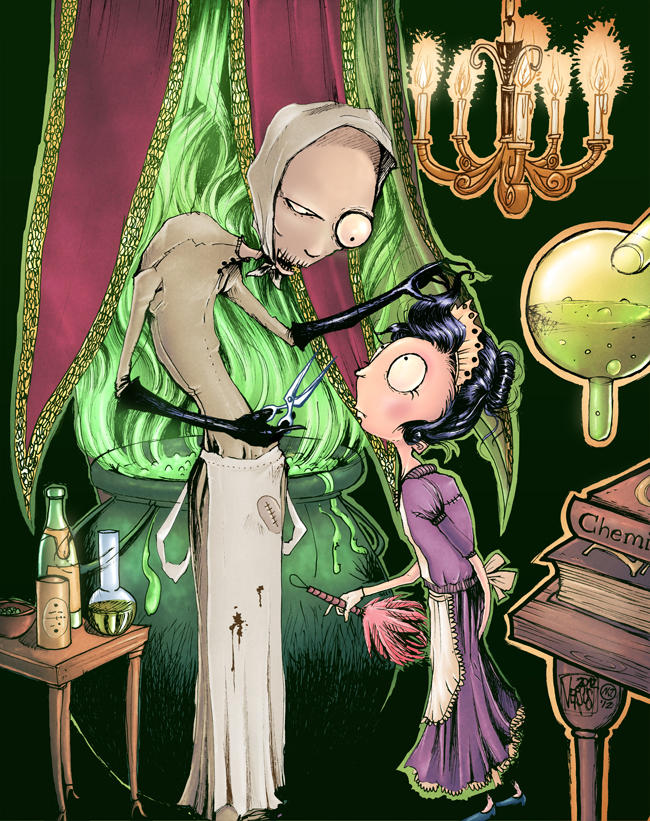 Watch
"The Last Ingredient"
This is a collaboration I did with

Outline: Me
Coloring: Voodoodwarf aka Normann
Artwork is Copyright © 2012 Marina Loop
Colors Copyright © 2012 Normann Johanns
ALL RIGHTS RESERVED.
Featured by:

[link]

Oh oh...

was für eine gelungene Szenerie ♥
Reply

da hätte man sich aber gewünscht, im chemieunterricht besser aufgepasst zu haben

Reply

cool !
scary n Halloween like

Reply

That's unique and awesome!
Congrats both of you!

Reply