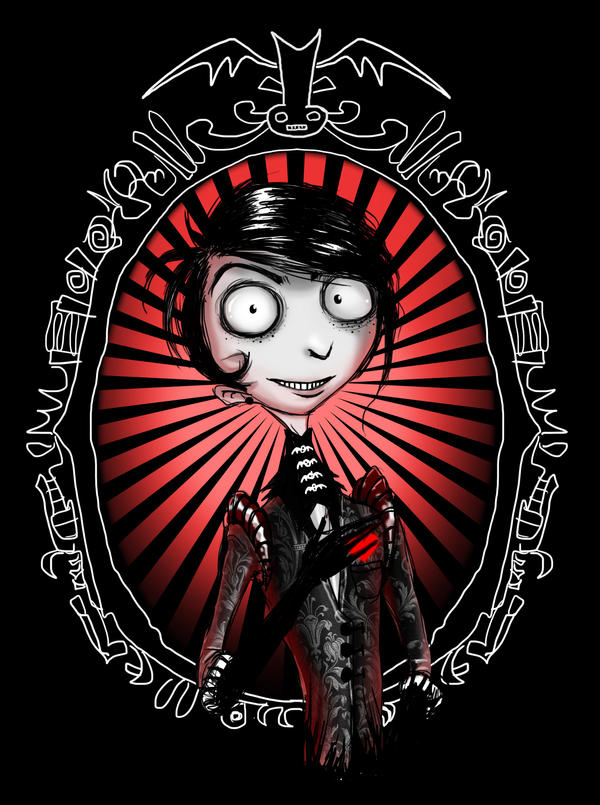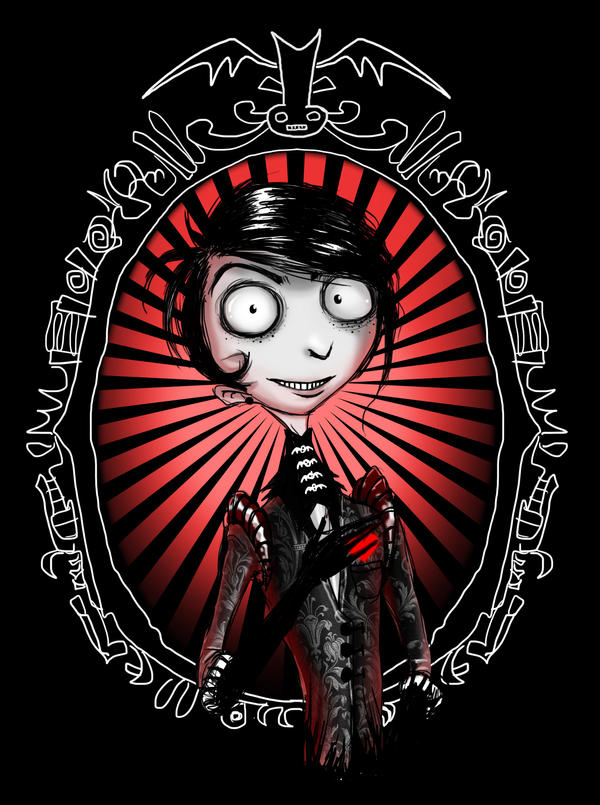 Watch
"Another Burton inspired"

I played "World of Warcaft" 5 weeks now and and very sorry this is the reason I haven't upload anything new. since then (my subscribtion has ended today, so... don't be worried about I could becoming addictive!)

This is a sketchy simple one but maybe you like it although! <3 Very burtonesque, to be honest! xD Enjoy!