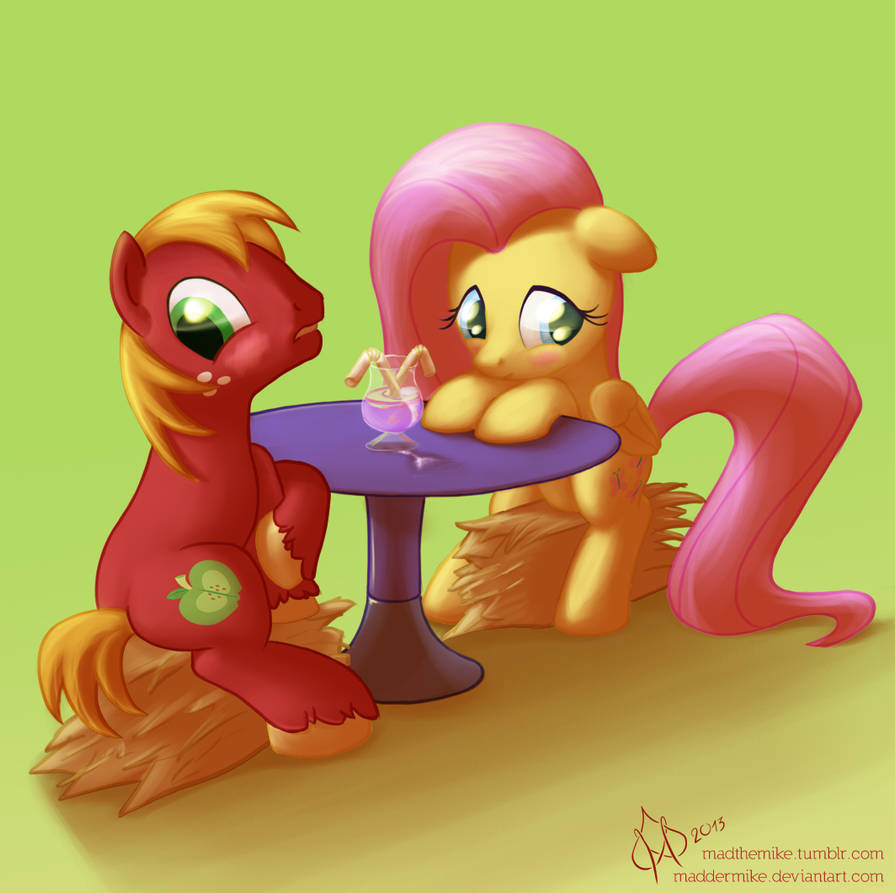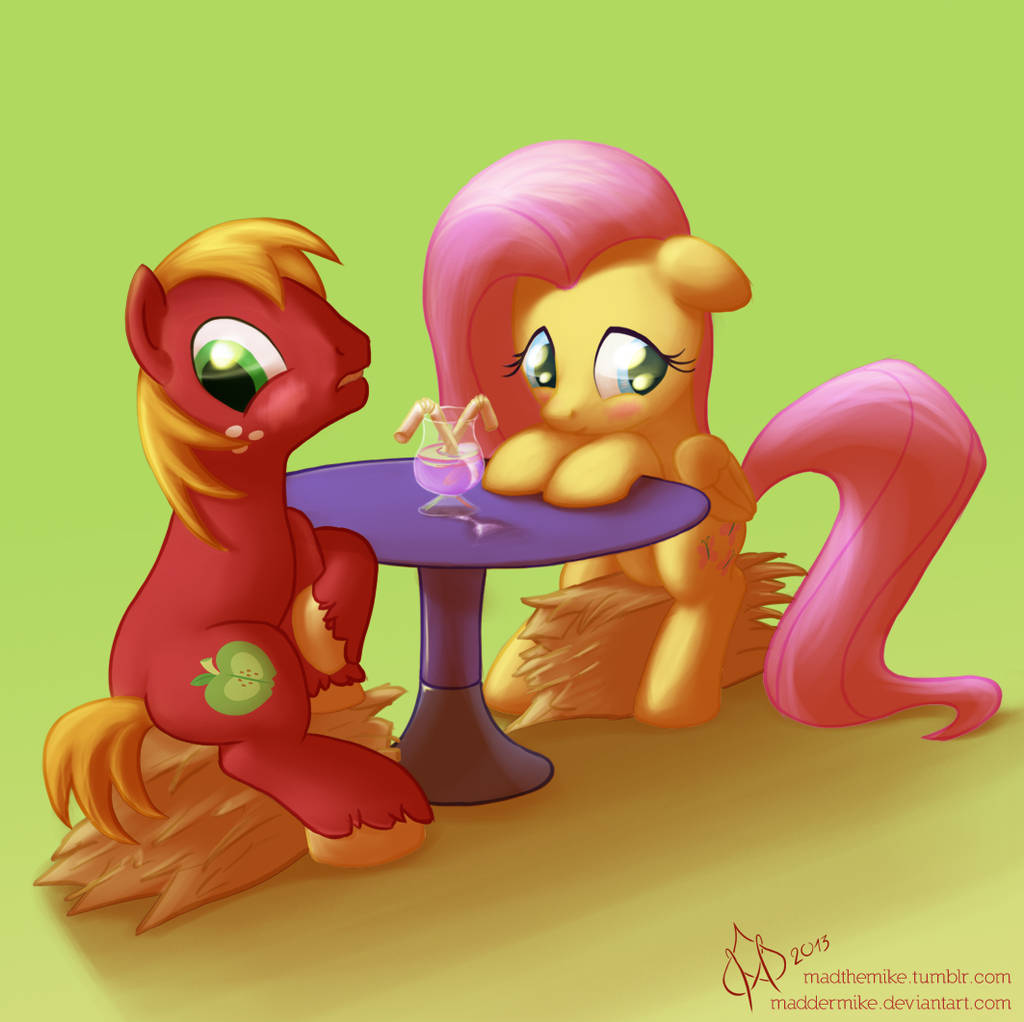 Watch
So, one day I accidentally discovered that I can into shading. This is the third result. Not the best one of them, but it's not that bad either.
Also, I ended up having a tumblr:
madthemike.tumblr.com/
Stuff will go there, most likely also all kinds of sketches and such crap that I won't be uploading here.