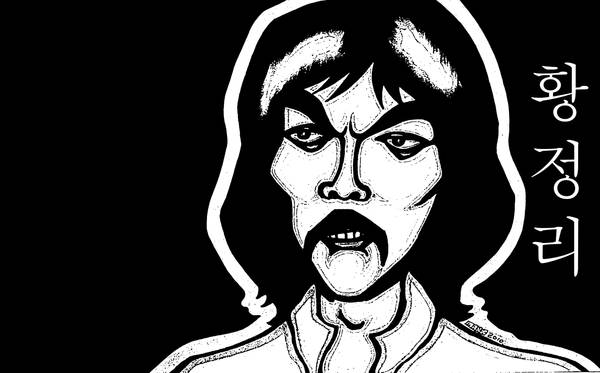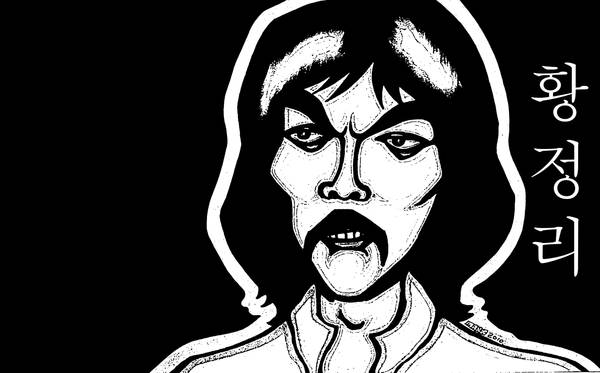 Watch
Hwang Jang Lee Photo Manipulation

*Note* Just messing around with my original drawing trying to come up with a t-shirt design.

Hey who is hwang jag lee anyways

i could just google but i figure I'd just ask.
Reply

hey, i wanted to add he actually killed a knife expert in real life with one of his kicks but, he got off with self-defense!
Reply
cool work, Maxx.

Reply