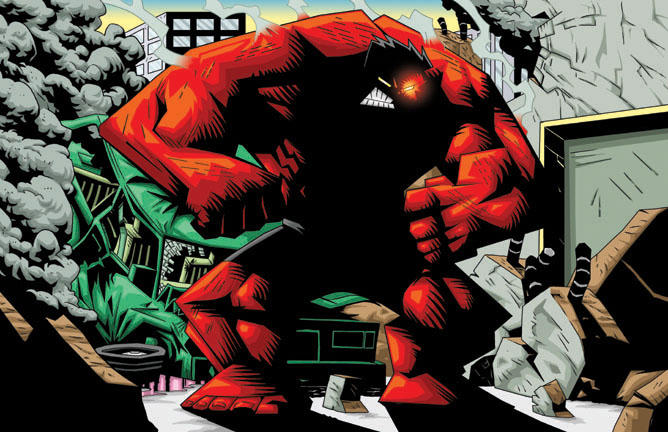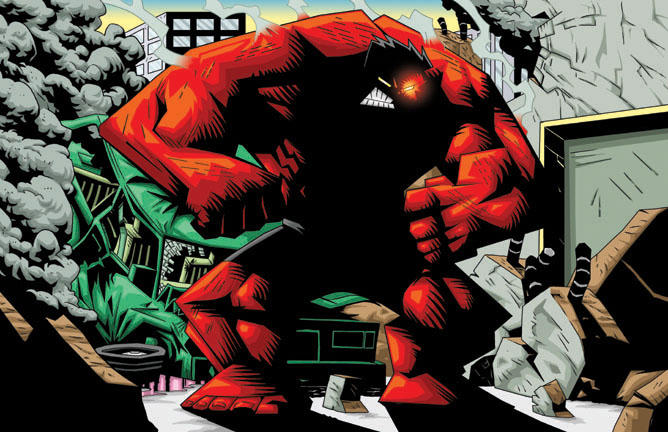 Watch
I've been keeping busy on a project, so I've had little time to do any artwork just for fun. So when I got a little freetime, I was able to work this image of the red hulk up. Inked and colored in photoshop.

Wicked. When I saw the thumbnail I stoped for a sec wondering "Madatom doesnt draw in this style.. who is this? did he color someone else work?" and then I clicked and saw tha this is indeed your work!

It differs so much from what you usually do that it catches off guard.
Great work tho.
Reply

Sorry it took so long to reply, but thank you for the compliment. Sometimes I do works that aren't the norm for me, just to keep things fresh and fun. A little artistic challenge here and there is good for the soul.
Reply