General News
Hello all fellow space and science-fiction artists in 2011!
At the end of each month I want to inform you about general space and science fiction related stuff that has happened, promote contests and show you all the daily deviations that have been given out by me last month. If you have any suggestions or proposals please let me know.
Space Agencies
-
Official homepage of NASA
-
Official homepage of ESA
-
Official homepage of CNSA
-
Official homepage of ROSCOSMOS
Helpful Tutorials/Resources
How to create space art
tadp0l3
wrote an awesome article including the best tutorials and resources on one sight. It's a good opportunity if you need some guidance in the large field of help here on deviantart. Make sure to read this article and look out for new possibly upcoming things by
tadp0l3
How to create space art
He also submitted a cool deviation with all info and resources needed to start making space art.

Collections
Previous Science Fiction and Space Art gallery moderators,
TobiasRoetsch
and
gucken
has created a very helpful tutorial collection. You can find it
here
. These guides should help you to get started with space art. Some of them are for beginners, some for advanced artists, everyone will find something useful.
There is also a second collection with resources related to space art. Please have a look at the
Resources Collection
.
dAMn Channel
Check it out:
#SpaceArt
Enjoy the growing community there. Already a long memberlist and a growing number of regular participants. We are about to organize some interviews with some very nice artists. Keep an eye on the channel!
Contests
Eternal Reminiscence Contest results
The contest is over, it's already after judging and voting, you can see results here:
Eternal Reminiscence contest winners
Congratulations to the winners!
Thanks to these groups for organizing the contest






December 2010 - Daily Deviations
:thumb27153017: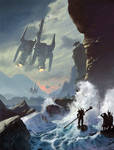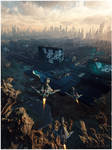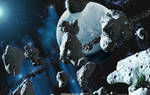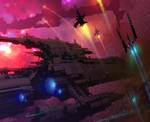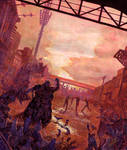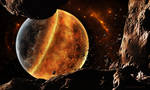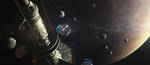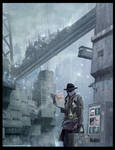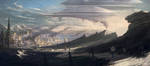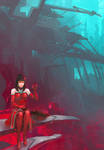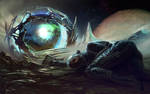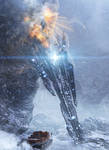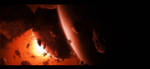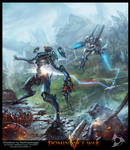 FAQ #18:
Who selects Daily Deviations and how are they chosen?
FAQ #85:
Can I be a volunteer on DeviantArt?
FAQ #873:
What do I do when I disapprove of a Daily Deviation feature?
All the best,
MacRebisz