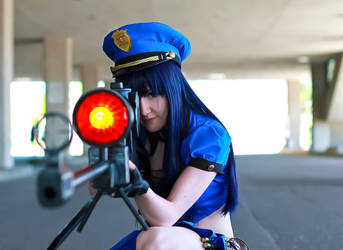 Steady!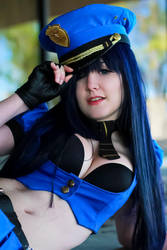 Want to See a Hat Trick?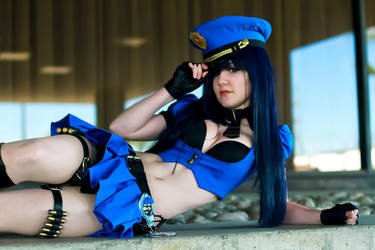 Would you Prefer the Good Cop or Bad Cop?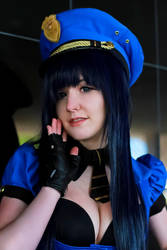 Oh My...Headshot!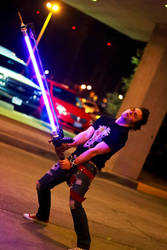 CHARRRRGGGGIIIIN!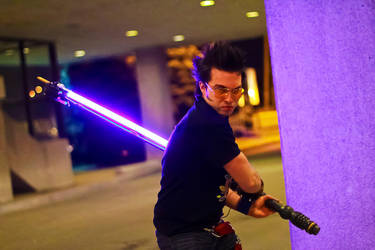 You're Boned! F@#%HEAD!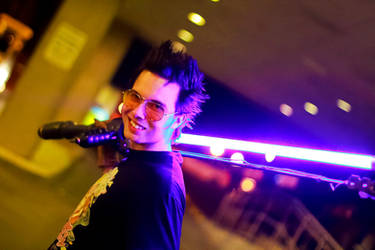 Hell Yeah!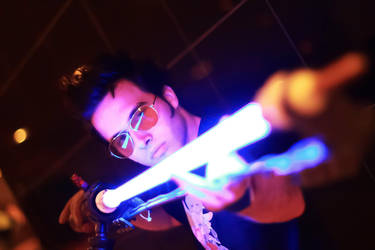 The Bloodberry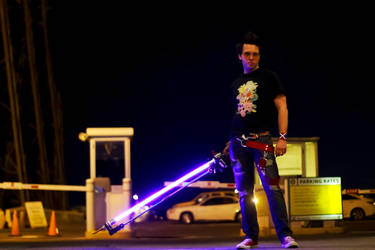 The Beam Katana wielding Otaku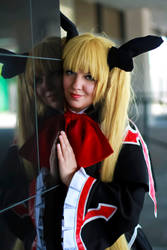 The Scarlet Onlooker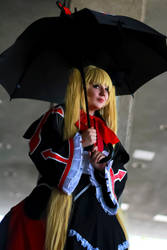 The Vampire Girl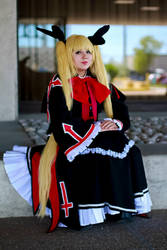 Queen of Rose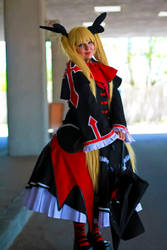 Rachel Alucard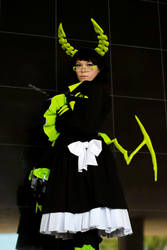 I'd Waste my Time on You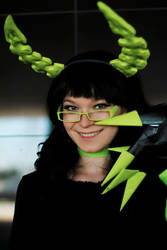 Heh heh heh heh!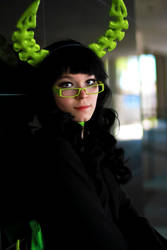 Death is upon You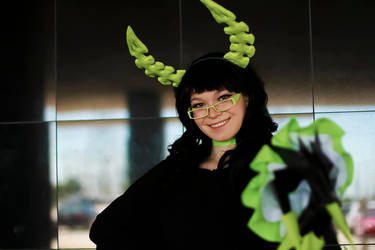 Dead Master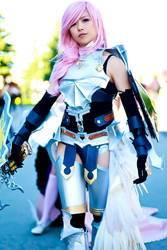 Requiem of the Goddess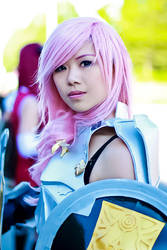 Lightning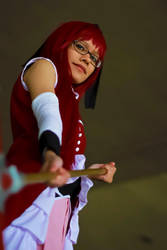 You got no chance with me!
The Contract does what now!?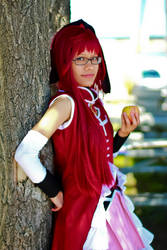 What are you looking at!?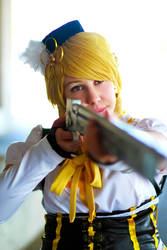 The Sharpshooter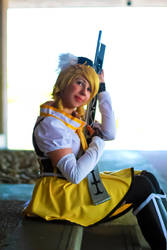 I've already taken care of that Witch