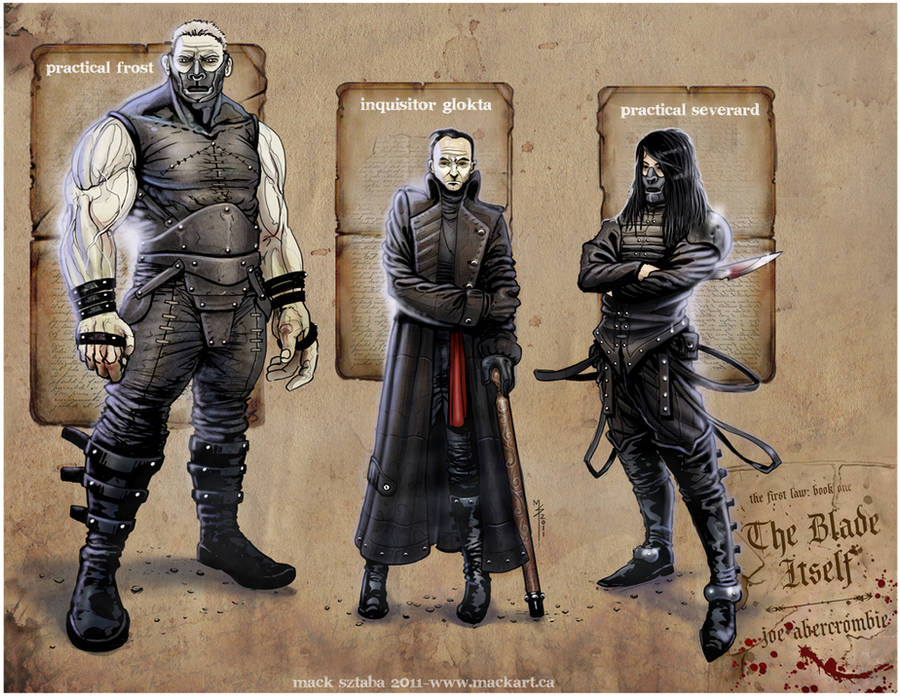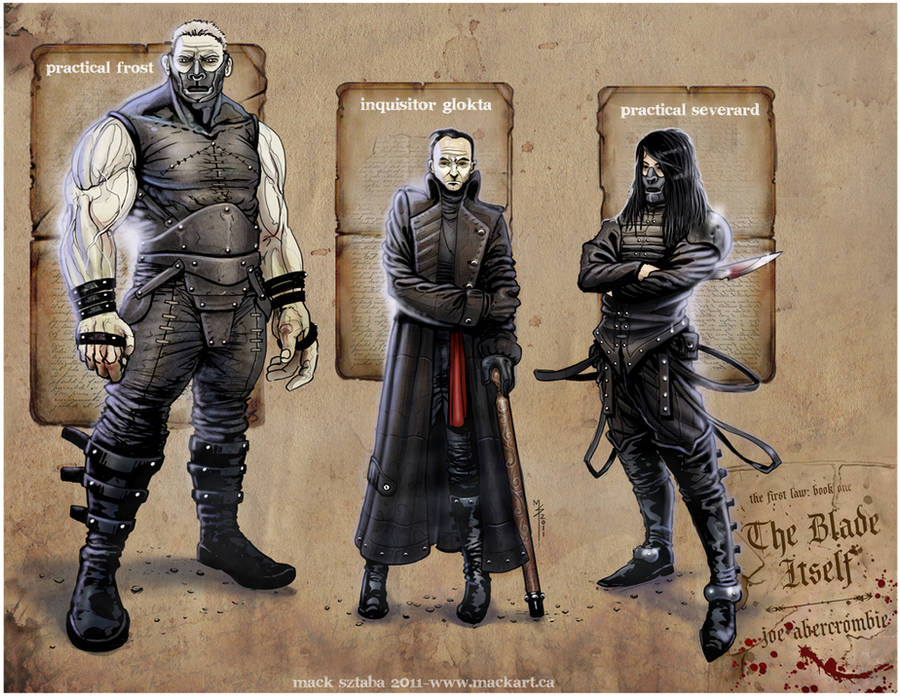 Watch
A few character from the novel the Blade Itself.

I am reading the book right now and enjoying it very much.

Lovely work!

Reply

Just how I imagined them!
Reply

love those three

love that book

love this art piece

perhaps it would have been even better if Severard looked a bit more cheerful somehow. Make it look like he really is smiling behind his mask.
Reply

i can't believe this doesn't have more comments, your work is awesome bro and you frickin deserve a lot more recognition for this

Reply

It is a great book indeed.
Reply

I absolutely adore this book. Glokta is great.
Reply