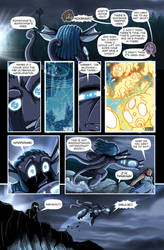 Stargazer Apogee Page 39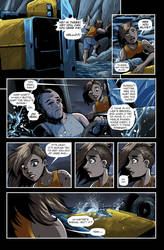 Stargazer Apogee Page 38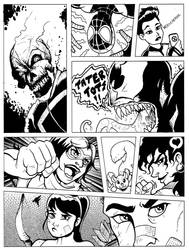 Sketches 01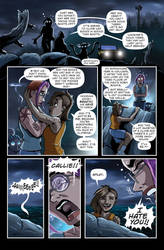 Stargazer Apogee Page 37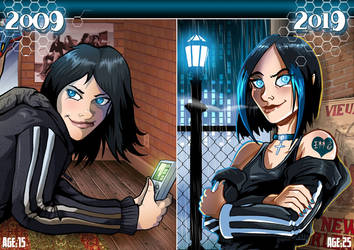 10 Years Challenge...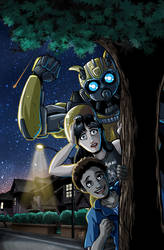 Shape Of Bumblebee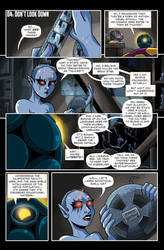 Stargazer Apogee Page 36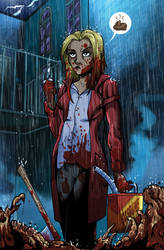 Abigail Constantine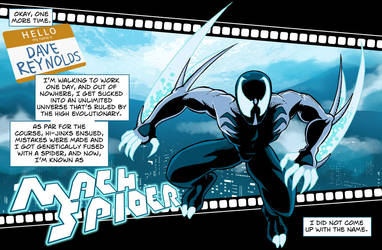 MachSpider Spidersona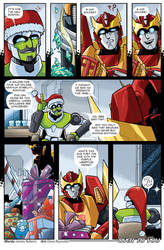 Lost Light Christmas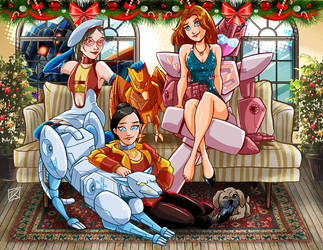 Hey Marissa! It's not really that cold outside.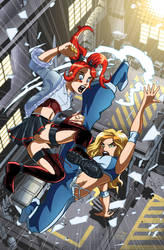 Ultragirl v. Valentine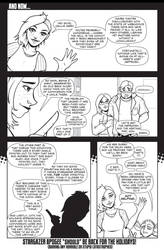 Excuses

Rival Angels Coda art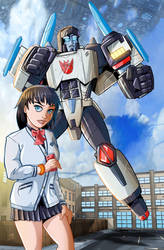 RikkaTron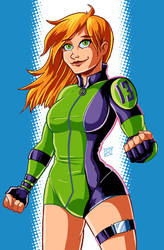 Fairchild Colored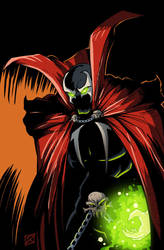 Spawn colored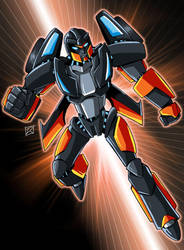 Cyberverse Movie Hot Rod

Stargazer Apogee Chapter 03 - Page 33-35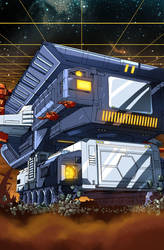 Grandus Background Experiment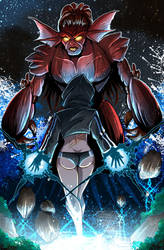 Ten Years Later...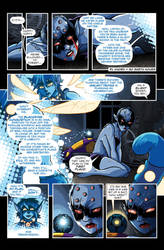 Stargazer Apogee Chapter 03 - Page 32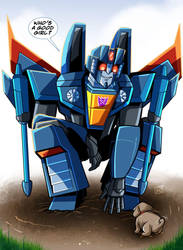 Thundercracker needs his dog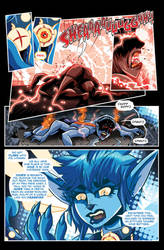 Stargazer Apogee Chapter 03 - Page 31