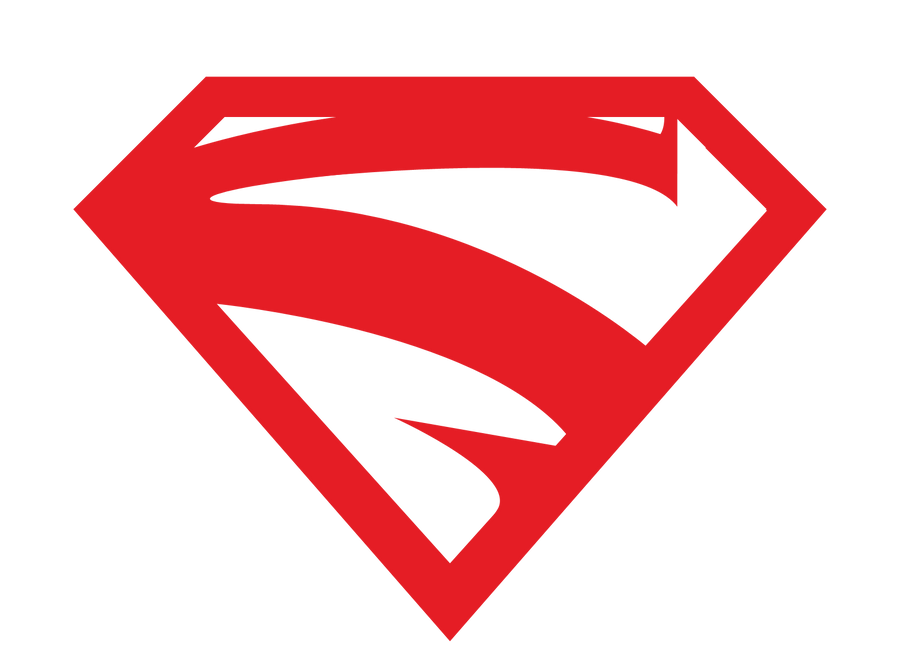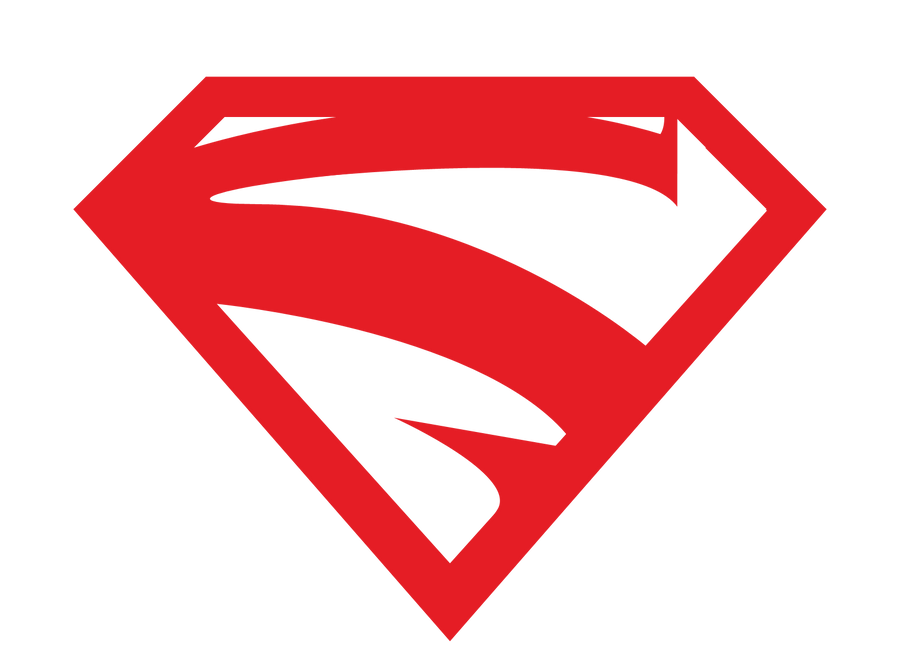 Watch
Continuing the making the symbols, I move onto the other DC guys. Hopefully these may be useful to people. Here's Supergirl's logo from the recent New 52 Relaunch. (Which also doubles as the Electric Superman Logo from the 90s.)

As always, if you need them, use 'em. No need to give me credit or tell me. That's what they're there for.

I trust the whole "©" and "®" DC Comics totally goes without saying.