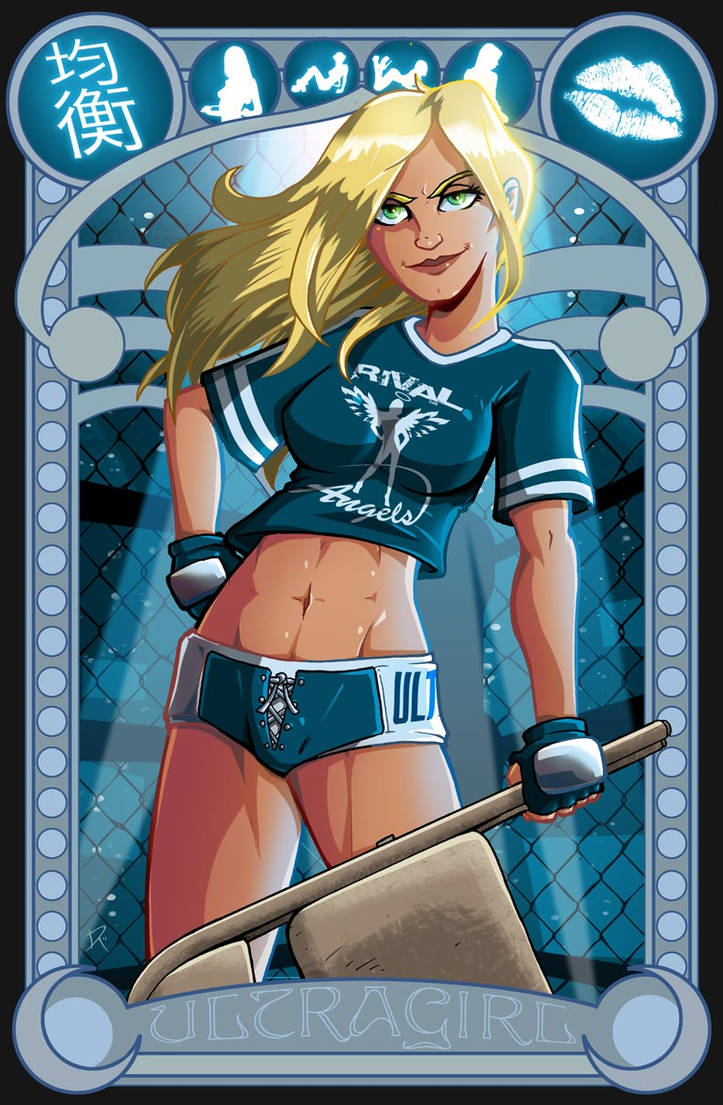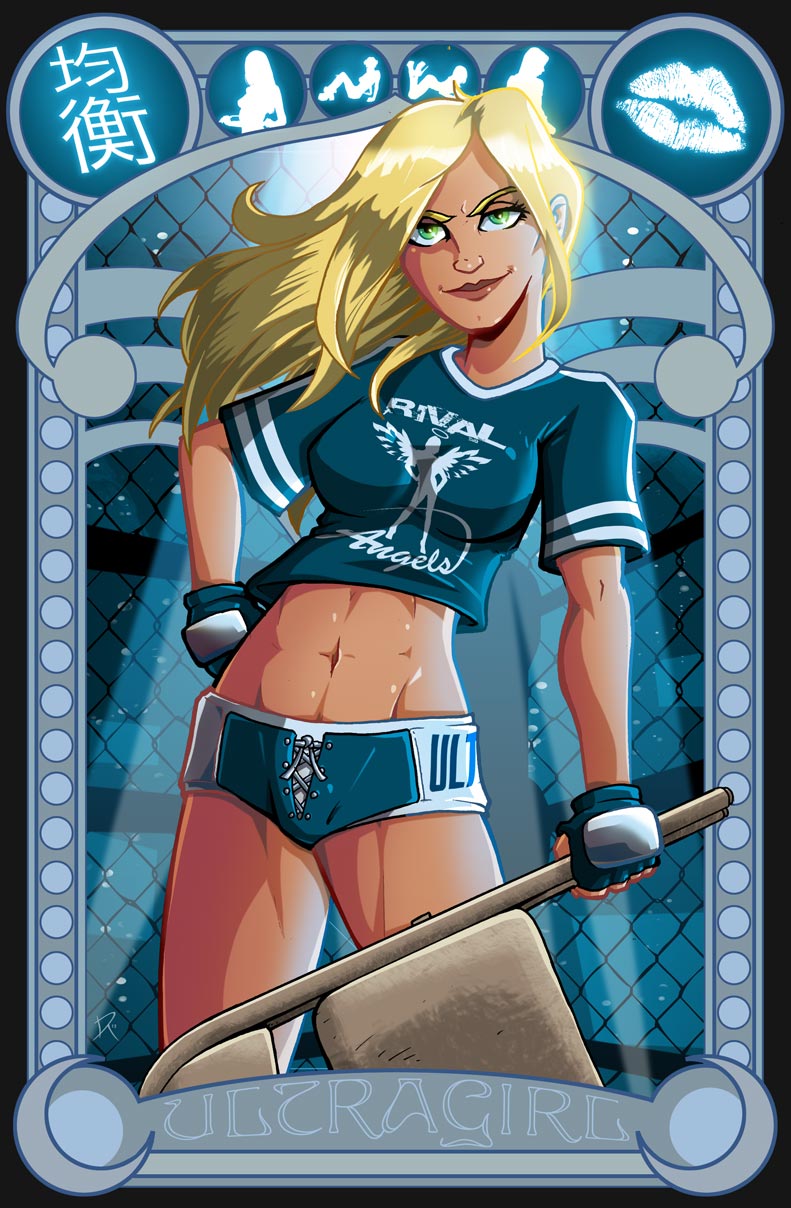 Watch
Well, my friend Alan Evans is taking a well deserved Christmas break from his webcomic Rival Angels. (He's updated over 700 pages without missing a beat. I wish I had been able to do that!) He put a call out for guest art to fill the time until his return in January, and I answered. So I drew up the title character, Sabrina for him:
[link]
I've always had a cool history with Alan, and I've always not only considered Rival Angels and Shadowgirls to be sister comics, but I just outright considered them to be in the same universe. (For you old Shadowgirls readers, Sabrina is Becka's big girl-crush, even having a plushie of her.)
Sabrina "Ultragirl" Mancini belongs to


I've always loved this image.

Reply

Wow! Over 700 pages and never a late post? That really is impressive.
Those are nice abs. I should ask you for a commission of another one of my OCs who is equally buff.
Reply