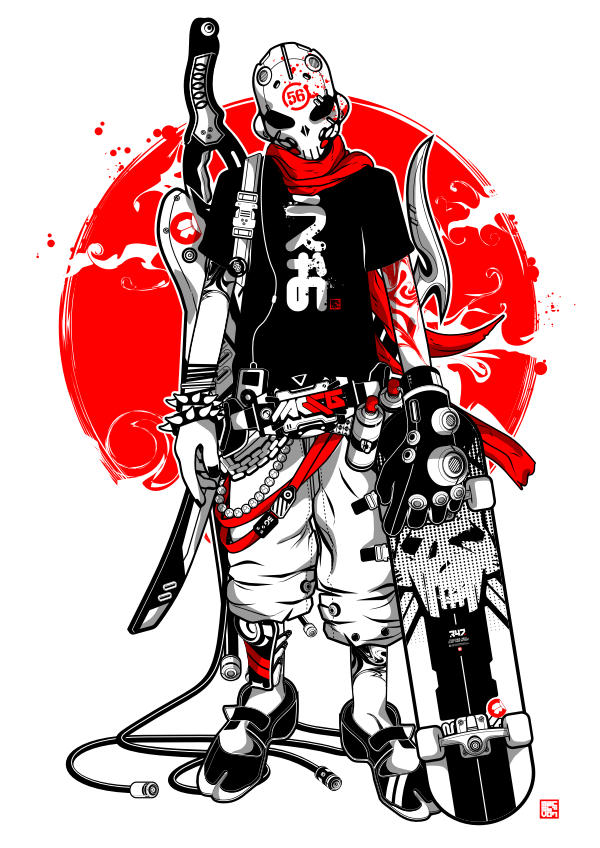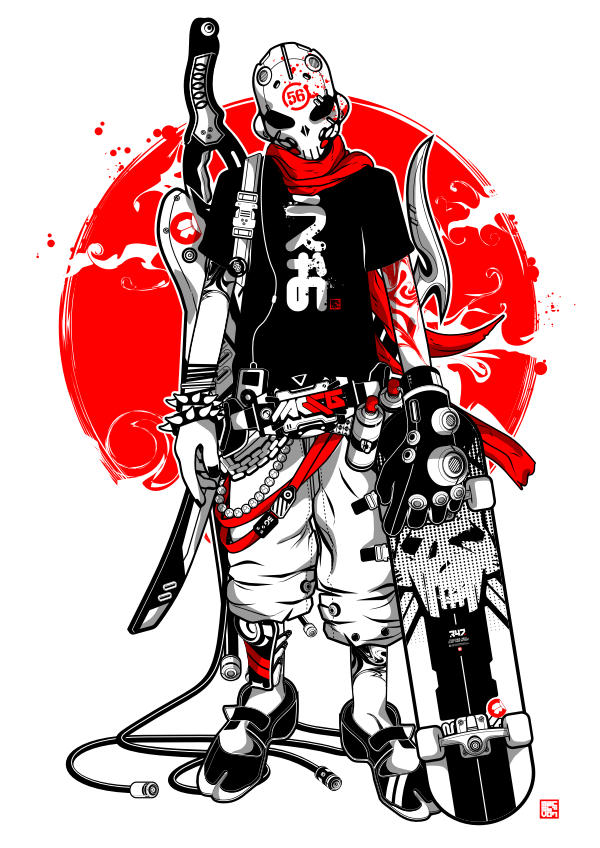 Watch
yep. he is my new avatar, bowdown everyone. lol.
nuthin new, someone on the magz wanted me to fill in the contributors artwork page, i'll post the photo soon. so here u go. its just a remix of the first version.
>>>
[link]
<<<
and yah, the first version has long hair, since now im no longer have any hair, so i change his head. ahahah. (miss my long hair), there was a time where..I * SMACK!!, ok ok.. lets forget bout my hair.
lots of my friends are graffiti artist, doin their street job at the wall all over the city at night, and some of them skatin sum deck 2. and me ? i'm just capturing the moment.
still built and re-mixed with my lovely CorelDraw. no sketch, no image scanning, no wacom, no tablet, only me, my mouse and my corel draw.
cheers.