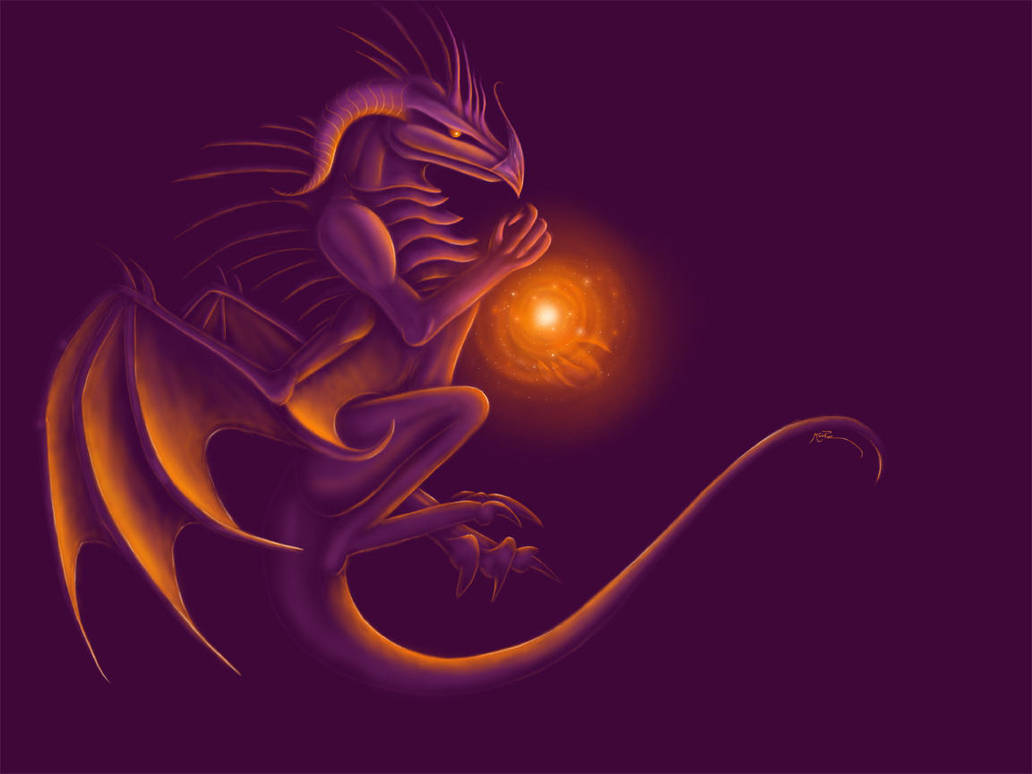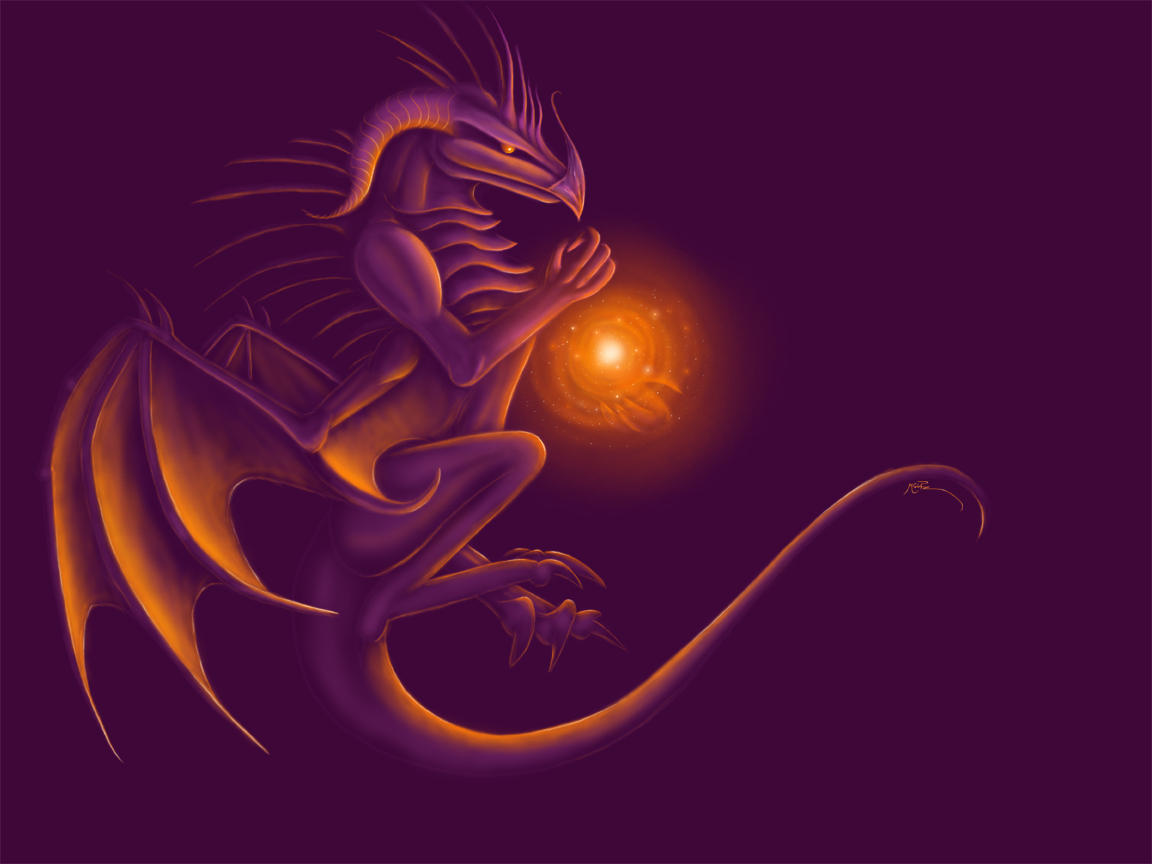 Watch
With perfect love, the Orb Weaver gracefully creates the galaxy in which she will soon be born.
I did this one for fun, and to take a break from the other projects I'm working on. Not too pleased with her arm but I like everything else. I hope you enjoy her too.

Photoshop, prints available.
"The Orb Weaver" Copyright © 2006 Tracy Trowbridge "Machine-Guts"
Except for wallpaper usage, do not copy, alter, redistribute, etc.