I would first like to say a big thank you to all my Wachers I really appreciate your support

Great works :
:thumb335820214: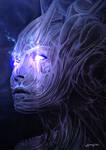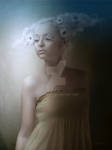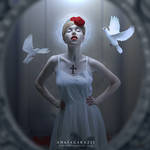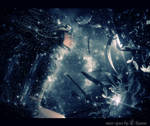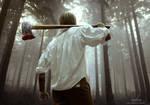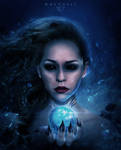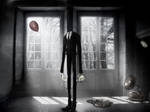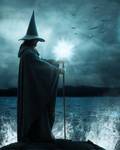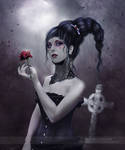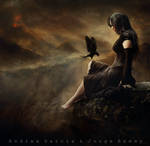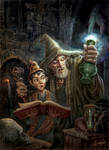 :thumb338797919: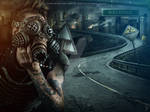 :thumb338795695: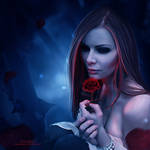 :thumb338421288: :thumb326019064:

I do not like overcrowded fatures so this will continue....
And now on to other things:
I started getting messages where people ask me to make a tutorials :
First of all my English is to shitty and secondly my work process is very weird

,but I can refer you to the excellent tutorials:
Manipulation Secrets by Andrei Oprinca great tutorilas for biginners!!
www.psdbox.com/tutorials/the-s…
be sure to look his other tutorials!
Tutorials by Jarka Hrnčárková aka Pelleron

blog.pelleron-art.com/search/l…
Great tutorial by Daniela Owergoor (aka Danni big Dexter fan



,a lovely person and a friend

)

photoshoptutorials.ws/photosho…
SURREAL PSD a great site full of various tutorials from basic to advanced
www.surrealpsd.com/
run by

a Must see!!!
Tutorials by





How to work with the help of tutorials:
Never do the same work like in the tutorial and then paste your signature on it and and publish it!!!!Although technically you're doing the work concept is not yours!!
The easiest way to learn is that when you have completed the tutorial you find other stock photography and use the techniques you learned in the tutorial

A few tips:
- Cut with pen tool
-Use a layer mask (I never use Eraser Tool )
-Title and grup your layers
-Find stock with high resolution
-Teake your time
I hope that this will help someone
Love Mac!