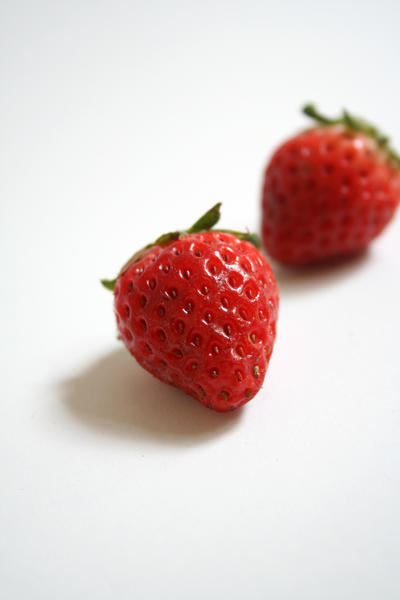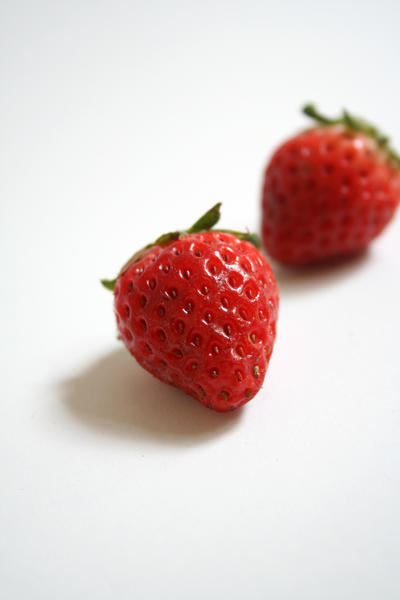 Download for full size image. Hope you find it useful.

I hereby grant all DeviantArtists permission to use my stock in any and all Deviant Prints without restriction.
Rules: Read First
1.
Do not
use for pornographic, racist, hate towards people/group purpose.
2.
Do not
just change color/saturation/filter and submit it to photography category.
3.
Link back
to me by putting :
devmacheli
: or :
iconmacheli
: in the description of your deviation.
4.
Send a note or comment here
if you use this. Posting a shout in my page is not recommended since I might lose it.
5. Free to use outside of deviantART and or for commercial purpose
as long as you give credit
.
6. You
must not
in any way shape or form use my stock for tubing, layouts, banners, copying, editing, publishing or redistribution without my full written permission.
7. Other rules will be added when felt necessary.
Violation of said rules will result in removal of work.
I'm here to help so help me to help you, mkay?