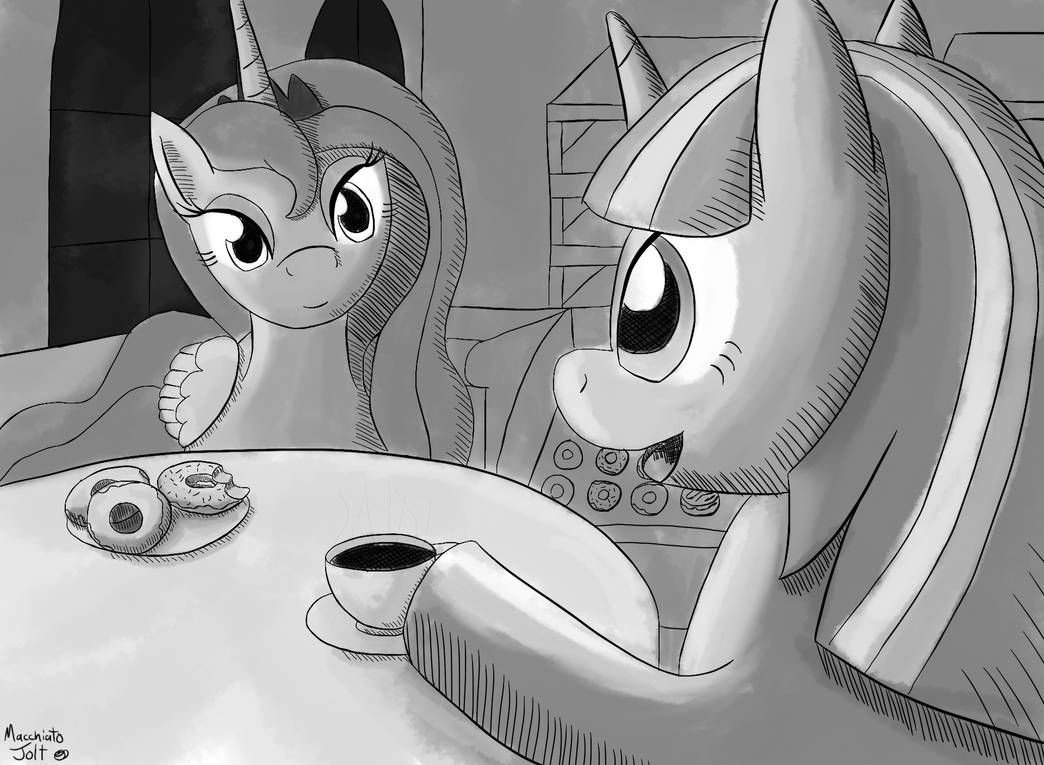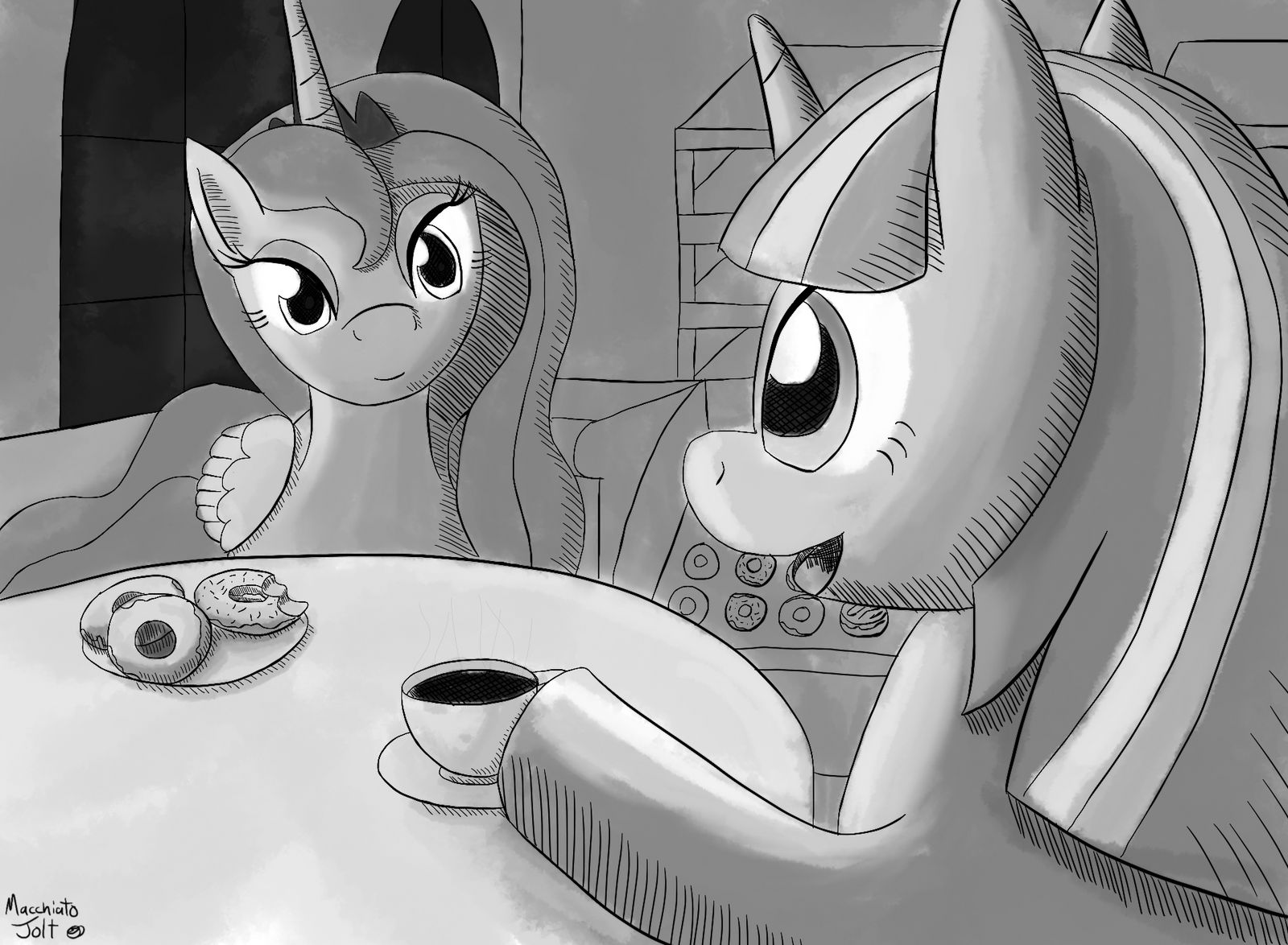 LUUUUUUUUUNNNNAAAAAAAAAAA.... desires more of the sprinkle kind! :9

This is the first time I've actually drawn Princess Luna, and I think it went well. She's a little bit harder than the main six, but less challenging than Princess Celestia.
It has been a tough week though. Every night I've been fighting exhaustion while trying to finish these up. Hopefully I can catch up on sleep Saturday and get some color pieces done too.
We're down to the final week!!! I'm really excited to finish up the training grounds. It has been incredibly challenging and very tiring, but I think it has helped my art by leaps and bounds.