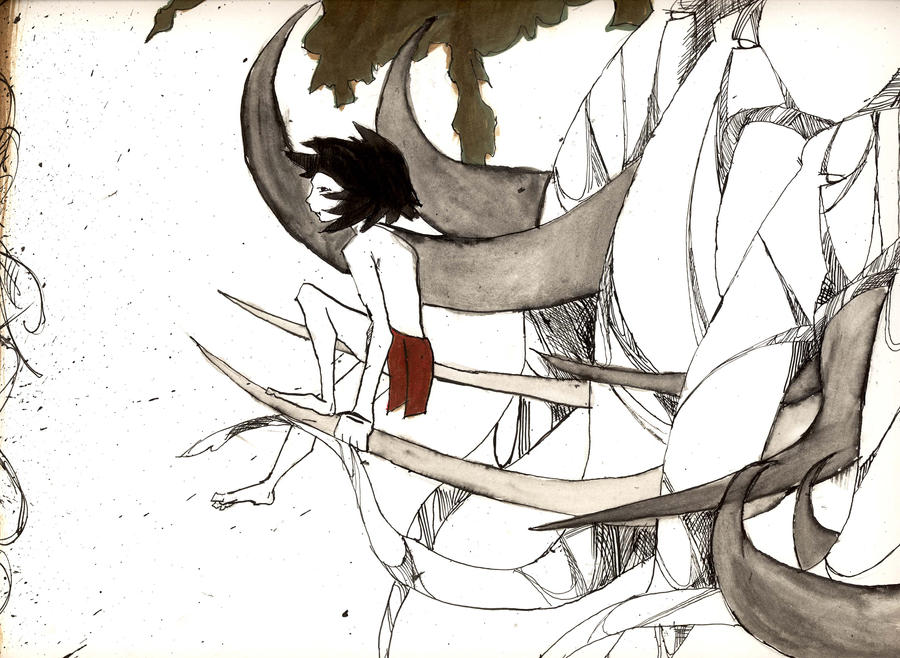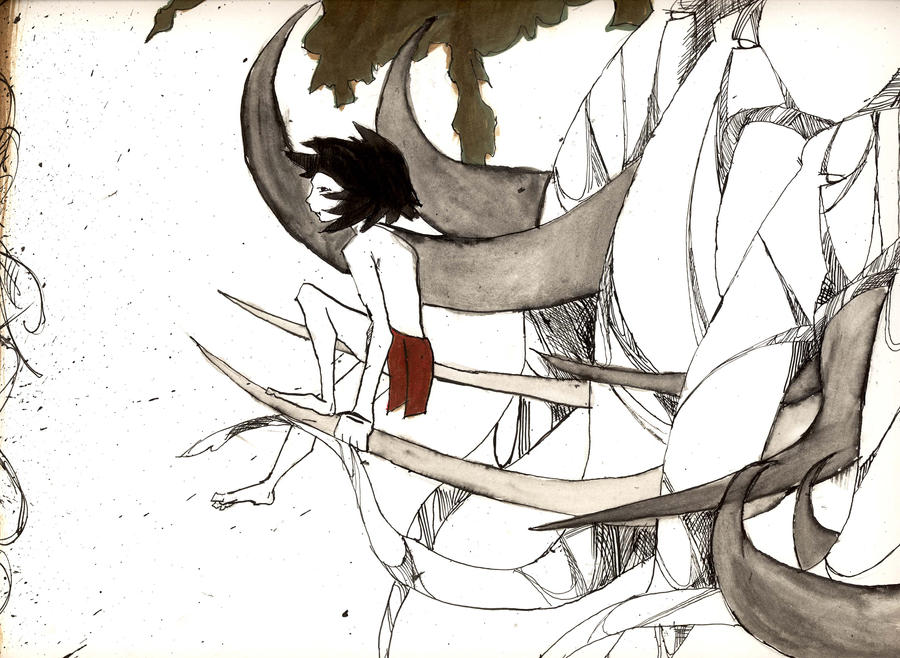 This is from Kipling's Jungle Book, where Mowgli is about to wreck havoc on the man village.

Actually from The Second Jungle Book, at least in the original editions...

Anyway, nice facial design on Mowgli, and a very impressionistic view of the elephants. Good stuff.
Reply

Wow! It's brilliant! More Please! Keep the good work!
Reply