DC, Marvel: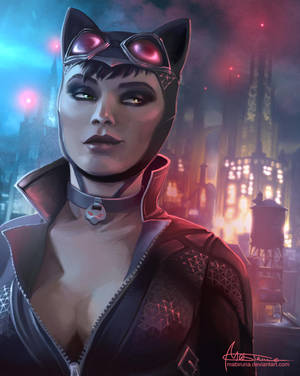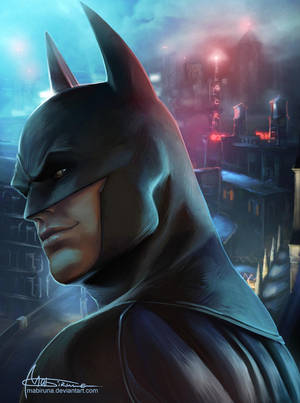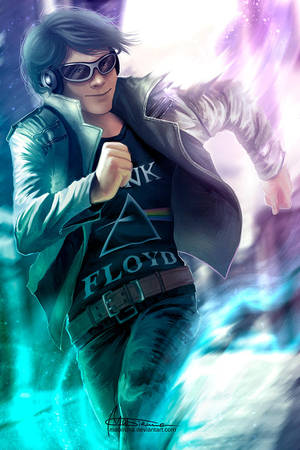 HQ, Joker, more Quicksilver - soon enough.
DRAGON AGE AND MASS EFFECT: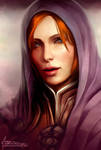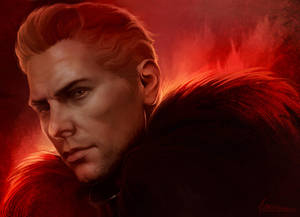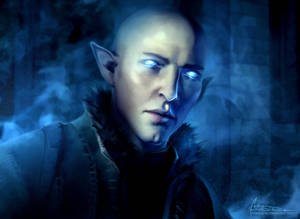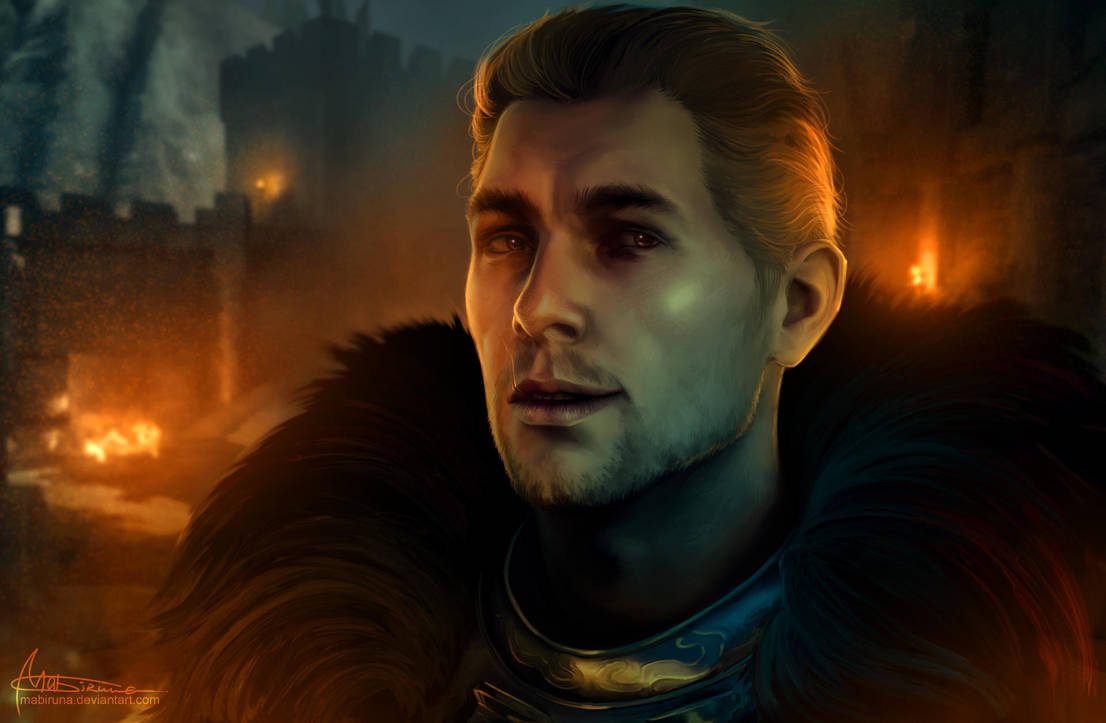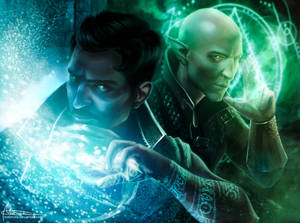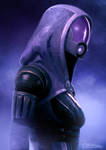 Hope to draw Josephine, Morrigan, Isabella, soon enough - Varric. Garrus?...

STAR WARS: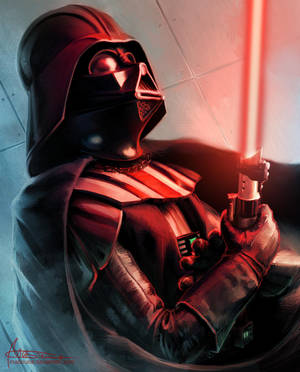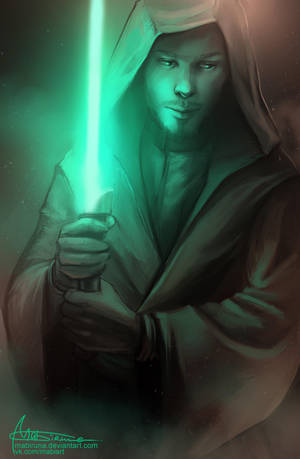 A lot of arts about zee Light Side - in project. Episode 7 new arts - soon.

LEAGUE OF LEGENDS:


Sona, Jinx - in work. Ziggs - coming soon. Others... I'll see, Katarina. However, LoL must be a big branch of arts from me.


KANTAI COLLECTION: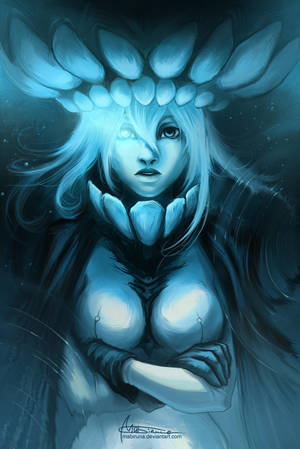 Overwatch:



Suggestions? I can't promise I'll draw whatever you'll ask in this fandoms, but if it is in my long plans, I'll say it.